International Science Email List Specialists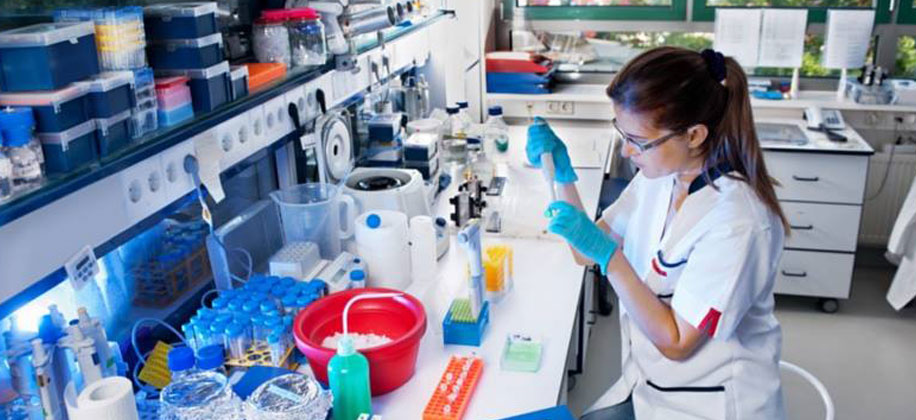 Get more customers
Marketwise provides high quality, targeted, international science email lists. As a result, you can get your marketing messages in front of exactly the right scientists and researchers and find the new sales leads your team needs.
Whatever scientific field you may need for your direct emailing campaign, Marketwise can help. Our extensive experience in international science emailing means we have email lists of scientists working in a huge variety of research areas and disciplines around the globe.
Get more customers, generate new sales and grow your business with our help
Get your marketing message in front of thousands of potential new scientists, researchers and academic leads.
Start fillling your pipeline with highly relevant contacts across multiple different disciplines and research areas, filtered by country.
Product and Service Promotion

Do you have a product to promote for Biochemists in Brazil, Geneticists in Germany or Antibody academics in America?
Marketwise allows you to combine any of our filters, to create your own perfect contact list within the international scientific community.
Promote your science based webinar, conference or other event to a targeted section of the scientific community.
Fully customisable packages are available to suit your precise needs.
Fill your events with relevant contacts.
Targeting an international science email list
Market Sectors
Do you want your science email marketing campaign to target a specific market sector? Choose from our list of almost 20 different options.  From Agricultural and the Chemical industry through to Pharmaceutical companies and Veterinary Research.
Scientific Disciplines
Select from over 50 different scientific disciplines ranging from Analytical Chemistry, Biochemistry to Infectious diseases and Zoology.
Research Areas / Techniques
With a comprehensive list of different research areas such as Stem cells, PCR and Spectroscopy, your science email marketing message can reach exactly the right target audience.
Getting the most from your science email marketing campaign
Over the years, we have gathered a wealth of experience, good and bad. Therefore, we can help your science emailing be as successful as it can be. Our Email Marketing section has a wealth of practical hints and tips, to help you create your best campaign. With our three emailing options, Promote, Nurture and Remind, you can reach and then continue to interact with your audience to build trust and maximise the chances of success.
We are happy to advise to help you understand what works, what doesn't (and why) and what can be improved.
The Right Data for the Right Results
You need to be sure your message is getting to the right person.
With a combination of human and machine analysis, our database is cleaned and categorized to the highest accuracy and quality.
You can target with confidence.
You don't need to settle for simple off-the-shelve categories.
Combine ANY discipline, research area, market and country to build your own fully customized email list.
Don't see what you need? No problem, pick your own keywords.
Our multi-stage email verification process checks syntax, removes generic emails, confirms domains and SMTP responses.
Our bounce-back guarantee will replace anything below 90% delivery.
Your investment is safe with us.
We have used Marketwise several times a year using selections of lists from across their subject areas. I am pleased to say that it has always been a pleasure to deal with Marketwise.

We monitor response rate throughout the year for all the lists we have used and the lists from Marketwise have consistently reached our target level of response rate.
We began an extensive integrated campaign of e-mail, web-based promotion and telemarketing using a list rented from Marketwise. So far, from 2040 names rented we have received 171 positive contacts to whom catalogues and samples have been sent.
The quality of the names rented was exceptional and we shall certainly continue to use the Marketwise databases in future.
We have used Marketwise many times and are extremely happy with the service they provide.
We will continue to use them as they provided us with a quick and excellent service at reasonable prices, helping us to contact new customers.