Cardiologist email list
Marketwise has large cardiologist email list that is available for your product or service promotion. Cardiologists in our email list work in over 30 countries, in commercial organisations, institutions, universities and hospitals.
Our database of cardiologists mainly work in the medical research, hospitals and health care markets.  Related disciplines include Physiology and Surgery, as a result, these categorise can sometimes be used to expand a product or service email list size, if they are still of relevance. Of course the opposite is also true and we can exclude surgery for example, should your product be more targeted towards researchers.
Cardiologists study disorders relating to the heart and circulatory system, still one of the most common causes of death in the western world.

Building your custom Cardiologist email list
Here are some examples of how you can build your own targeted mailing list from our database. Combine Cardiology with further Disciplines, Markets, Research areas and geographic regions:
Cardiologist + Not surgery + US + Canada
Cardiologist + Health Care + Europe
Cardiologist + Antibodies + Global, except APAC
Please use the form below to tell us what you need. We can aim to respond in less than 2 working days.
Cardiology can be said to have originated when the English Physician, William Harvey first described the way blood circulates around the human body. Some eighty years later, a French professor of anatomy, Raymond de Vieussens first describes the heart's structure, in particular the left ventricle. Nearly two hundred years later in 1903, Willem Einthoven, developed the electrocardiograph or ECG, still a critical tool used today, although highly refined.
Further Reading
The European Society of Cardiology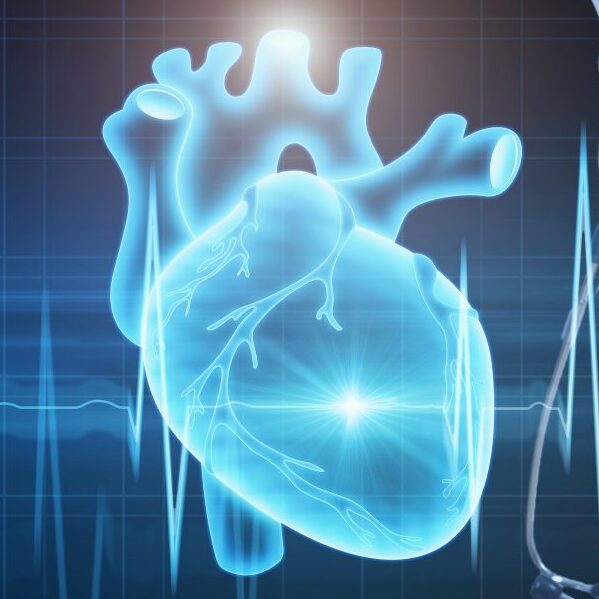 We understand science email marketing
Find, Prospect and Convert Top Medical Life Scientists With Us.
Find your ideal sales prospect, with our custom filtering.
We understand sales.
Target Medical Life Science Key Decision Makers and Influencers.
Reach the right people, fast. Start feeding your sales team with great leads.

Event promotion email list pricing example
Get your event promotion marketing message out to thousands of potential new customers from this list and send reminders as the event draws near. We have two special packages:
Webinar 1000, which targets 1,000 scientists with three timed messages ahead of a webinar, all for just $330, €280 or £250.
Conference 1500, which sends a sequence of four messages to 1,500 scientists to help build conference attendees. The cost is only $510, €415 or £375, often the cost of a single attendee.
Please check out our advice on improving open rates and click through rates to boost your campaign efficiency.
Product and Service Promotion
Promote your product or service within an email list to help generate new sales, raise awareness or communicate special offers.
Use related categories to build your custom email marketing campaign.
Fill your sales pipeline with potential new leads. Push your marketing message out to new contacts.
Build new interest and start to create your own mailing list with converted contacts.
Grow your attendees for your webinars with early promotional campaigns to encourage registration.
Use our dedicated conference package to send a sequence of messages to targeted scientists.
Example establishments in the cardiologist email list
Karolinska Hospital, Stockholm, Sweden
Clinique Pasteur, Toulouse, France
Heart Center Munich-Bogenhausen, Munich, Germany
King's College London British Heart Foundation Centre of Research Excellence
University of Southern California
Examples of our cardiologist mailing list contacts
Scientist, Cardiology, Yale School of Medicine, USA

Scientist, Department of Cardiology and Pneumology, Charité-Universitätsmedizin Berlin, Campus Benjamin Franklin, Germany.

Group leader, CardioMetabolic Diseases Research, Boehringer Ingelheim Corporation, Germany

Scientist, Department of Cardiovascular Science, University of Sheffield

Scientist, Department of Cardiology, Boston Children's Hospital, USA
Email list count enquiry form
Please get in touch and let us know what you need. Useful information includes any custom searches or what disciplines or research areas are of interest. If your query is for a particular scientific market segment or region, just list what you need below.
We look forward to hearing from you.
Still unsure about your email list targeting options? Head back to our life science email marketing home page to start your journey.