Obstetrics and Gynecology email list
Description
Marketwise's large obstetrics and gynecology email list enables you to promote your product or service that relates to these targeted scientists and researchers around the world.  Researchers in our Obs & Gyn email list work in over 50 countries, in national institutions,  universities and commercial organisations.
Our database of Obstetricians & Gynecologists mainly work in the Medical Research, Health Care and Veterinary markets.
Related disciplines include Surgery and Medicine. Related techniques / research areas include Cancer, Chromatography, Mass Spectrometry, DNA and Protein. As a result, these categories can be carefully used to expand a product or service promotion, if they are still of relevance.
Ways to build your custom Obstetrics and Gynecology email list
Here are some examples of how you can build your own targeted email list from our database. Combine Obs & Gyn with Markets, research areas and geographic regions:
Obs & Gyn + Health Care + Europe, except Switzerland
Obs & Gyn + Medical Research + US
Obs & Gyn + Veterinary + North and South Americas
Obs & Gyn + Chromatography + Mass Spectrometry + Global, except South Africa
Please use the form below to tell us what you need. We can usually respond in less than 2 working days.
Obstetrics is the study and treatment of women during pregnancy and childbirth. Gynecology is the general study of the female reproductive system.

Although there is evidence of obstetric study in ancient Greece, childbirth was the preserve of midwives. During the 18th and 19th century, Obstetrics was essentially still a female only profession, dominated by midwives. Deaths during childbirth were still high.  Gradually over the decades, advances in the understanding of hygiene and anatomy occurred and men began to be more involved, although many thought it "ungentlemanly".
Gynaecology traces its recorded history back almost 4,000 years to Egypt and the Petrie Medical Papyrus (now in London, UK).  More recently, James Sims is regarded as the modern father of gynaecology, however his work is now highly controversial. In the 1840s, he performed experimental surgery on slave women, usually operating on them without anesethetic.
The gender split in Gynecology has now come full circle, with women again out numbering men in the discipline.
Further Reading
The American College of Obstetricians and Gynecologists
The European Board & College of Obstetrics and Gynaecology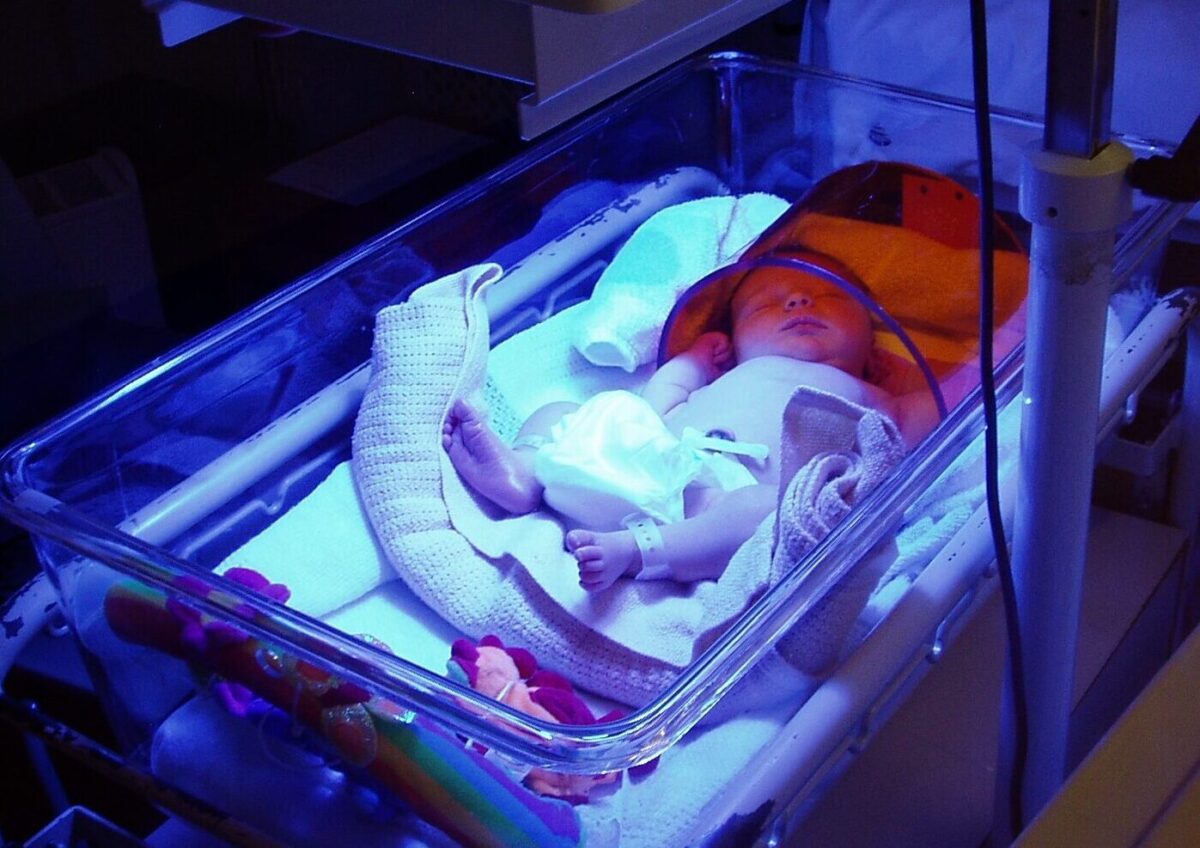 We understand science email marketing
Find, Prospect and Convert Top Medical Life Scientists With Us.
Find your ideal sales prospect, with our custom filtering.
We understand sales.
Target Medical Life Science Key Decision Makers and Influencers.
Reach the right people, fast. Start feeding your sales team with great leads.

Email list pricing example
Getting your marketing message out to thousands of potential new customers using direct email is highly cost effective.
For example, sending a message to 5000 scientists from one of our lists, would cost just $1,330 / €1,110 / £1,000. That's just $0.27 per message, going directly to the inbox of a highly targeted contact.
Please check out our advice on improving open rates and click through rates to boost your campaign efficiency.
Product and Service Promotion
Promote your product or service within an email list to help generate new sales, raise awareness or communicate special offers.
Use related categories to build your custom email marketing campaign.
Fill your sales pipeline with potential new leads. Push your marketing message out to new contacts.
Build new interest and start to create your own mailing list with converted contacts.
Grow your attendees for your webinars with early promotional campaigns to encourage registration.
Use our dedicated conference package to send a sequence of messages to targeted scientists.
Example organisations in the Obstetrics and Gynecology email list
Maastricht University Medical Centre
University College London Hospitals
University Hospital Zurich
Vincent Center for Reproductive Biology
Mayo Clinic
Stanford
Example contacts in our Obs & Gyn email list
Scientist, Department of Obstetrics and Gynecology, University of Texas-Houston Health Science Center, Houston, Texas USA.

Group Leader, Abt. Gynäkologie & Andrologie, Bayer AG, Pharmaceuticals Division, Berlin, Germany.

Group Leader, Department of Obstetrics and Gynecology, Washington University, Missouri USA


Professor, Obstetrics & Gynaecology Dept., National Maternity Hospital, University College Dublin, Ireland

Scientist, Obstetrics & Gynecology Dept., Gynecologic Oncology Div., Kingston General Hospital, Kingston, Canada,

Scientist, Obstetrics & Gynaecology Dept, Women's Centre, John Radcliffe Hospital, Oxford, UK
The Right Data for the Right Results
You need to be sure your message is getting to the right person.
With a combination of human and machine analysis, our database is cleaned and categorized to the highest accuracy and quality.
You can target with confidence.
You don't need to settle for simple off-the-shelve categories.
Combine ANY discipline, research area, market and country to build your own fully customized email list.
Don't see what you need? No problem, pick your own keywords.
Our multi-stage email verification process checks syntax, removes generic emails, confirms domains and SMTP responses.
Our bounce-back guarantee will replace anything below 90% delivery.
Your investment is safe with us.
Email list count enquiry form
Please get in touch and let us know what you need. Useful information includes any custom searches or what disciplines or research areas are of interest. If your query is for a particular scientific market segment or region, just list what you need below.
We look forward to hearing from you.
Still unsure about your email list targeting options? Head back to our life science email marketing home page to start your journey.