Parasitologist email list
Description
Marketwise's large parasitology email list enables you to promote your product or service that relates to parasitologists around the world.  Researchers in our parasitology email list work in over 60 countries, mostly working in universities, hospitals and research institutions.
Our database of parasitologists mainly work in the Veterinary, Medical Research and Health Care markets.
Related disciplines include biochemistry, molecular biology, cell biology, genetics, infectious disease and immunology. Related techniques / research areas include antibodies, ELISA and DNA. As a result, these categories can be used to expand your custom email list for your product or service promotion, if they are still of relevance.
Parasitology is the study of parasites and their interactions with their hosts.

The first recorded medical parasite (different types of worms) is listed in the ancient Egyptian Ebers Papyrus. Modern Parasitology really began in the 1830s onwards, with various experiments and observations leading to a better understanding of parasites.
An early focus of parasitology was malaria, however despite continuing focus on this highly prevalent disease, malaria is still widespread.
Further Reading
The American Society of Parasitologists
The European federation of Parasitologists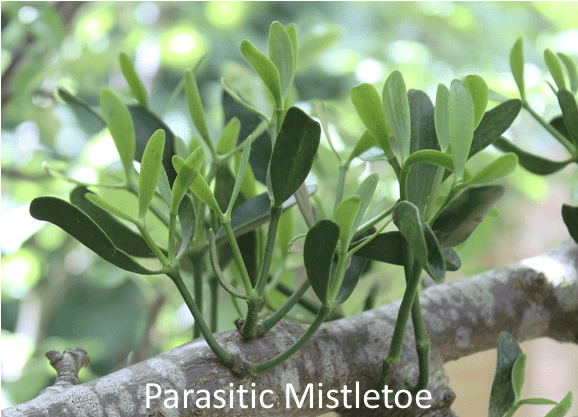 We understand science email marketing
Find, Prospect and Convert Top Medical Life Scientists With Us.
Find your ideal sales prospect, with our custom filtering.
We understand sales.
Target Medical Life Science Key Decision Makers and Influencers.
Reach the right people, fast. Start feeding your sales team with great leads.

Email list pricing example
Getting your marketing message out to thousands of potential new customers using direct email is highly cost effective.
For example, sending a message to 5000 scientists from one of our lists, would cost just $1,330 / €1,110 / £1,000. That's just $0.27 per message, going directly to the inbox of a highly targeted contact.
Please check out our advice on improving open rates and click through rates to boost your campaign efficiency.
Find New, Relevant Sales and Marketing Leads for Your Teams
Product and Service Promotion
Promote your product or service within an email list to help generate new sales, raise awareness or communicate special offers.
Use related categories to build your custom email marketing campaign.
Fill your sales pipeline with potential new leads. Push your marketing message out to new contacts.
Build new interest and start to create your own mailing list with converted contacts.
Grow your attendees for your webinars with early promotional campaigns to encourage registration.
Use our dedicated conference package to send a sequence of messages to targeted scientists.
Examples in the Parasitologist email list
Canadian Food Inspection Agency
Dublin City University
Departamento de Parasitología Mexico City
Wellcome Trust Centre for Molecular Parasitology
Zoological Institute, Karlsruhe
Examples of our Parasitology email list contacts
Scientist, U.S. President's Malaria Initiative, Centers for Disease Control and Prevention, Malaria Branch, Atlanta, USA

Group Leader, Lab de Parasitologie, Université Libre de Brussels, Belgium

Scientist, Molecular Parasitology Group, New England Biolabs Inc., Genome Biology Division, Ipswich, USA

Scientist, Biologie Cell du Parasitisme, Institut Pasteur, Paris, France

Group Leader, Malaria Parasitology Lab, The Francis Crick Institute, London, UK

Scientist, Parasite Genome Laboratory, Cambridge University, Cambridge, UK
Email list count enquiry form
Please get in touch and let us know what you need. Useful information includes any custom searches or what disciplines or research areas are of interest. If your query is for a particular scientific market segment or region, just list what you need below.
We look forward to hearing from you.
Still unsure about your email list targeting options? Head back to our life science email marketing home page to start your journey.