Other life science email lists
Marketwise offers various other life science email lists in addition to the core life sciences of medical and applied disciplines. These disciplines don't easily fit into the main categories, but there are often some overlaps, for example psychology and neurosciences.
We sometimes build a new discipline in response to a customer enquiry, so if you don't see what you need, please contact us, to see if we can help.
Please click on the individual links below to see further details of each other life science disciplines that we have currently  categorised.
The parent discipline page, which are the Foundational Life Science disciplines, can be found here.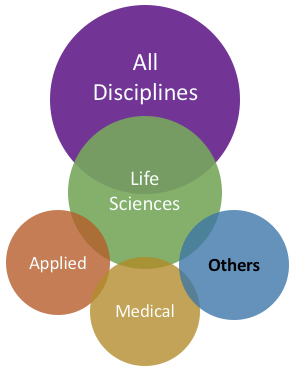 Clinical Trials

Example organisations:

Parexel
Novartis
GlaxoSmithKline
inVentiv Health
Covance Inc