Email campaign checklist
Marketwise requires certain information before we can start your Promote email campaign. Please use this checklist to make sure you have all the relevant information ready. This will mean your campaign can be run quickly, smoothly and without problems.  If you are already planning Nurture messages, these should be agreed ahead of time also, along with their timing.
Your Email Campaign
– Who is the campaign going to? Has the contact targeting been agreed?
– Have you checked out our articles on Improving Email Open Rates and Click Rates?
– Have you agreed what Personalisation to use, if any?
– When do you want to send your mailing?
– Do you have a critical deadline?
– Do you have your suppression file? This ensures your campaign is not sent to contacts who have already opted out and is required to be implemented by GDPR and the CAN-SPAM Act.
Your Email Message
– HTML file containing your message
– Have all links been checked?
– Subject line text
– From text
– From email
– Preview text
– Test email recipients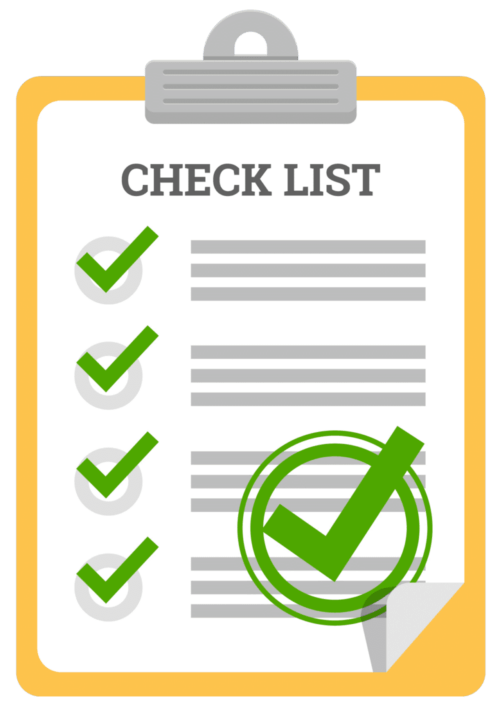 Please make sure we receive all the information a minimum of 5 working days before your requested campaign start date. Marketwise will need time to create your custom email list, configure your email campaign and check your message. If you have any further questions or requests, just let us know.
Get our top tips on running a successful email campaign for scientists by clicking the link below.