Life science email marketing
Our life science email list enables you to run a highly effective targeted life science email marketing campaign. Without good targeting, marketing campaigns are ineffective and consequently offer poor value for money. This is why we put so much focus on the accuracy of our life science email list. Marketwise puts resources every week into keeping our data clean, accurate and up to date.
This means you experience fewer bounces, can personalise with higher confidence and therefore expect to see higher response rates. We believe our life science email database is the most accurate and granular available today.
Target a life science market sector
Marketwise allows you to drill down and only target the people you absolutely want to connect with. Generally speaking, the tighter the target and the closer to your ideal, the better the response rate will be. On the other hand, beware of "over targeting" and missing out on adjacent contacts who may also be interested in your product or service. The first targeting option, is by market sector. These include areas such as the Chemical industry, Cosmetics industries or Veterinary research. For more information on our market definitions and some example businesses working in each, please visit our Markets page.
Filter by science discipline
A further science email targeting technique is by scientific discipline. These include areas such as Biotech, Physics, Endocrinology, Genetics and Oncology. For the full list, please visit the discipline page.
Our science email list has been carefully compiled, as a result, you can target research scientists, group leaders, professors, lab managers, department heads and directors. The majority of our contacts are qualified to PhD level, in other words, people that matter to you. Key decision makers, purchase recommenders and users of your products and services.
Select a life science research area for your email marketing
The third targeting option is by Research Area, often referred to as Application. For example, a scientist may work in the Genetics discipline, but be researching in the Cancer or Stem cells area.
Adding the research area will reduce the size of the potential audience, however, it does mean you are reaching the right person. Marketwise can let you know what your search criteria means to the size of your list.
In addition to the core choices of Markets, Disciplines and Research Areas, you can of course select which countries you wish to target.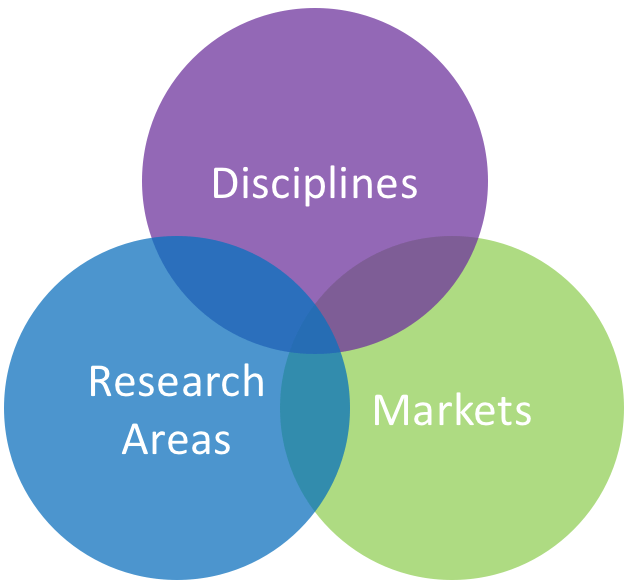 Targeted life science email marketing
Step one is to select your Disciplines, Markets, Research Areas of choice and geographic reach of your campaign. Marketwise will carefully filter our science email list and let you know how many possible targets meet your criteria. Depending on the outcome, you may wish to tighten your choices further, or open it up a little, to reach a desired mailing size.
If you have any queries, please send us an email, or use the contact us form. We aim to reply to all messages within 2 working days. If your query is more urgent, please let us know.
The database is regularly cleaned and updated, as a result, we ensure the highest accuracy. Our lists are used frequently by many well-known Life Science companies, scientific organisations, conference producers, market researchers and publishers.
For help planning your email campaign to scientists, please visit this dedicated page.
The Right Data for the Right Results
You need to be sure your message is getting to the right person.
With a combination of human and machine analysis, our database is cleaned and categorized to the highest accuracy and quality.
You can target with confidence.
You don't need to settle for simple off-the-shelve categories.
Combine ANY discipline, research area, market and country to build your own fully customized email list.
Don't see what you need? No problem, pick your own keywords.
Our multi-stage email verification process checks syntax, removes generic emails, confirms domains and SMTP responses.
Our bounce-back guarantee will replace anything below 90% delivery.
Your investment is safe with us.
Selecting your audience
Some example combinations of targeting are:

Sending your marketing email campaign
Marketwise is highly experienced in e-marketing and offers an excellent service for your email campaign. We provide a low cost, but effective emailing solution based around three options: Promote, Nurture and Remind. We can provide full result statistics analysis and recommendations, therefore maximising the value you receive. Your email message can be transmitted when you want, consequently maximising effectiveness. We can advise you about design and text changes to improve your email campaigns open rate and click rates.
A personal service
Marketwise is an SME business, we minimise our costs to offer our services at very competitive prices. It also allows us to deal with your enquiries and orders at a personal level, assuring you of the best possible service.