Biotechnology email list
Description
Marketwise has an extensive Biotechnology email list. We have details of researchers working in almost 70 countries across the world in a wide variety of markets and research areas. Therefore you can reach the right scientists for your product or service, regardless of where they are working or what they are working on. Additionally the Biotechnology industry itself is one of our markets, allowing you to reach a broad range of contacts at multiple Biotech companies.
Building your custom Biotech email list
Here are some examples of how you can build your own targeted Biotechnology mailing list, with combinations of Markets and geographic region.
Biotech + Veterinary + US
Biotech + Agricultural markets + Europe
Biotech + Medicine + Pharmacy + APAC
Biotech + Cancer + Global, except China
For those wishing to target a very large biotechnology email list, it is worth considering other related disciplines, such as Biology and Bioinformatics. Biotechnology researchers are often using other disciplines in their daily lives.
Biotechnology covers the modification of living organisims in order to create new and optimised bio-products.

Biotechnology applications stretch from infectious diseases to improving crop yields, to the creation of biofuels helping to reduce reliance on fossil fuels and even household products, such as making washing powder work at lower temperatures. Biotech is improving our lives and the environment, in significant ways.
Biotechnology is often an umbrella term, with researchers specialising in different foundational life science techniques to modify organisims and create new bio-products for commercial use. Just tell us what you need in the form below and we will let you know how we can help you.
Further Reading
Biotechnology Innovation Organization
The American Biotechnology Association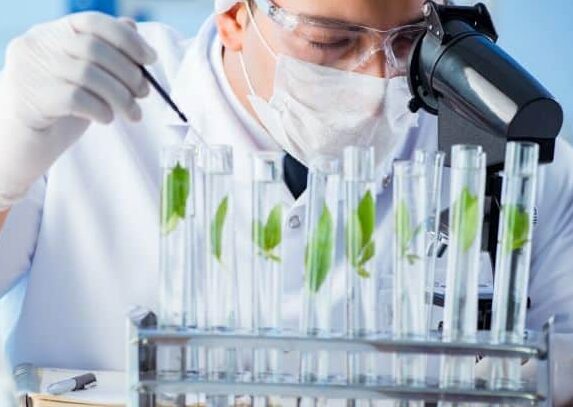 We understand science.
Find, Prospect and Convert, Top Applied Life Scientists With Us. 
Our custom filtering enables you to find your ideal sales target.
We understand sales.
Discover new Applied Life Science Key Decision Makers, Influencers and Users. 
Bring great, new, relevant leads to your sales team.
Email list pricing example
Getting your marketing message out to thousands of potential new customers using direct email is highly cost effective.
For example, sending a message to 5000 scientists from one of our lists, would cost just $1,330 / €1,110 / £1,000. That's just $0.27 per message, going directly to the inbox of a highly targeted contact.
Please check out our advice on improving open rates and click through rates to boost your campaign efficiency.
Find New, Relevant Sales and Marketing Leads for Your Teams
Product and Service Promotion
Promote your product or service within an email list to help generate new sales, raise awareness or communicate special offers.
Use related categories to build your custom email marketing campaign.
Fill your sales pipeline with potential new leads. Push your marketing message out to new contacts.
Build new interest and start to create your own mailing list with converted contacts.
Grow your attendees for your webinars with early promotional campaigns to encourage registration.
Use our dedicated conference package to send a sequence of messages to targeted scientists.
Example institutions in our Biotech email list
Institute of Biotechnology INBIOTEC

School of Biotechnology, Royal Institute of Technology, Sweden


Biotechnology Research Institute for Drug Discovery, AIST, Japan

ETH Zürich

State Key Laboratory of Veterinary Biotechnology, CAS, China


Animal Biosciences and Biotechnology Laboratory, U.S. Department of Agriculture

Department of Bioengineering, Imperial College London

Alabama State University

Division of Veterinary Biotechnology, Indian Veterinary Research Institute
Example biotechnologist contacts
Scientist, Office of Biotechnology Products, U.S. Food and Drug Administration, USA

Head of Department, Cell Culture, AstraZeneca, Cambridge, UK

Professor, Dept of Molecular Biotechnology & Systems Biology, University Kaiserslautern, Germany

Scientist, Nanobiotechnology Center, Departmentof Pharmaceutical Sciences, University of Kentucky, Lexington, KY, USA

Department Head, Biomaterials Research, Cook Biotech Incorporated, Indiana, United States

Researcher, Microbial Biotechnology, Campus Straubing for Biotechnology and Sustainability, Technical University of Munich, Straubing, Germany
Email list count enquiry form
Please get in touch and let us know what you need. Useful information includes any custom searches or what disciplines or research areas are of interest. If your query is for a particular scientific market segment or region, just list what you need below.
We look forward to hearing from you.
Still unsure about your email list targeting options? Head back to our life science email marketing home page to start your journey.