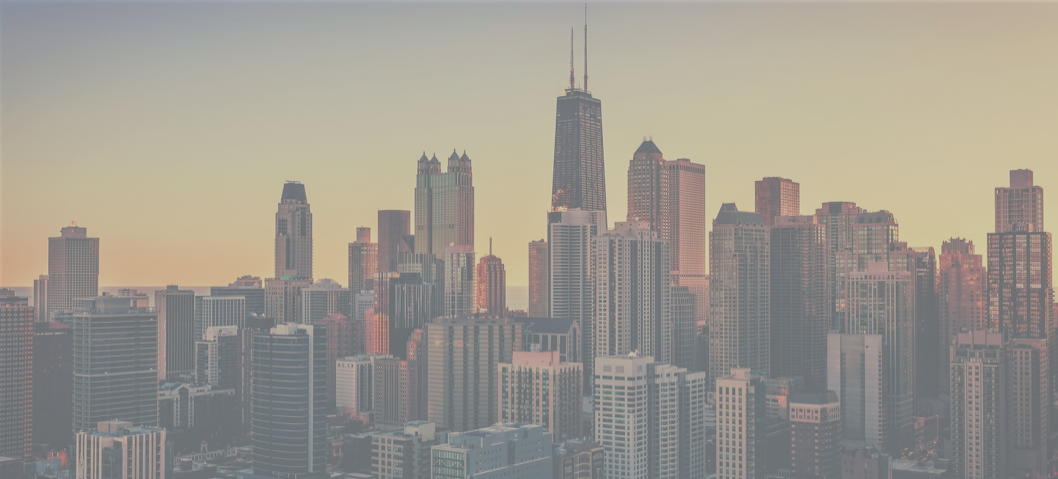 Find new sales prospects
Markets based email lists
Market sectors email lists
If you need to target particular market sectors for an email marketing campaign, our  market categories are the answer.   We have categorized our database into many different target scientific market segments as listed below.
Each category is a separate market email list that you can further customise using our Disciplines and Research Areas filters, in order to reach your ideal target. For example, Microbiologists in the veterinary market or Cancer specialists at Universities.
If you would like to know how many addresses we hold for your particular market based query, please use the email count request form on this page.
Filtering by Country
We offer an additional way to tune your custom email list, but country or region. For example, US and Canada or Europe excluding Russia and Belarus.  Let us know where you need to focus on.
Please remember, the below are just a selection of some of the entries we hold. If you don't see a science market listed that you are interested in, just ask, we will be happy to assist.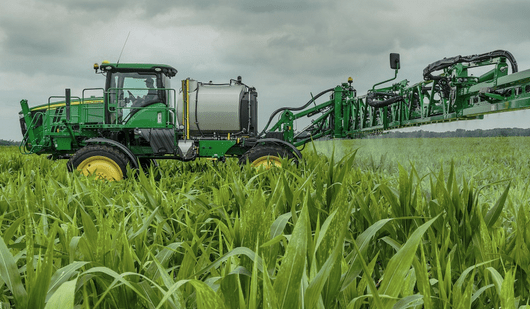 Agriculture
Bayer, Dow, DuPont, Monsanto, John Innes Centre…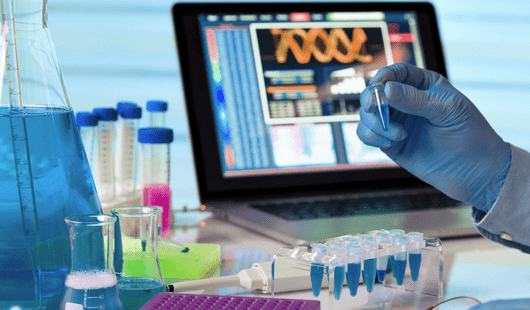 Biotechnology
Cook Biotech, Corning, Irvine Scientific , Synaptic Systems…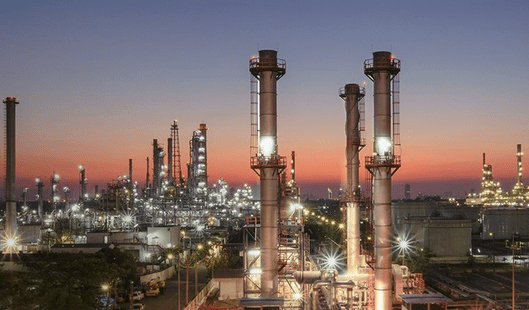 Chemical Industry
BASF, Dow, ExxonMobil, DuPont, Proctor and Gamble…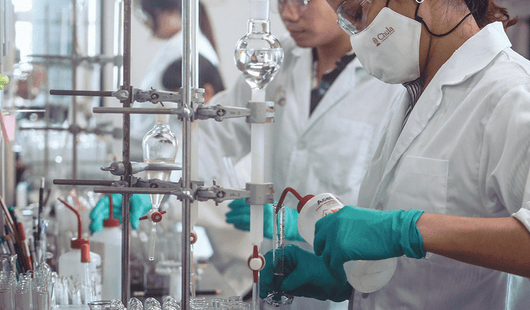 Contract Research
Over 200 contract research companies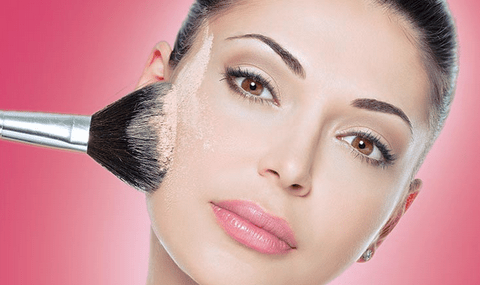 Cosmetics Industry
Johnson and Johnson, Colgate Palmolive, L'Oréal, Beiersdorf…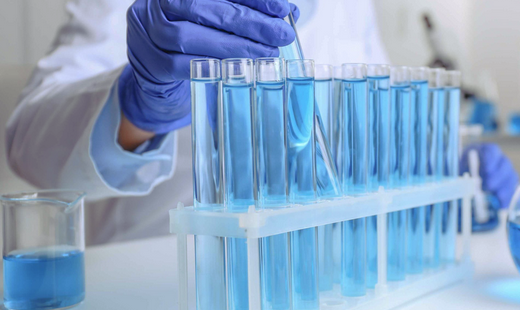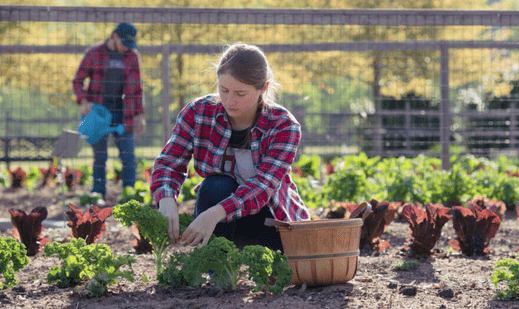 Environmental Research
Environment Canada, CEFAS…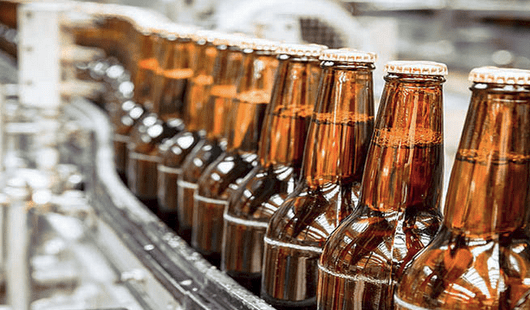 Food & Beverage
Mondelez, Danone, BAT, Mars, Unilver, Coca Cola…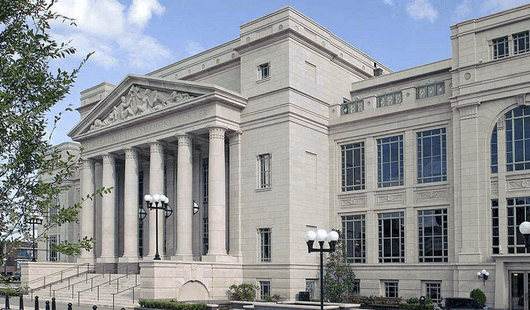 Government Sector
CNRS, NIST, BAM, Los Alamos National Laboratory…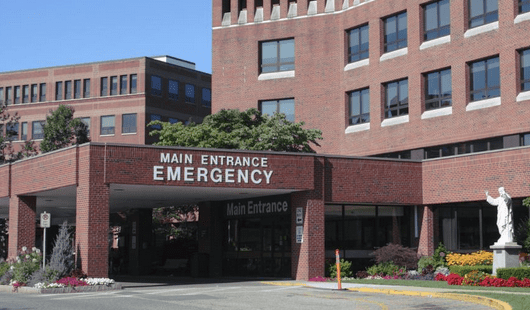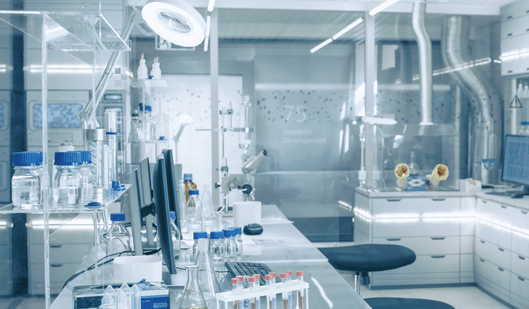 Lab Products
GE Healthcare, Carl Zeiss, Honeywell, Streck Inc…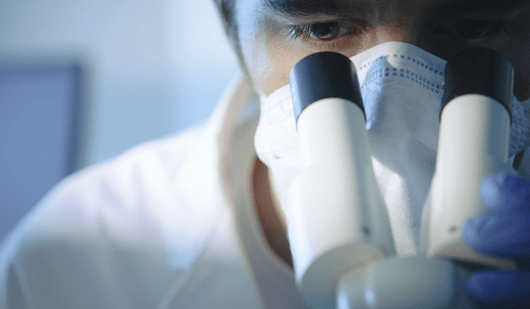 Medical Research
Institut Pasteur, Johns Hopkins Medical Institutions…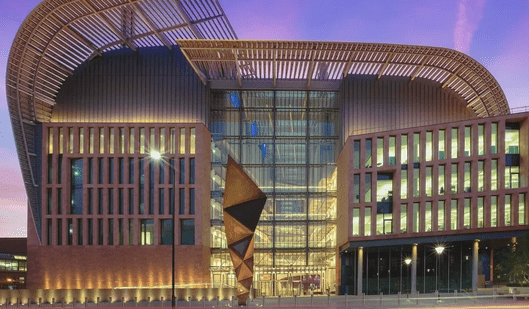 Non-profit
Francis Crick, Wellcome Trust, WHO, EBI, CNIO…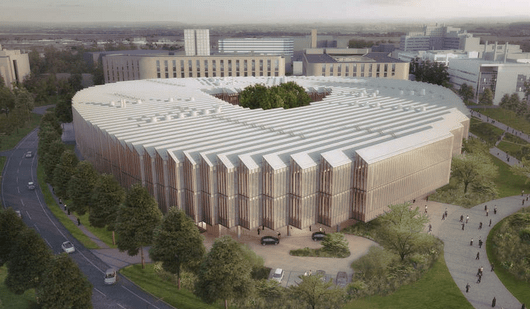 Pharmaceutical
Novartis, GSK, AstraZeneca, Sanofi, Roche, Pfizer, Eli Lily…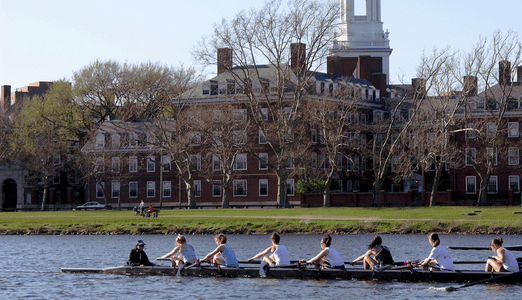 Universities
Oxford, Amsterdam, Sichuan, Toronto, Zurich, Stanford…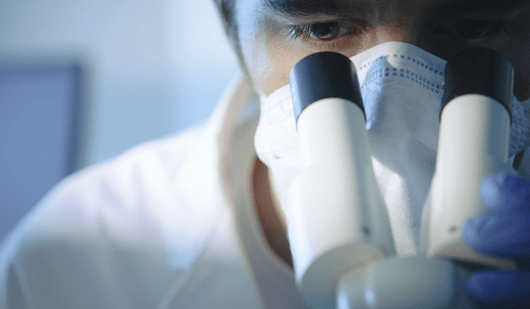 Veterinary
Veterinary Institute Norway, Royal Veterinary College…
The Right Data for the Right Results
You need to be sure your message is getting to the right person.
With a combination of human and machine analysis, our database is cleaned and categorized to the highest accuracy and quality.
You can target with confidence.
You don't need to settle for simple off-the-shelve categories.
Combine ANY of our filters with countries / regions to build your own fully customized email list.
Don't see what you need? No problem, pick your own keywords.
Our multi-stage email verification process checks syntax, removes generic emails, confirms domains and SMTP responses.
Our bounce-back guarantee will replace anything below 90% delivery.
Your investment is safe with us.