Since 1990, Marketwise has provided email services to Life Science companies, publishers, scientific organisations, market researchers, webinar and conference organisers. More recently we have started to offer our same services to the B2B sector.
Our mission is to help our customers find new sales contacts and win new business in the international scientific, B2B community and beyond.
Our core value is a huge database of scientists and B2B contacts that we carefully refresh and categorise, as a result, you will reach your target audience with confidence. We pride ourselves on our fast, friendly service and the results our customers achieve. Our competitive pricing is available here.
We have over 30 years of experience, therefore we are uniquely placed to understand your business needs. We can help you optimise your email message to maximise the chance of success.
With contacts in over 90 countries and customers across Europe and North America, our business is truly international.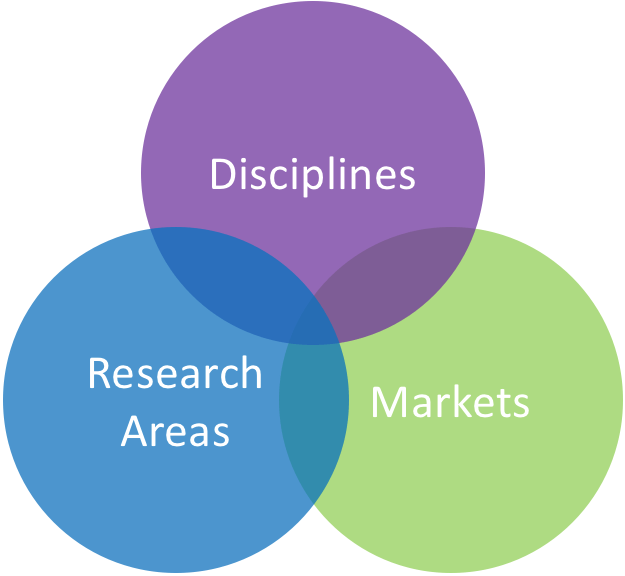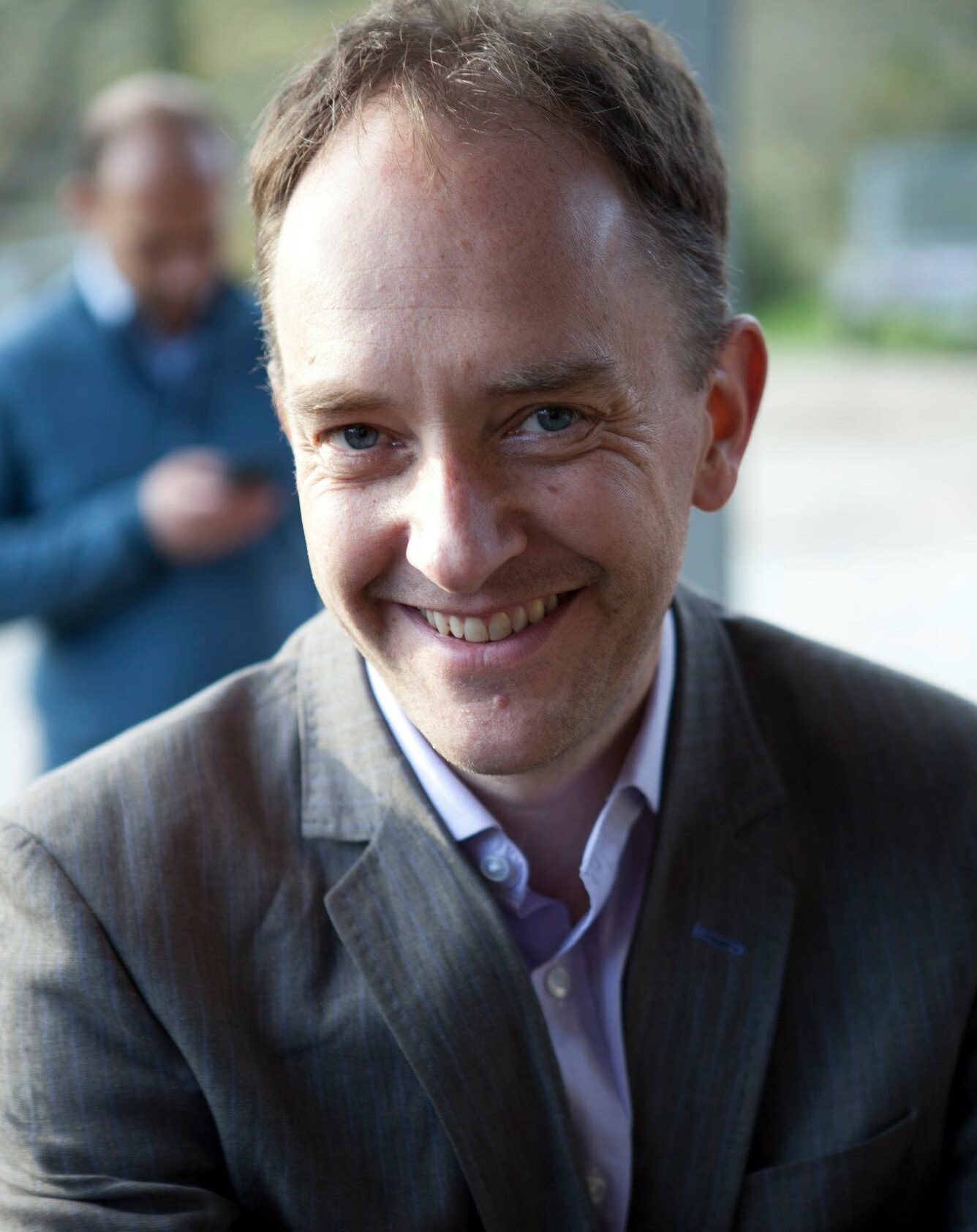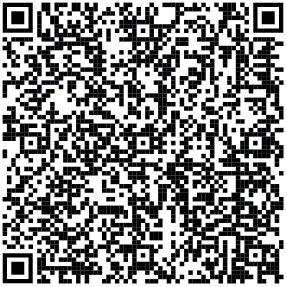 Contact details as a QR code
Tim Jenkins
Managing Director
Tim joined Marketwise in 2020, as Managing Director. He has an electronics and computing background, before moving into software development and latterly 15 years in sales and marketing. 
Working closely with Marketwise founder, Dr Richard Keightley, Tim is responsible for the overall company strategy, sales and some day to day operations.
"Science is fascinating and critical to so many aspects of our lives. I'm thrilled to join Marketwise to help connect scientists to innovative new products and services that will help speed new discoveries".
Email: tim@marketwise.co.uk
LinkedIn: https://www.linkedin.com/in/timjenkins/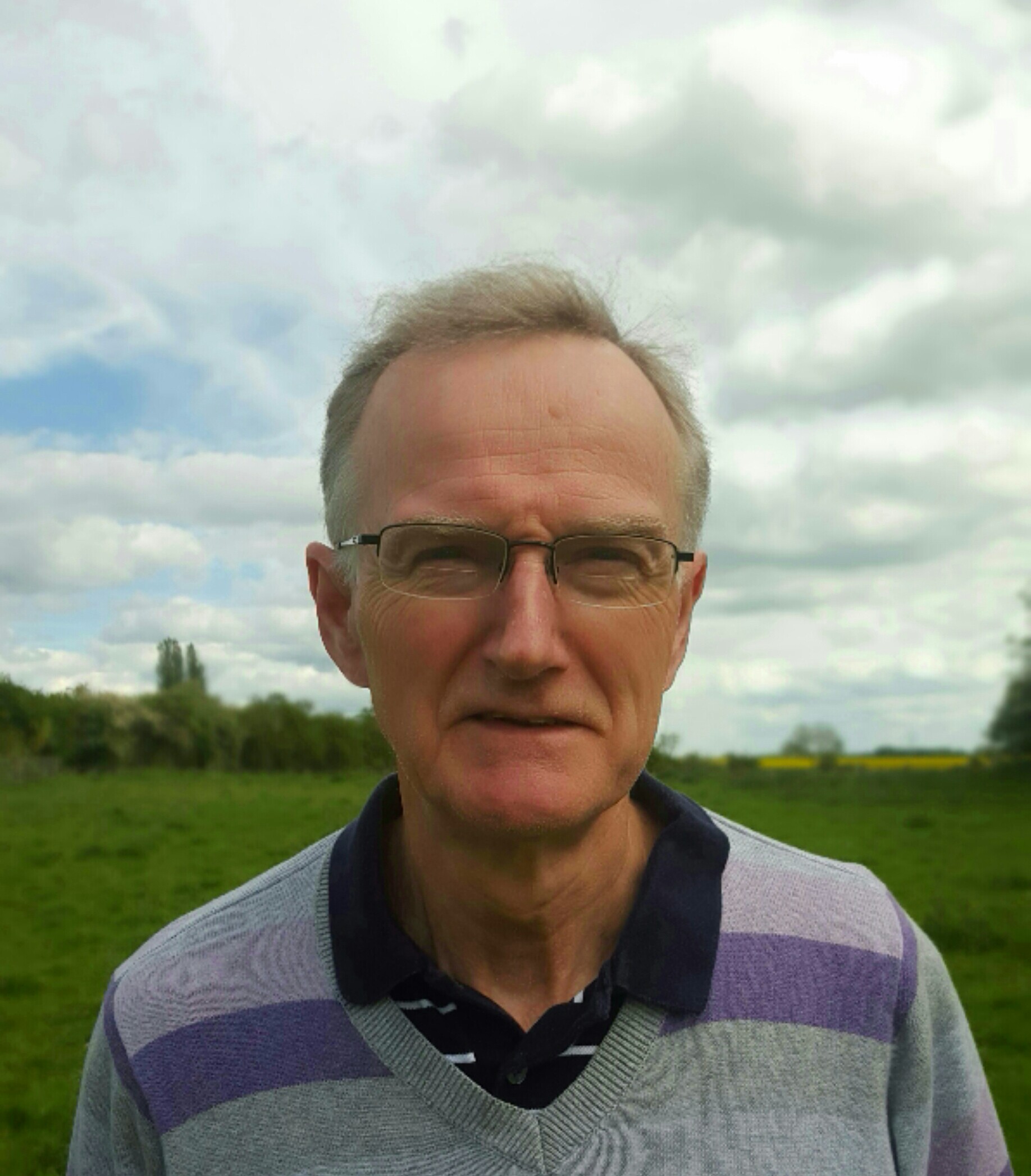 Dr Richard Keightley
Marketwise Founder
Richard has a PhD in Chemistry, but spent his early career (almost 20 years) in sales and marketing for laboratory product companies before co-founding Marketwise.
He was the General Manager and oversaw the business operations of the company, seeing it grow from initially offering just UK postal mailing lists to a broad range of worldwide lists and mailing services for clients all over Europe and North America.
Richard enjoys playing tennis, weather and Covid restrictions permitting!
Email: info@marketwise.co.uk
Our Services
Our simple process delivers the leads you need for your targeted email markeing campaign.
Decide on the Market segment, scientific Disciplines and Research Areas or B2B contacts you are interested in and the size of your email campaign.
Agree the format of your campaign, ie a single shot, or multiple mailings.
Marketwise will filter the database and build your custom list.
You create your email and send it to us.
We send a sample mailing to you for review.
Manage A/B Testing
Mailing is delivered as scheduled.
Marketwise will deliver a report, showing key statistics, such as open and click through rates.
If you are dissatisfied with the outcome, let us know so we can fix it, your success is our success.
Please click on these links for our general Terms and Conditions and Privacy policies.