Science & B2B Email Lists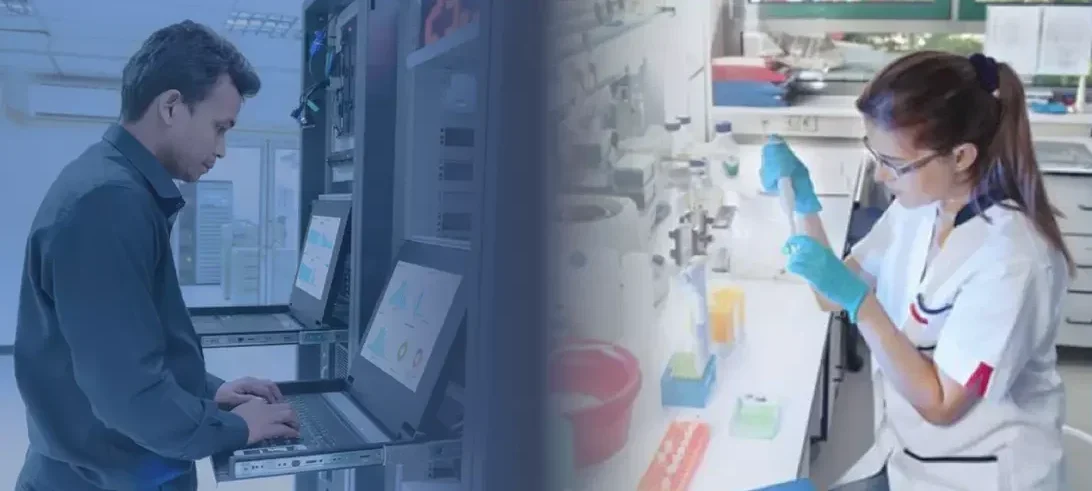 The best kept secret in email marketing
Marketwise provides highly targeted, science and B2B email campaigns and email list data. Therefore, you can get your marketing messages in front of exactly the right scientists or B2B users and find the new sales leads your team needs.
Whatever scientific field or B2B area you may need for your direct emailing campaign, Marketwise can help. With over 20 years of experience, we have email lists of scientists and B2B users working in a huge variety of research areas and businesses around the globe.
We are a small team, supporting only a few customers – personally.  
Get more customers, generate new sales and grow your business with our email list data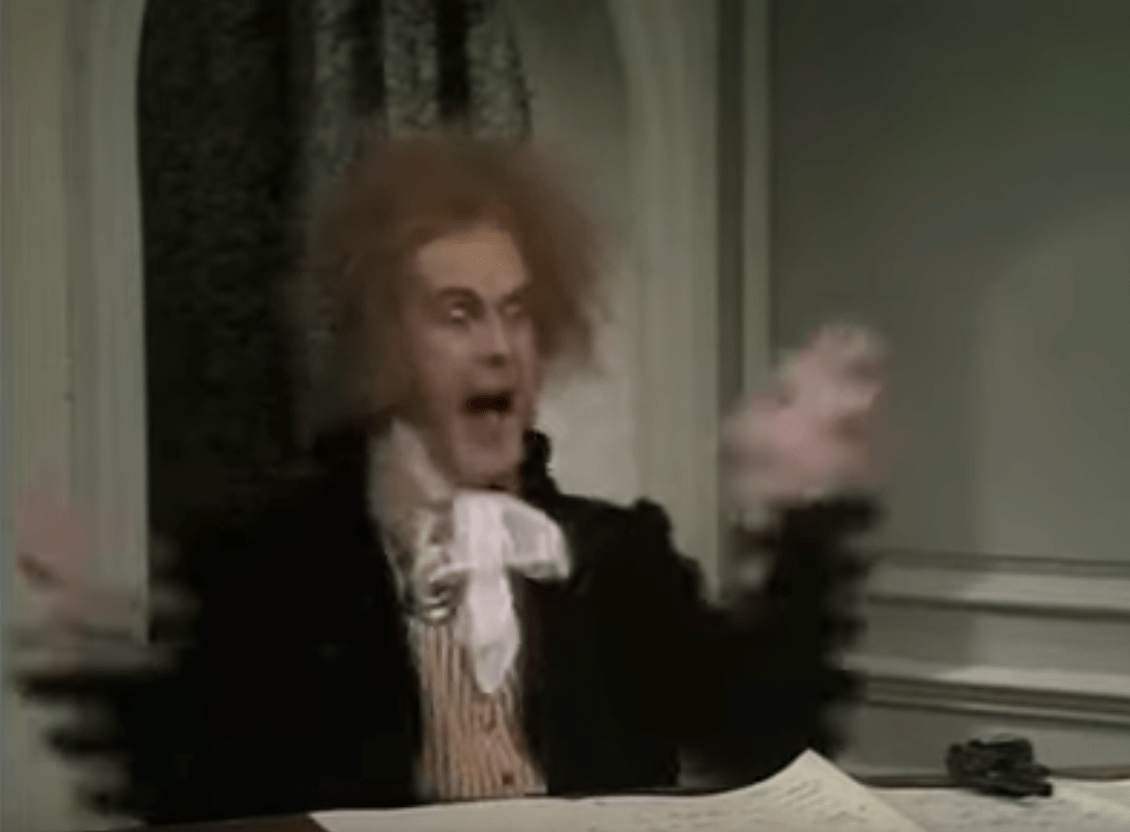 Be Creative. Four steps to improve your creative ideas.
Buy email list data
Purchase contact data for direct import into your email marketing platform.
$480 per 1000
Highly targeted contacts
Clean accurate data, delivered to you as a cvs or Excel™ compatible file, for easy import. 
Buy a Campaign
Specify your contact requirements, campaign timing and let us send your message for you. 
$240 per 1000
Highly targeted contacts
Options include sending repeat messages and reporting. Message setup fee applies. 
Start your journey by choosing an option below
Getting the most from your email marketing campaign
Over the years, the team have gathered a wealth of experience, good and bad. We can help your email campaign be as successful as it can be.
Visit our Email Marketing section for a wealth of practical hints and tips, to help you create your best campaign, whether run with us, or performed yourself. With our two emailing options, Promote and Nurture, you can reach and then continue to interact with your audience to build trust and maximise the chances of success.
We are happy to advise to help you understand what works, what doesn't (and why) and what can be improved.
Top email marketing use cases
Email marketing is highly suited to raising awareness of new products and services, promote time bound events and for the all-important new lead gen.
Get your marketing messages in front of thousands of new, highly targeted  leads.
Start fillling your pipeline with scientists  and B2B users covering a vast scientific and business area, filtered by markets, countries or regions.
Product and Service Promotion

Do you have a product to promote for Biochemists in Brazil, SD-WAN experts in Sweden or Allergy academics in America?
Marketwise allows you to combine any of our filters, to create your own perfect email list within the international scientific and business community.
Promote your webinar, conference or other event to a targeted section of the science and technical community.
Fully customisable packages are available to suit your precise needs.
Fill your events with relevant scientific and B2B contacts.
Targeting a science email list
Markets
Do you want your science email marketing campaign to target a specific market sector? Choose from our list of almost 20 different options.  From Agricultural and the Chemical industry through to Pharmaceutical companies and Veterinary Research.
Scientific Disciplines
Select from over 50 different scientific disciplines such as Oncology, Urology, Cardiology, Obstetrics, Neurology, Dermatology and Biotechnology.
Diseases, Research Areas & Techniques
With a comprehensive list of different research areas such as Cancer, Diabetes, Stem cells, PCR and Spectroscopy, your science email marketing message can reach exactly the right target audience.
Read more at the Science email list home page.
Targeting a B2B email list
Markets
Select from our list of the major markets. We cover markets such as Financials, Telecoms, Retail, Hospitality, the UK B2B market and much more.
People
Choose particular Job Titles you are interested in. From Executive level, such as CEO's, CTO, CSO, through to Network Engineers and many more.
Skills
Our third filter allows you to select the technology skills area of interest. Popular choices are Sustainability, Cyber security, and Big Data, but many others exist. This allows you to reach a wide variety of people, all focusing on the same skill topic.
Start your journey at our B2B Email Lists homepage.
The Right Data for the Right Results
You need to be sure your message is getting to the right person.
With a combination of human and machine analysis, our database is cleaned and categorized to the highest accuracy and quality.
You can target with confidence.
You don't need to settle for simple off-the-shelve categories.
Combine ANY of our filters with countries / regions to build your own fully customized email list.
Don't see what you need? No problem, pick your own keywords.
Our multi-stage email verification process checks syntax, removes generic emails, confirms domains and SMTP responses.
Our bounce-back guarantee will replace anything below 90% delivery.
Your investment is safe with us.
We have used Marketwise several times a year using selections of lists from across their subject areas. I am pleased to say that it has always been a pleasure to deal with Marketwise.

We monitor response rate throughout the year for all the lists we have used and the lists from Marketwise have consistently reached our target level of response rate.
We have used Marketwise for several campaigns to date.
They have provided a professional and impactful service along with an excellent customer experience!
We have used Marketwise many times and are extremely happy with the service they provide.
We will continue to use them as they provided us with a quick and excellent service at reasonable prices, helping us to contact new customers.
FAQ for Marketwise services
Can you supply email list data?
Yes. We have been supplying email list data for many years. Our specialisation is the science and the B2B sectors.
Do you comply with GDPR, CAN-SPAM and other laws?
Yes. We do not engage in "spamming" or other related bad practises. Our spam complaint rate is typically <0.05%. Our reputation is everything to us.
Can you supply individual email addresses?
No, we are a supplier of bulk targeted email data lists for email marketing. Other providers, such as RocketReach.co address lower volume requests.
How long does it take to get the data?
From the time you accept an invoice from us, it typically takes 2-4 full working days, depending on the size of the order. We pride ourselves on high quality data and include a final manual check, which can take time.
What B2B sectors to you support?
Any. Although we only list 11 market sector headlines, we can address any business sector that has sufficient people working in it.
I don't see the scientific area I need, can you still help?
Yes. Science is a fast moving sector, faster than we can update our website. Just let us know what you need and we will search for you.
Can you advise how to improve our email campaigns?
Yes. When we send your message for you, we always offer advice and suggestions for improvement. We have many years of experience and are happy to help you, at no additional cost.