Email marketing by Diseases and Research Areas
An important option is to target email marketing by a research area or disease, sometimes called an Application. These cover topics such as Cancer, Diabetes, PCR, Mass Spectrometry and Western Blot.
Diseases and Research Area searches cut across disciplines and markets. You can of course combine with a discipline, consequently creating a highly targeted email audience.  Targeting by a scientific market is also available, such as "Universities and Allergy researchers". Marketwise can advise you on targeting. The more highly targeted, the fewer potential contacts will be available, so its better to start with a wider search and drill down.
Diseases and Conditions
Below is a list of our indexed diseases and conditions. If you don't see what you are interested in, please let us know and we will perform a custom search.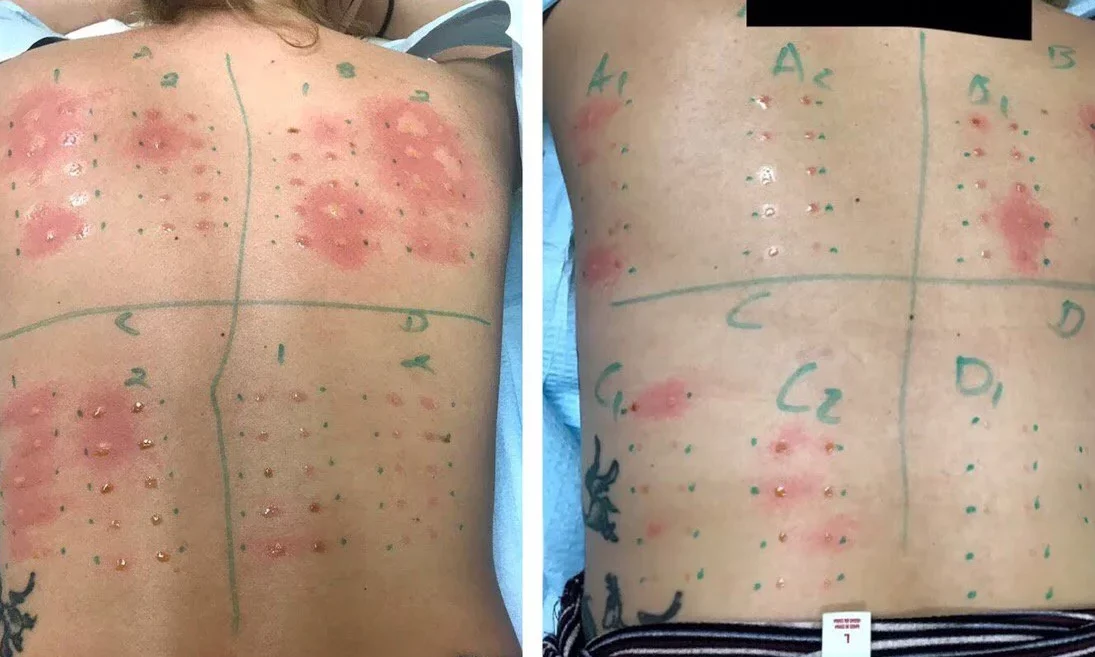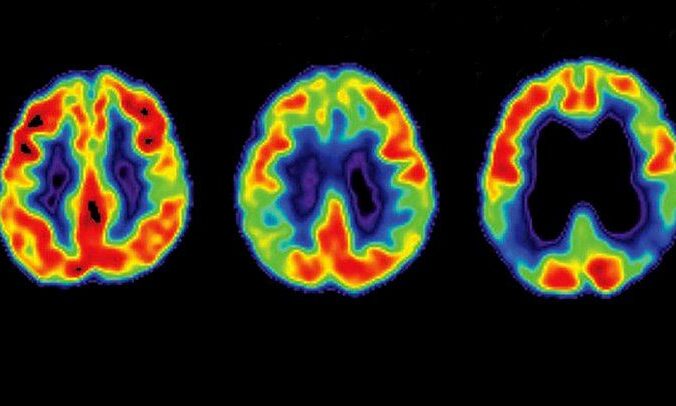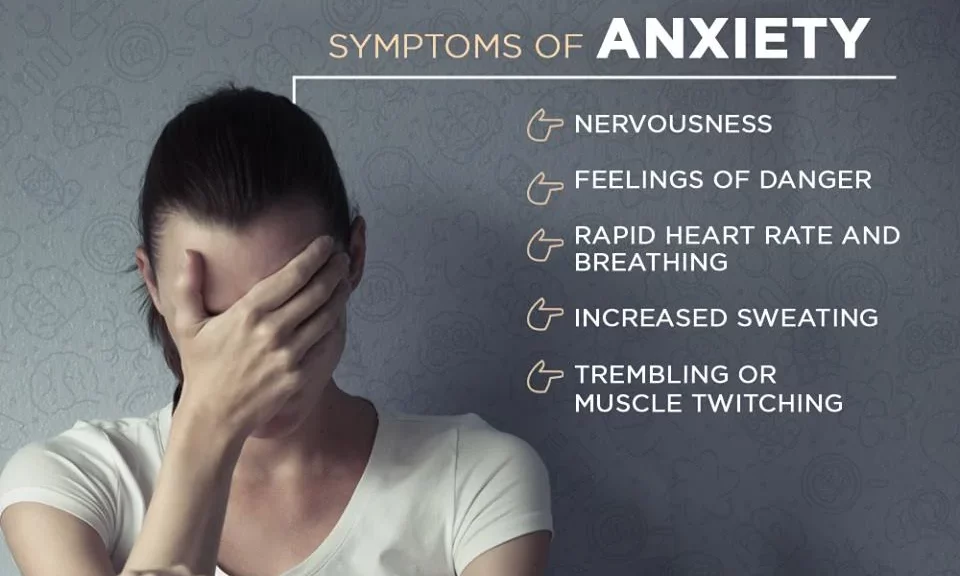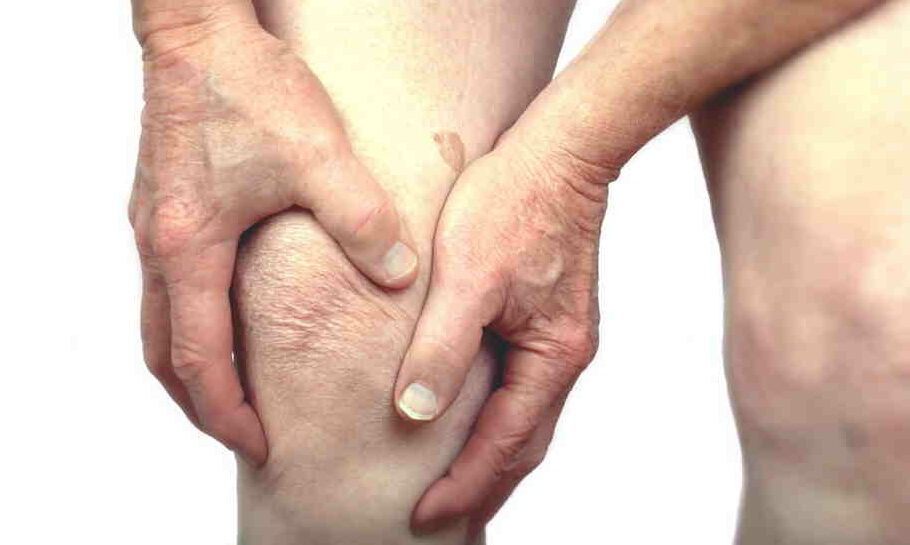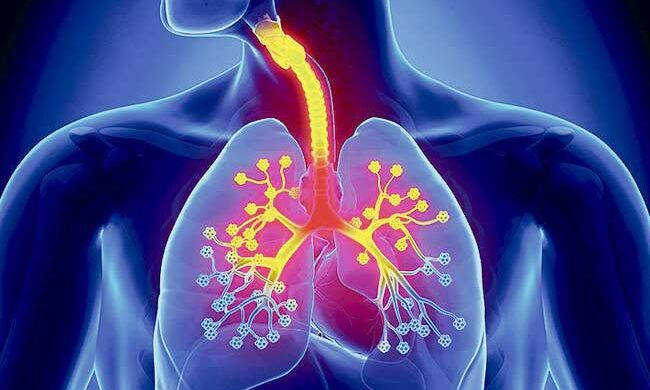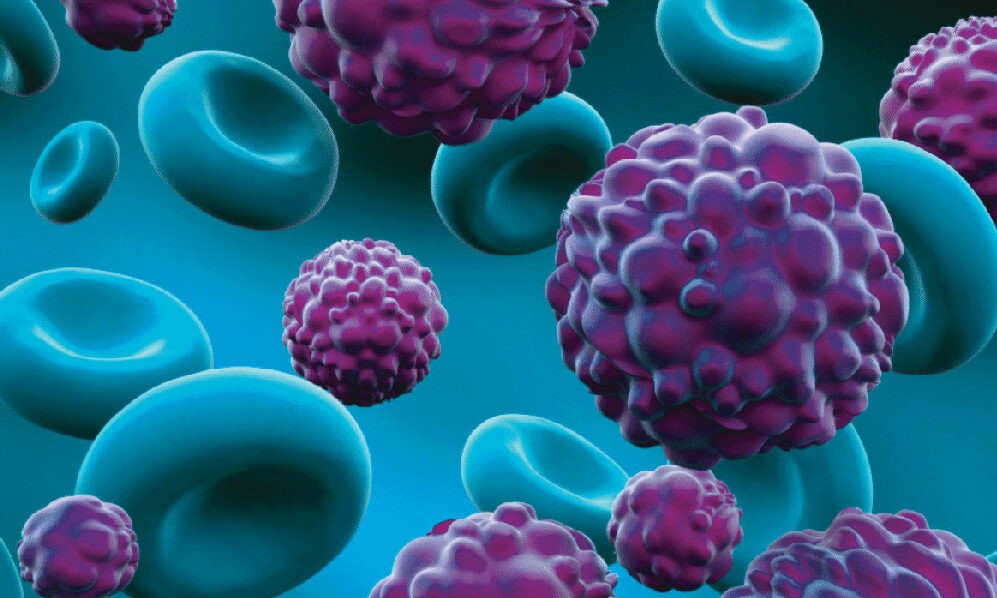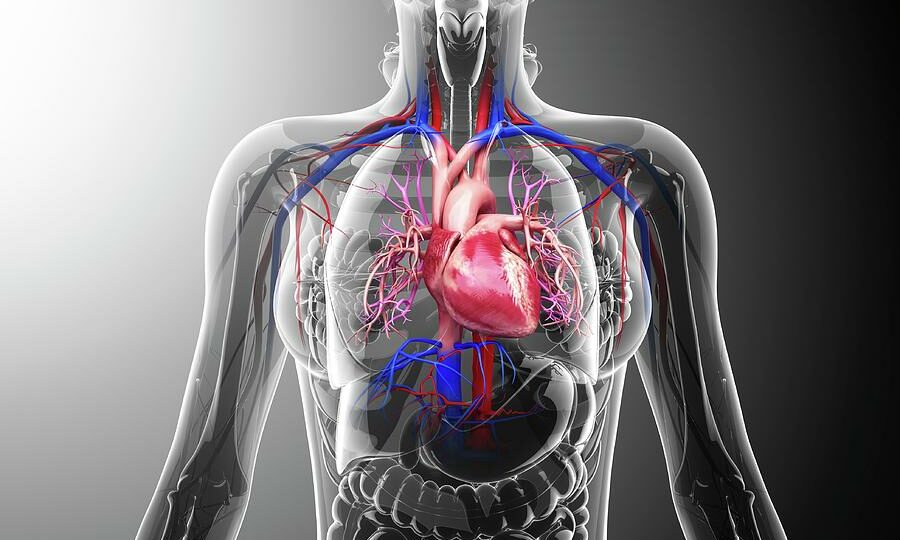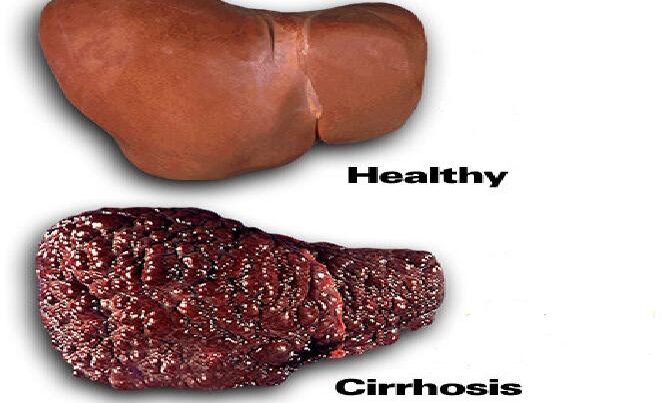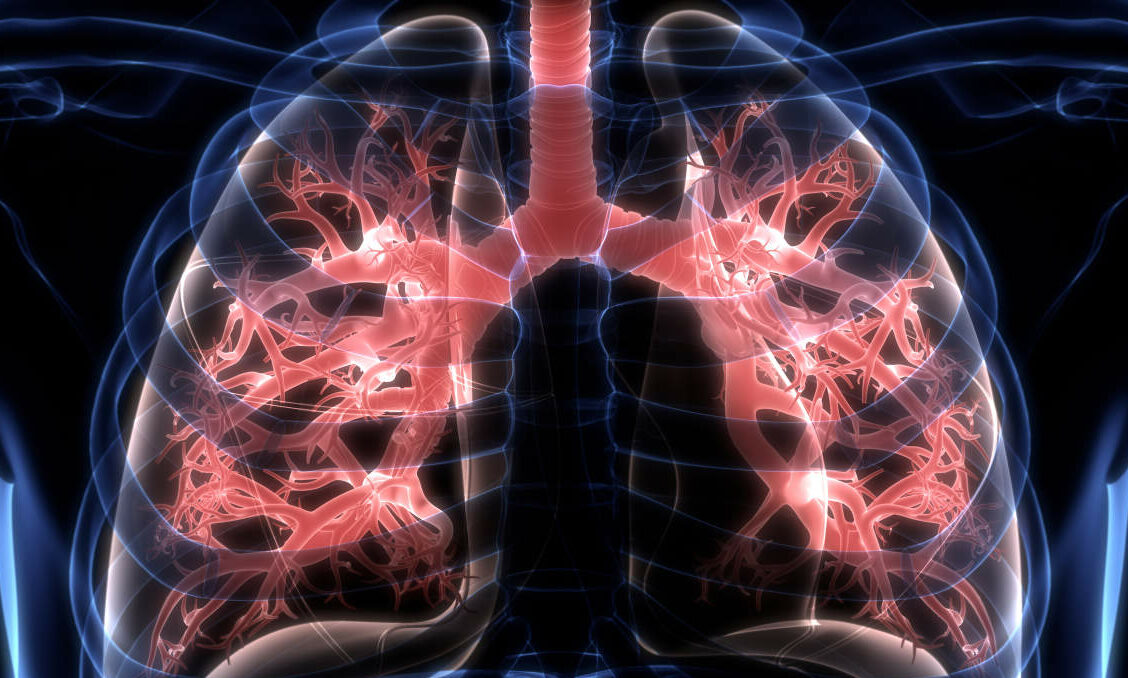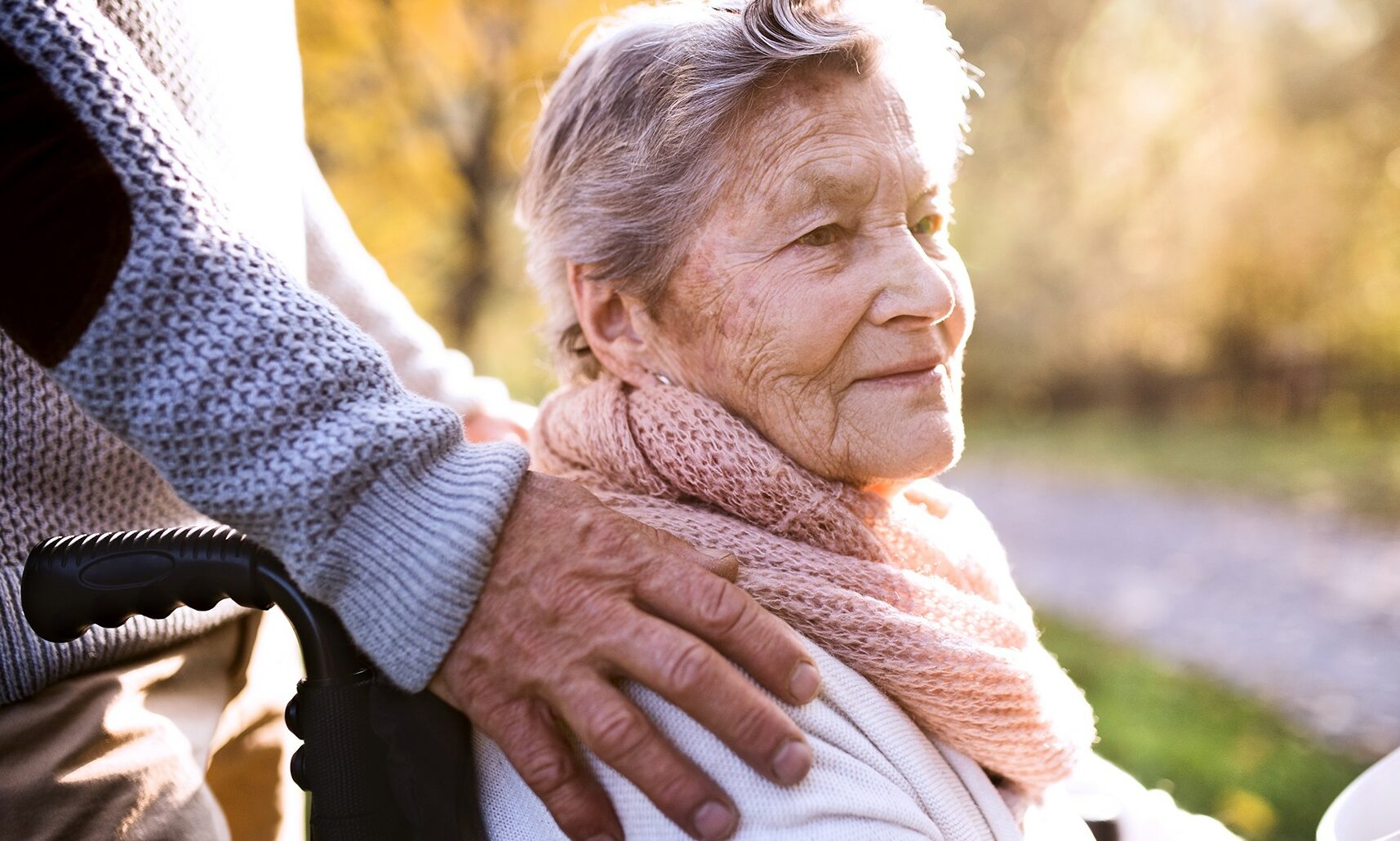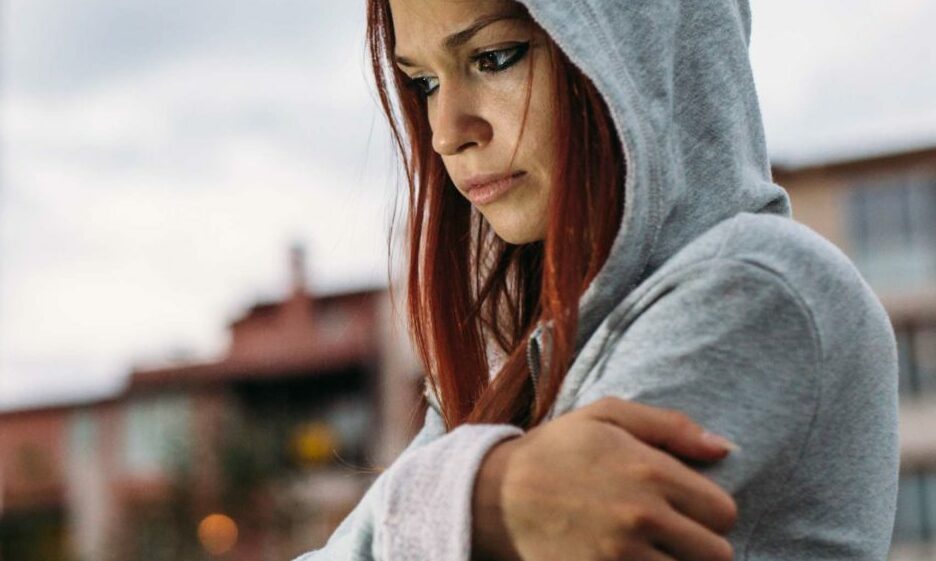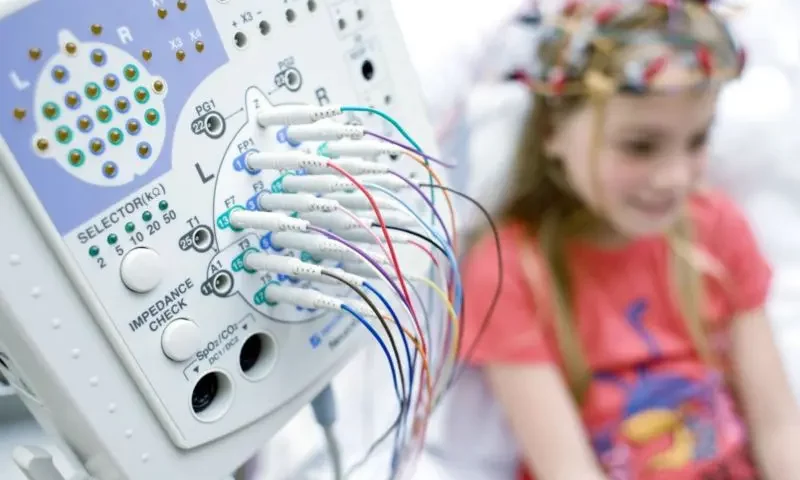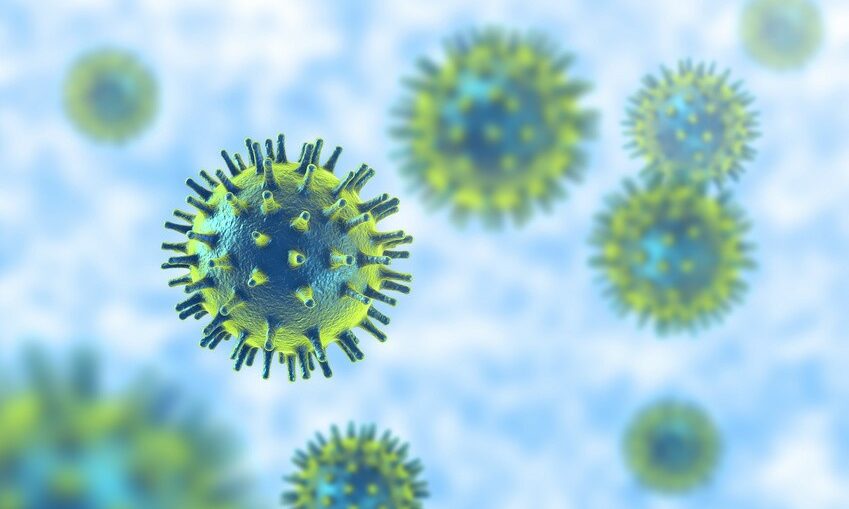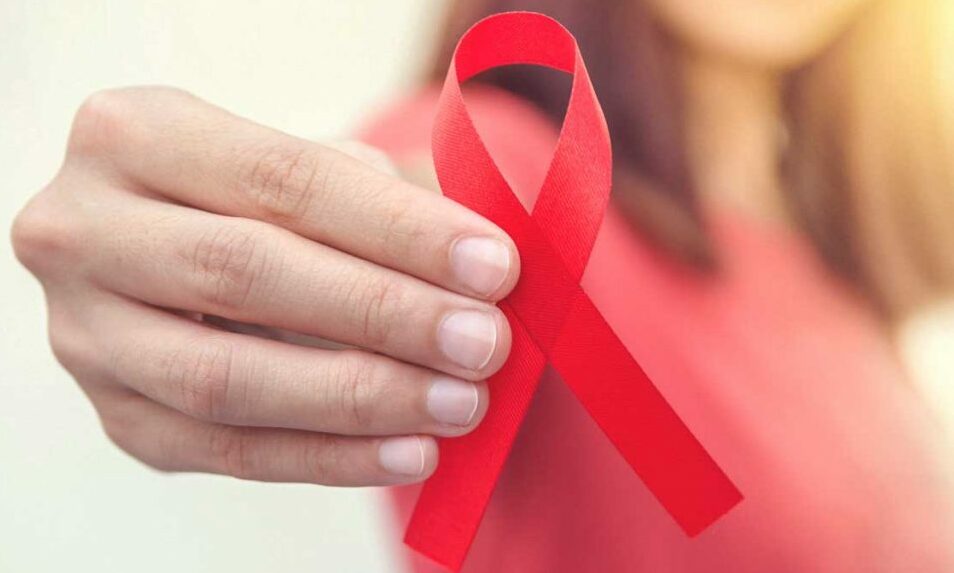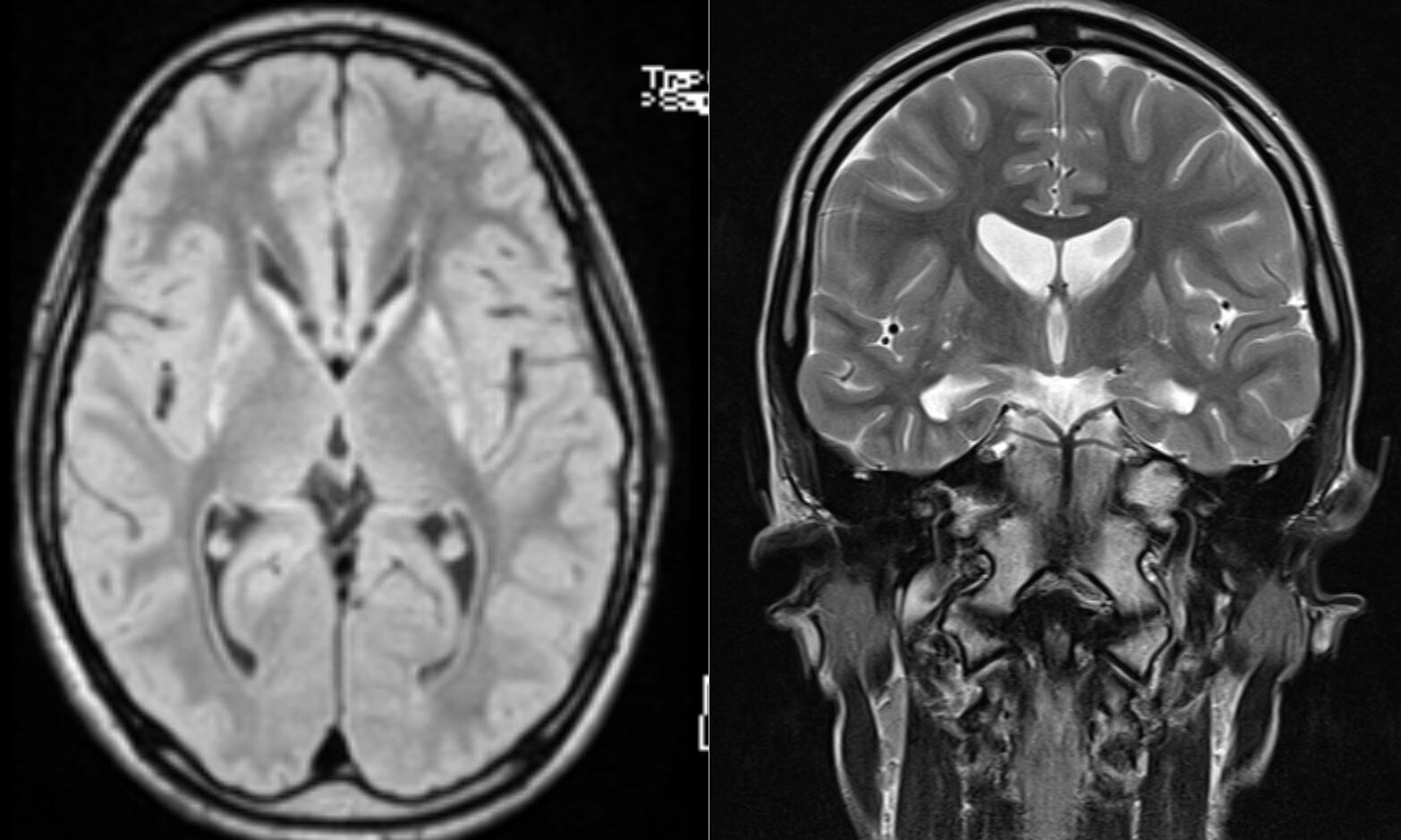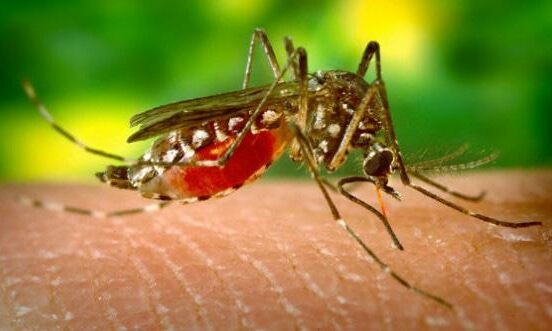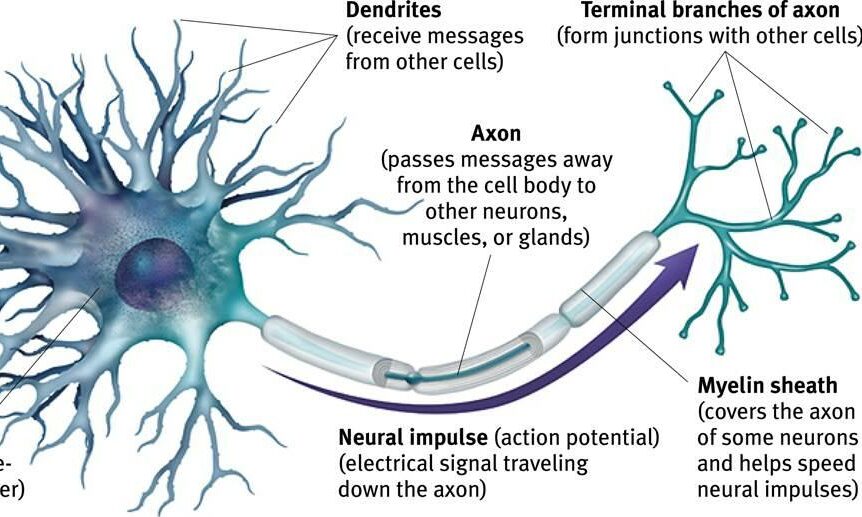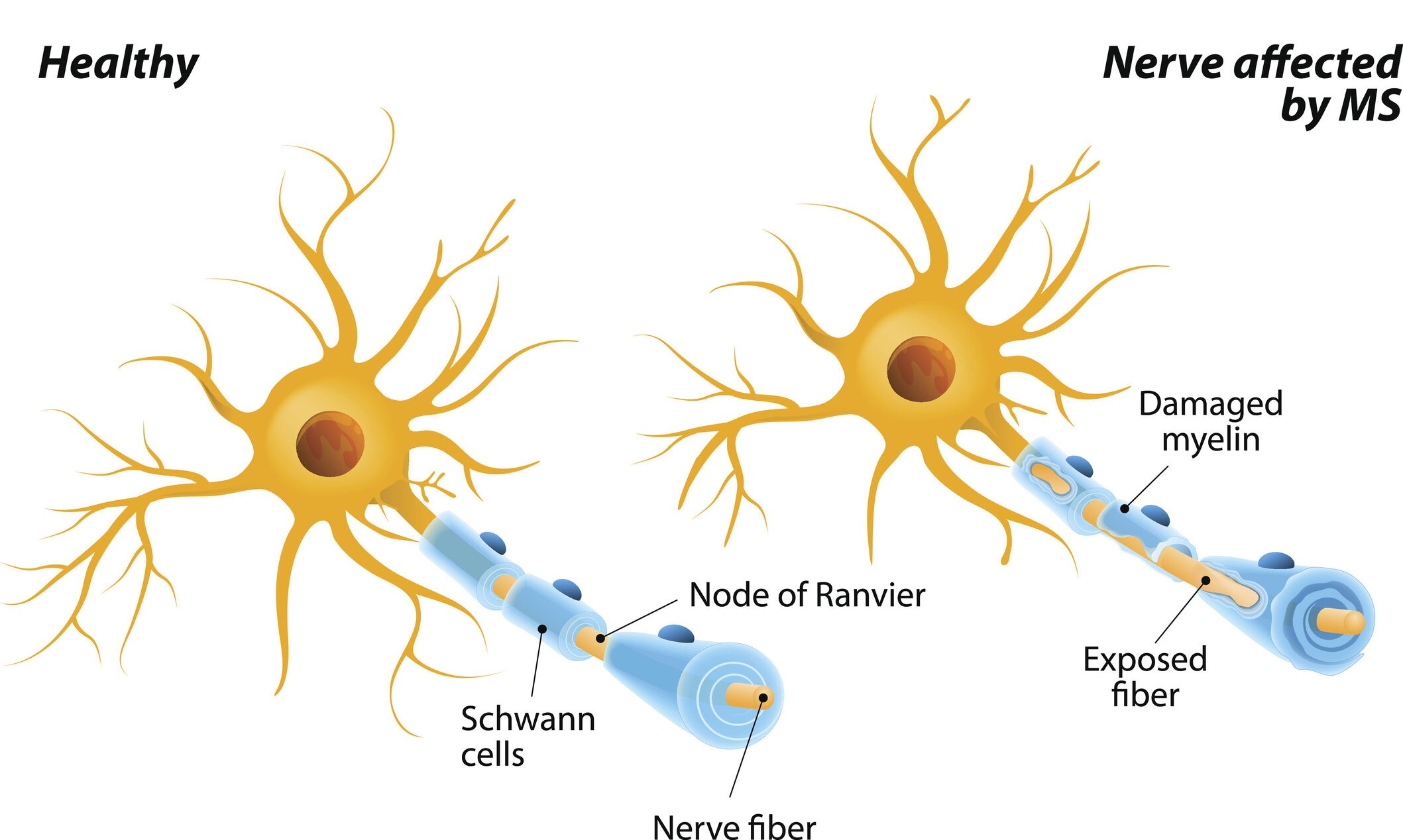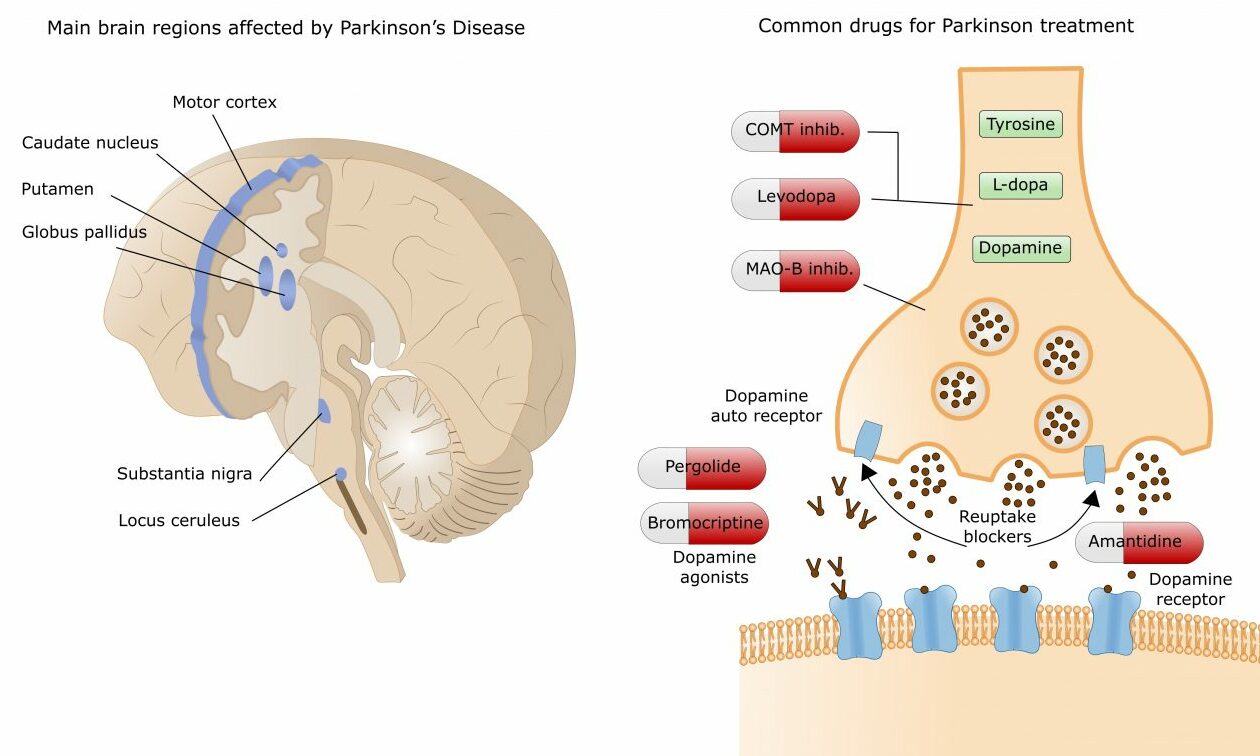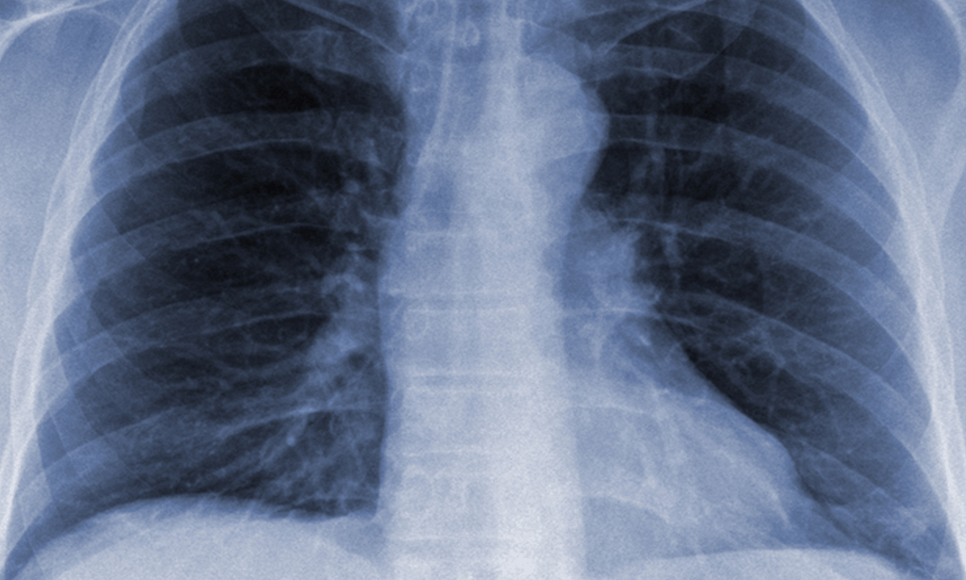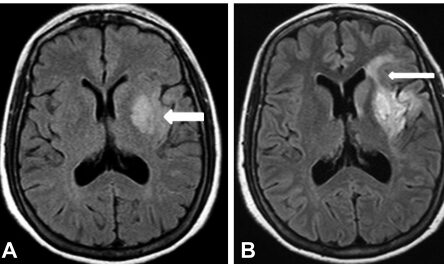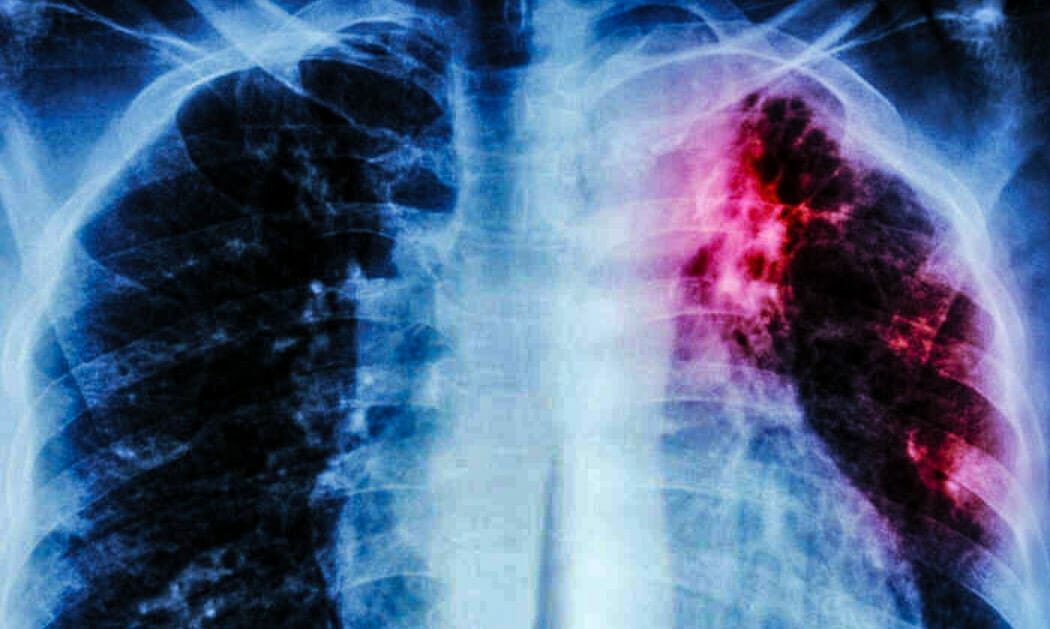 Research Areas, Applications and Techniques
Listed below you will find our currently indexed Research areas and Technologies available for email marketing.  Science is a vast topic, and new areas and technologies are emerging all the time. Please ask us if you would like something currently unlisted.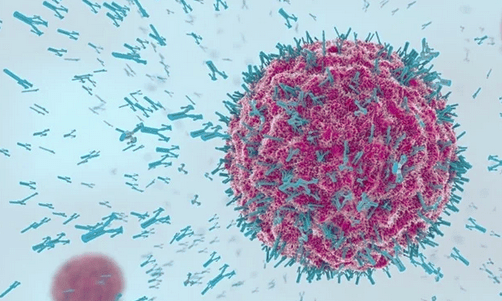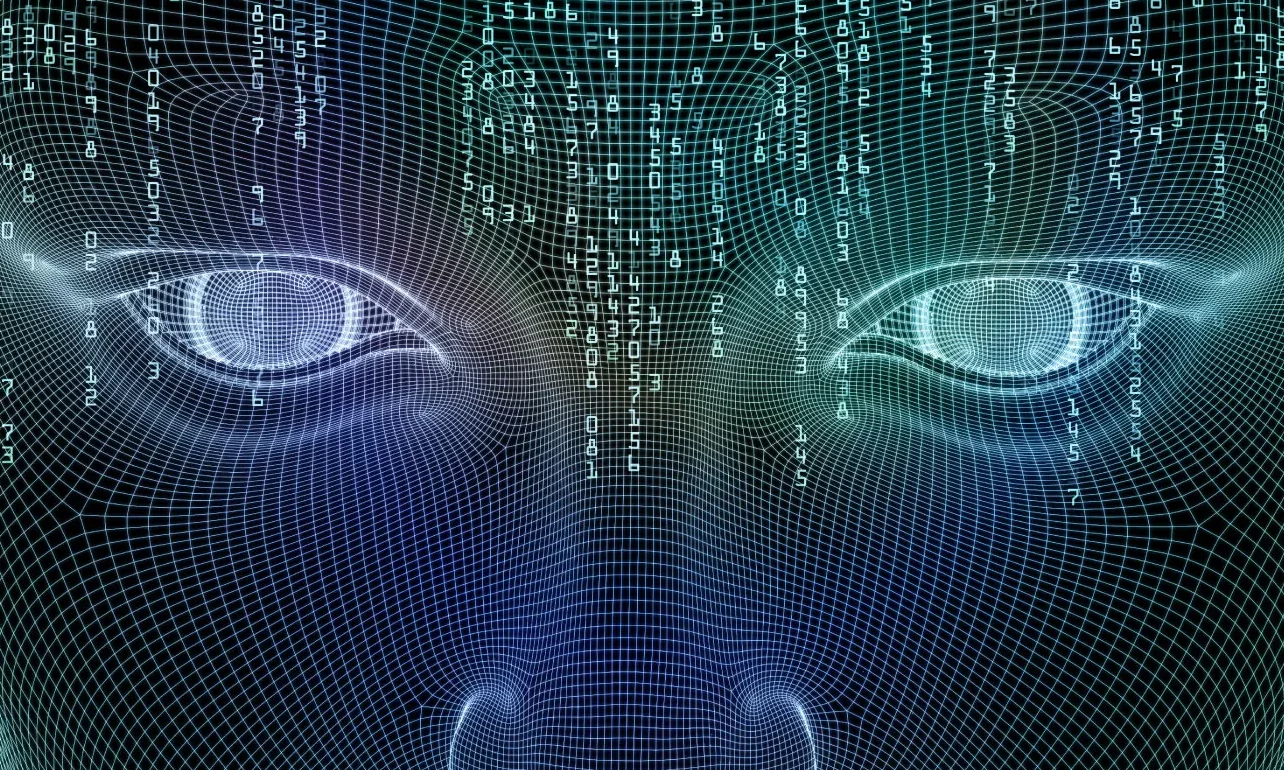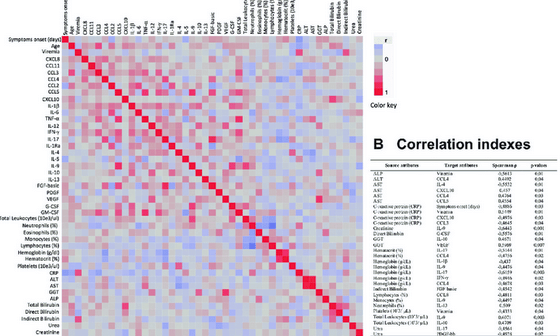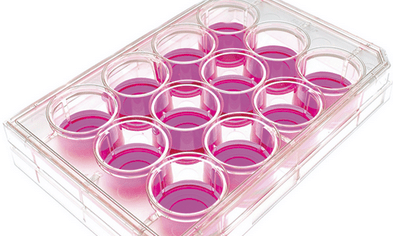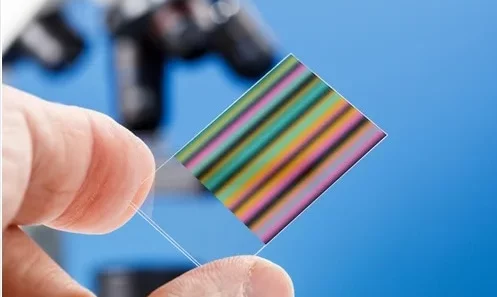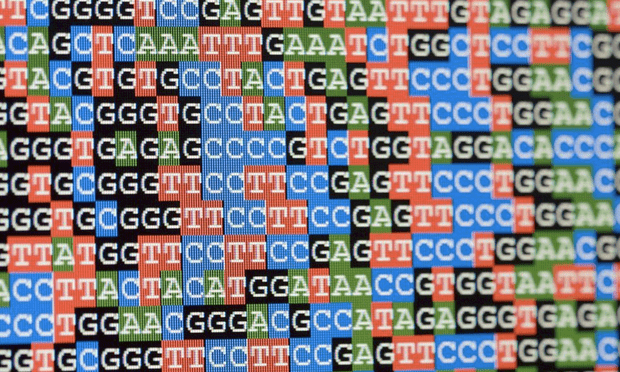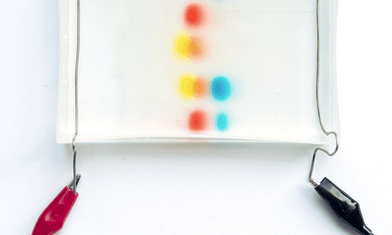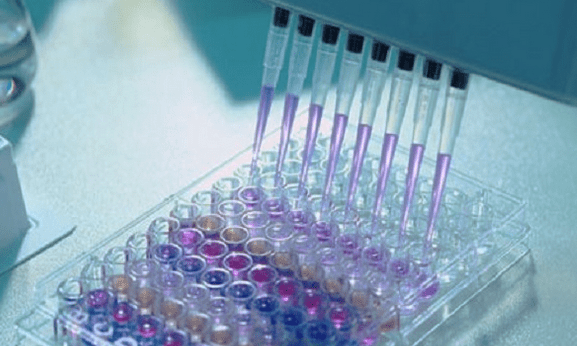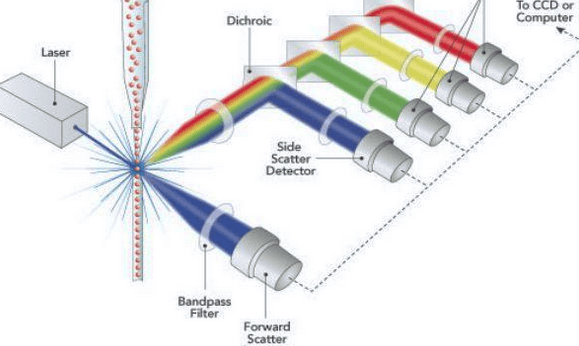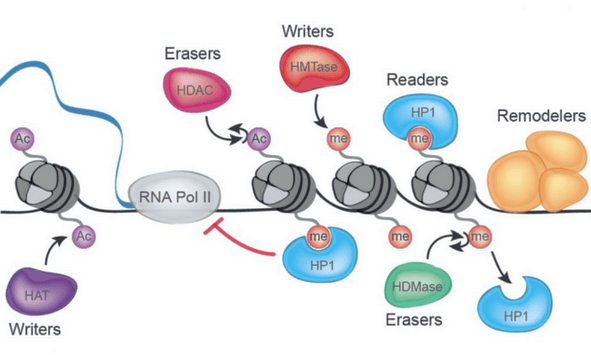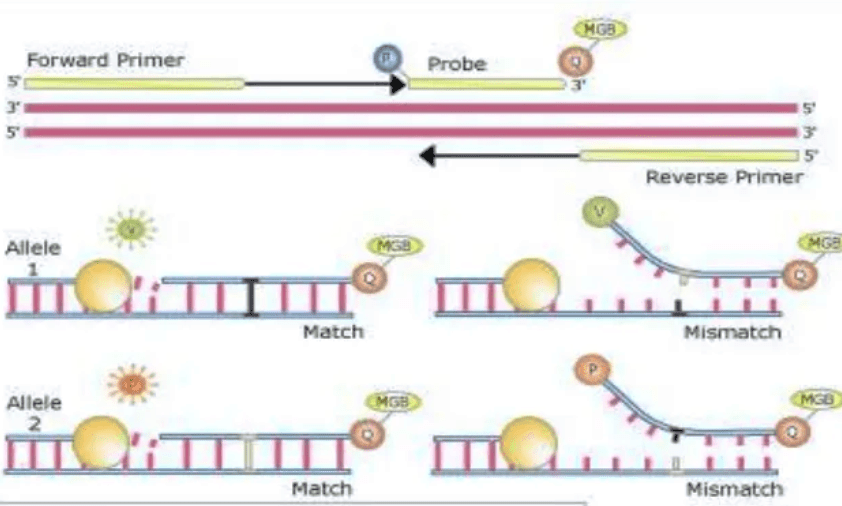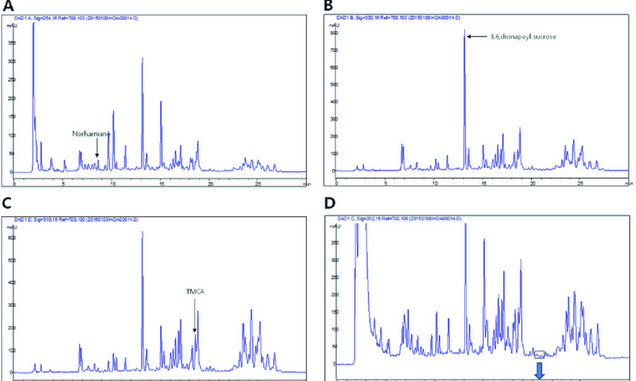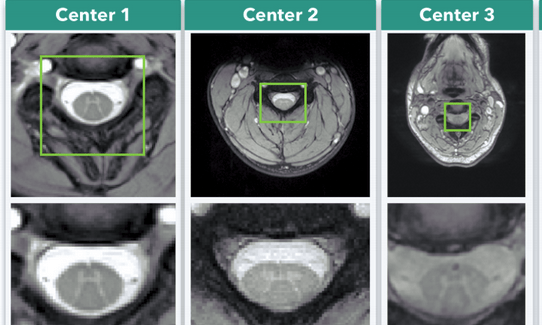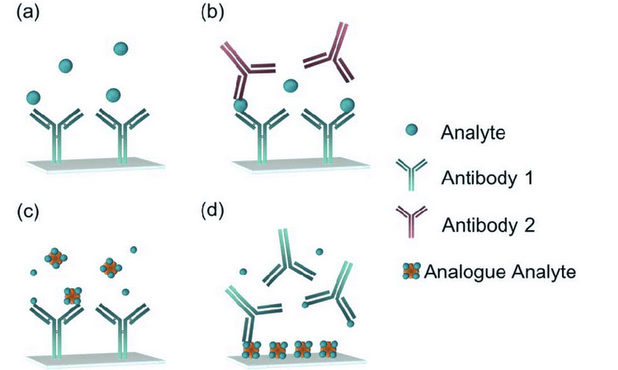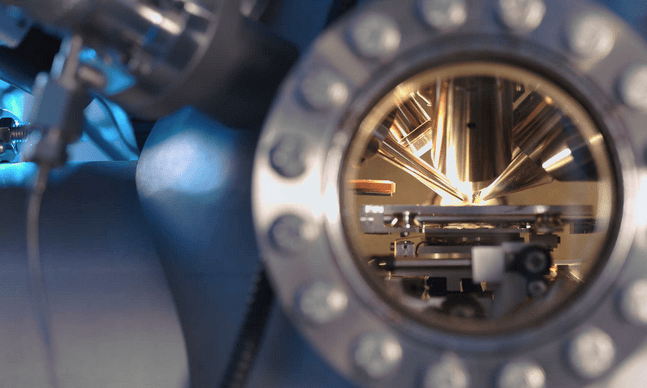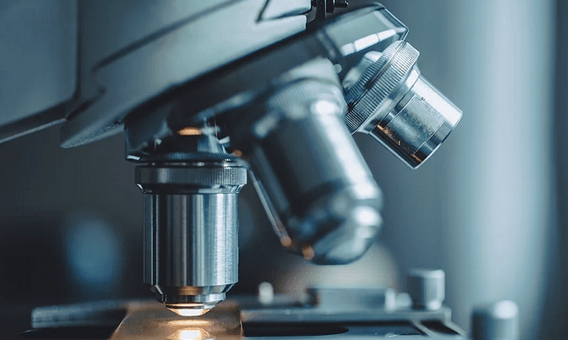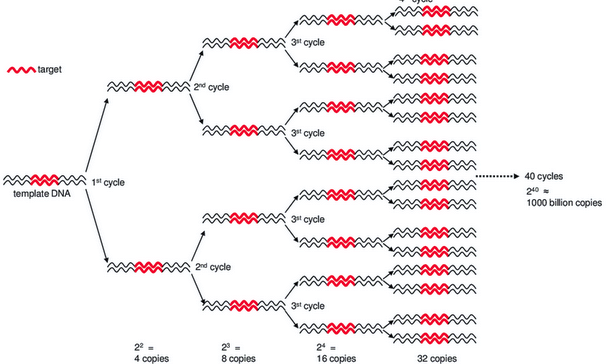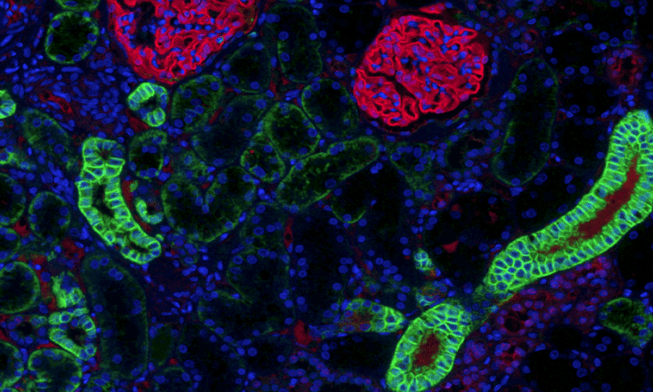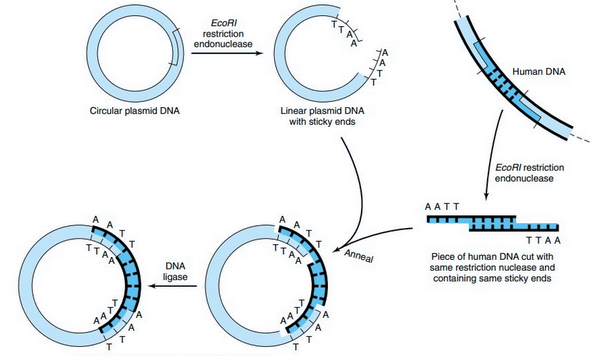 Recombinant technology, rDNA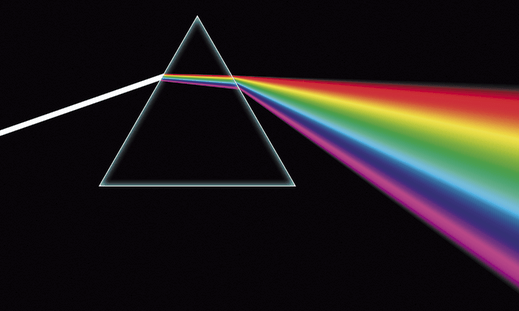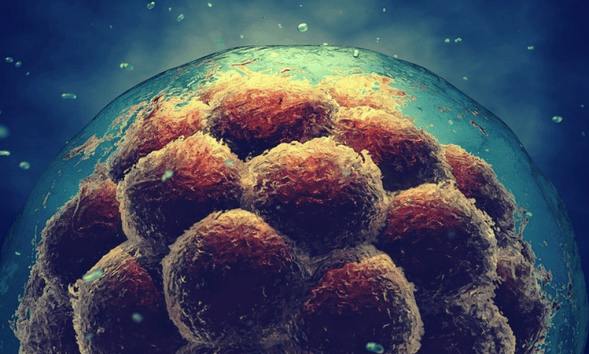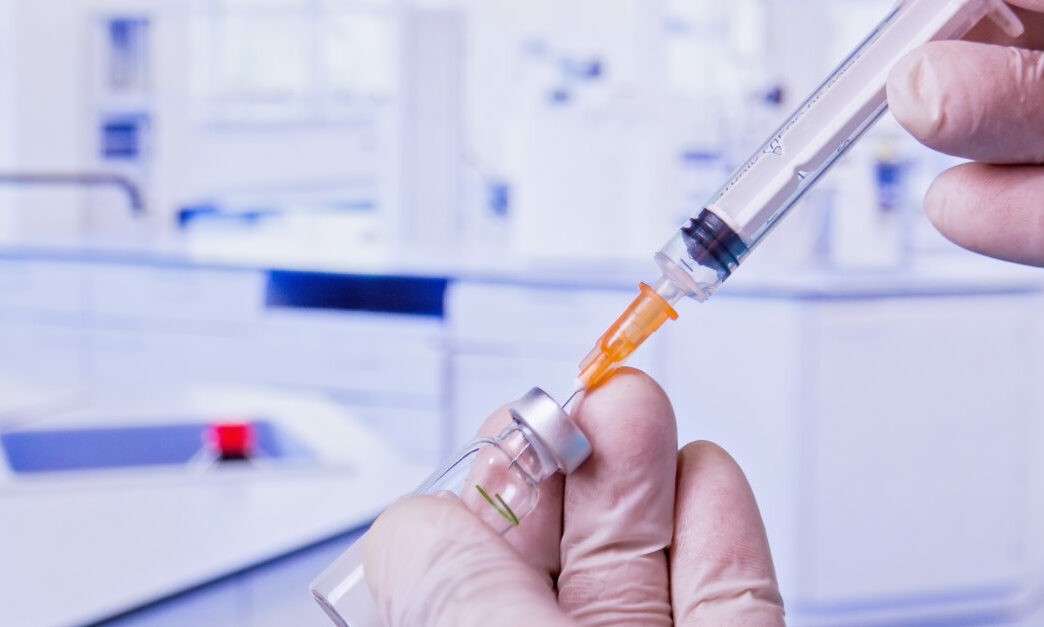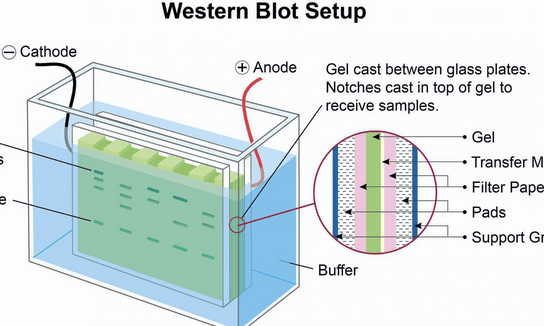 The Right Data for the Right Results
You need to be sure your message is getting to the right person.
With a combination of human and machine analysis, our database is cleaned and categorized to the highest accuracy and quality.
You can target with confidence.
You don't need to settle for simple off-the-shelve categories.
Combine ANY of our filters with countries / regions to build your own fully customized email list.
Don't see what you need? No problem, pick your own keywords.
Our multi-stage email verification process checks syntax, removes generic emails, confirms domains and SMTP responses.
Our bounce-back guarantee will replace anything below 90% delivery.
Your investment is safe with us.