Diseases & Research Areas
Disease email lists and Research Areas
An important option is to be able to target email marketing by a research area or disease, sometimes called an Application. This is where our disease email lists and research area email lists come in. These cover topics such as Cancer, Diabetes, PCR, Mass Spectrometry and Western Blot.
Diseases and Research Area searches cut across disciplines and markets. You can of course combine with a discipline, consequently creating a highly targeted email audience.  Targeting by a scientific market is also available, such as "Universities and Allergy researchers". Marketwise can advise you on targeting. The more highly targeted, the fewer potential contacts will be available, so its better to start with a wider search and drill down.
Diseases and Conditions
Below is a list of our indexed diseases and conditions. If you don't see what you are interested in, please let us know and we will perform a custom search.
Total Disease based contacts count
1,063,699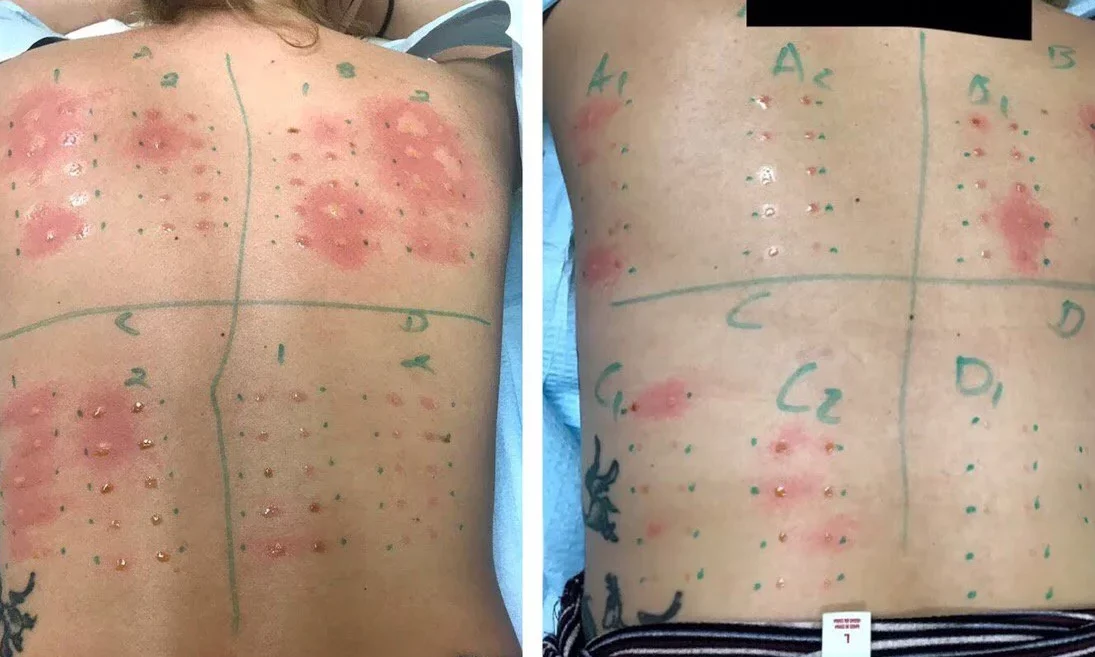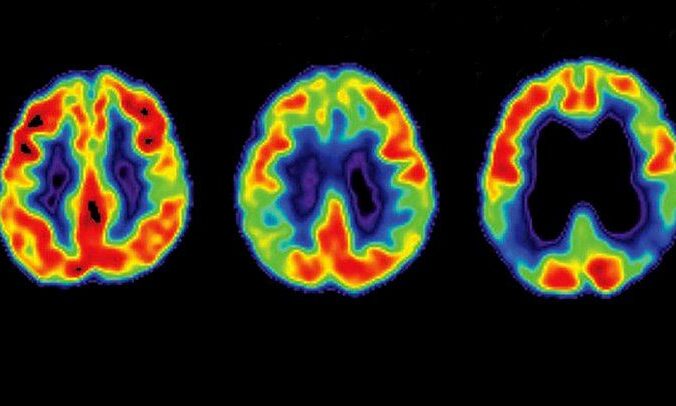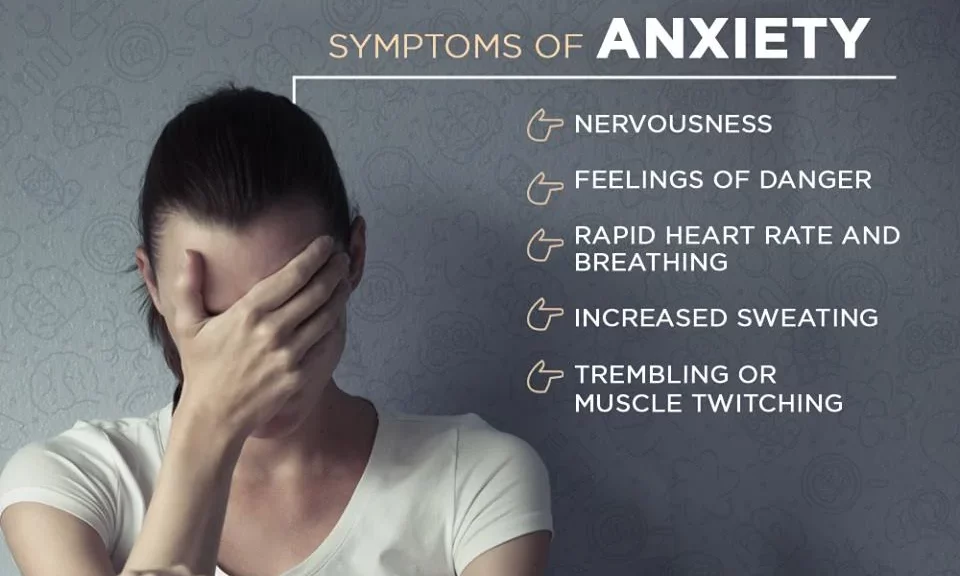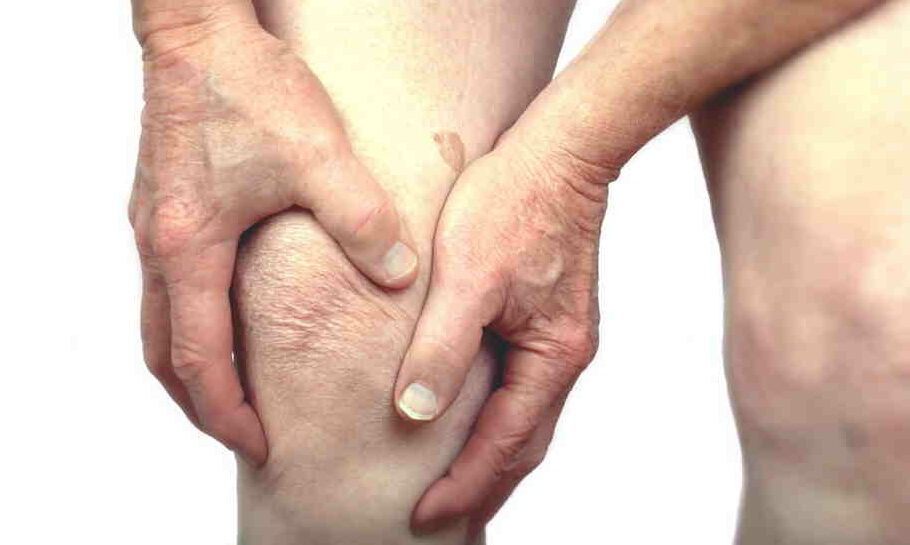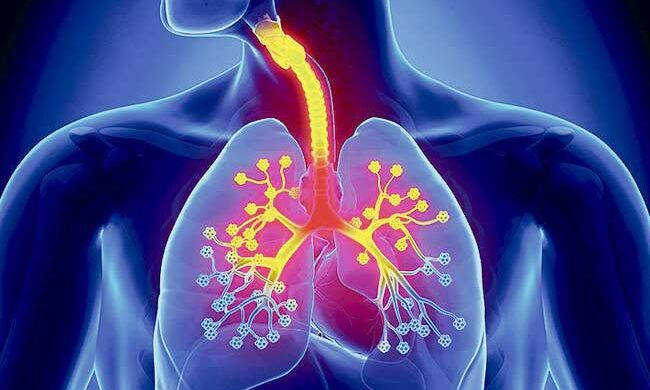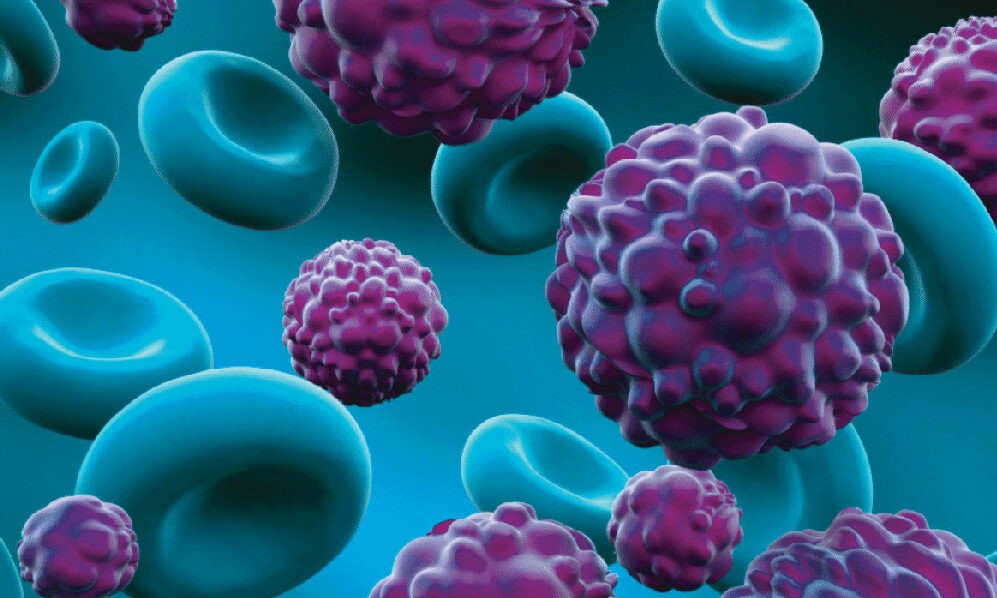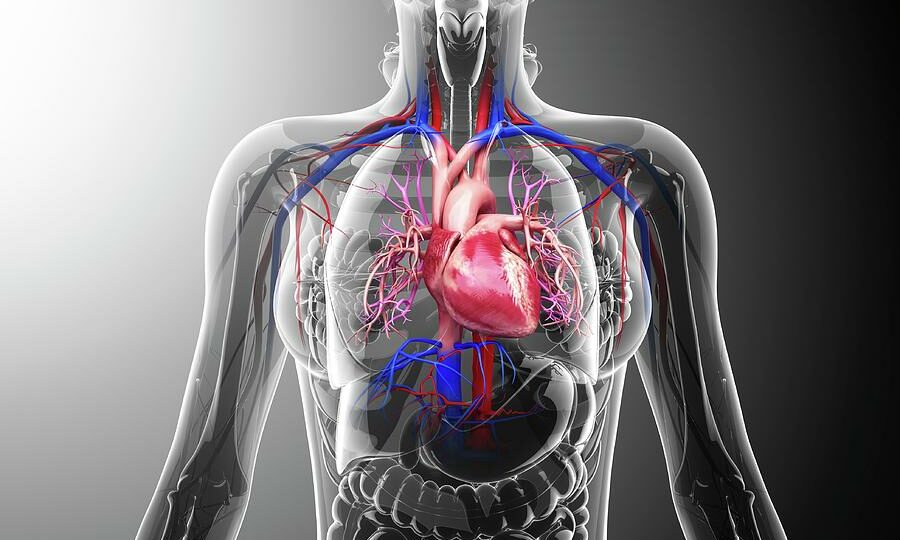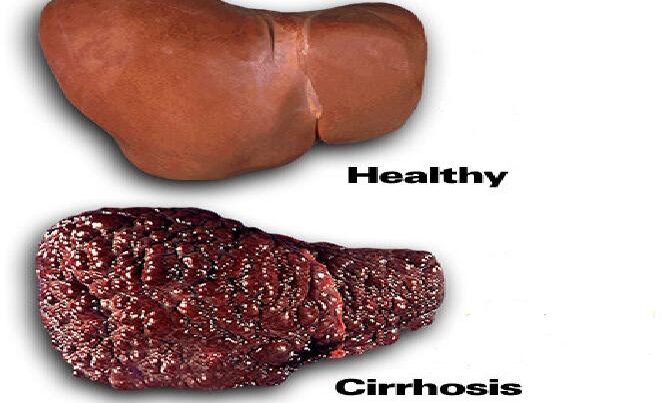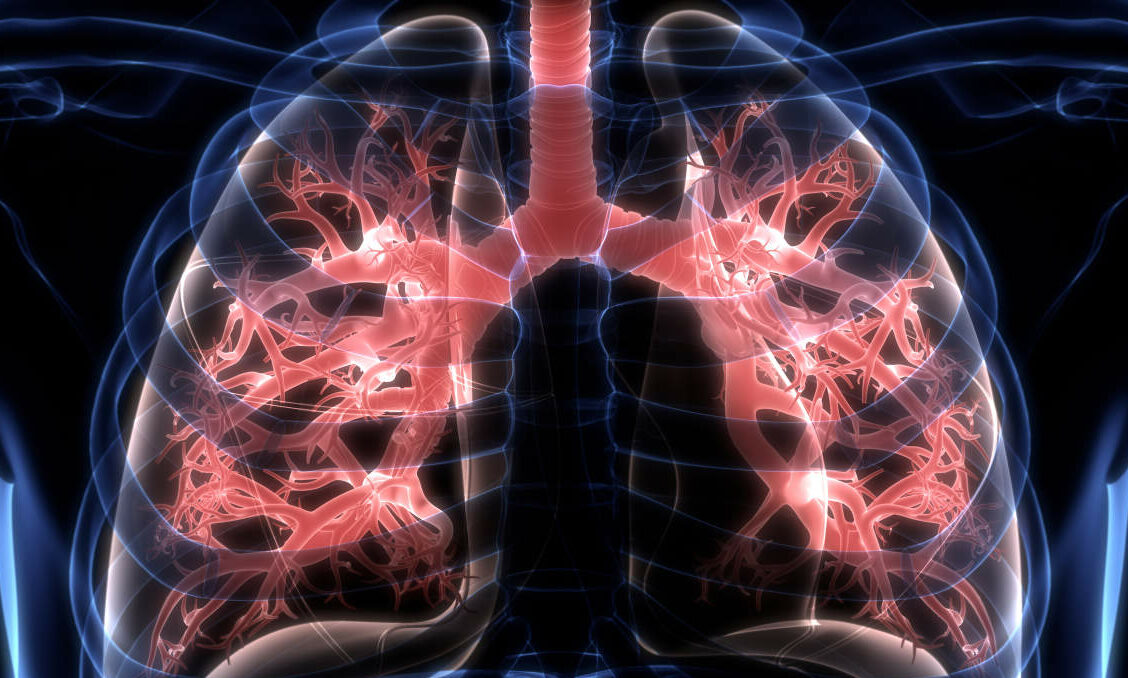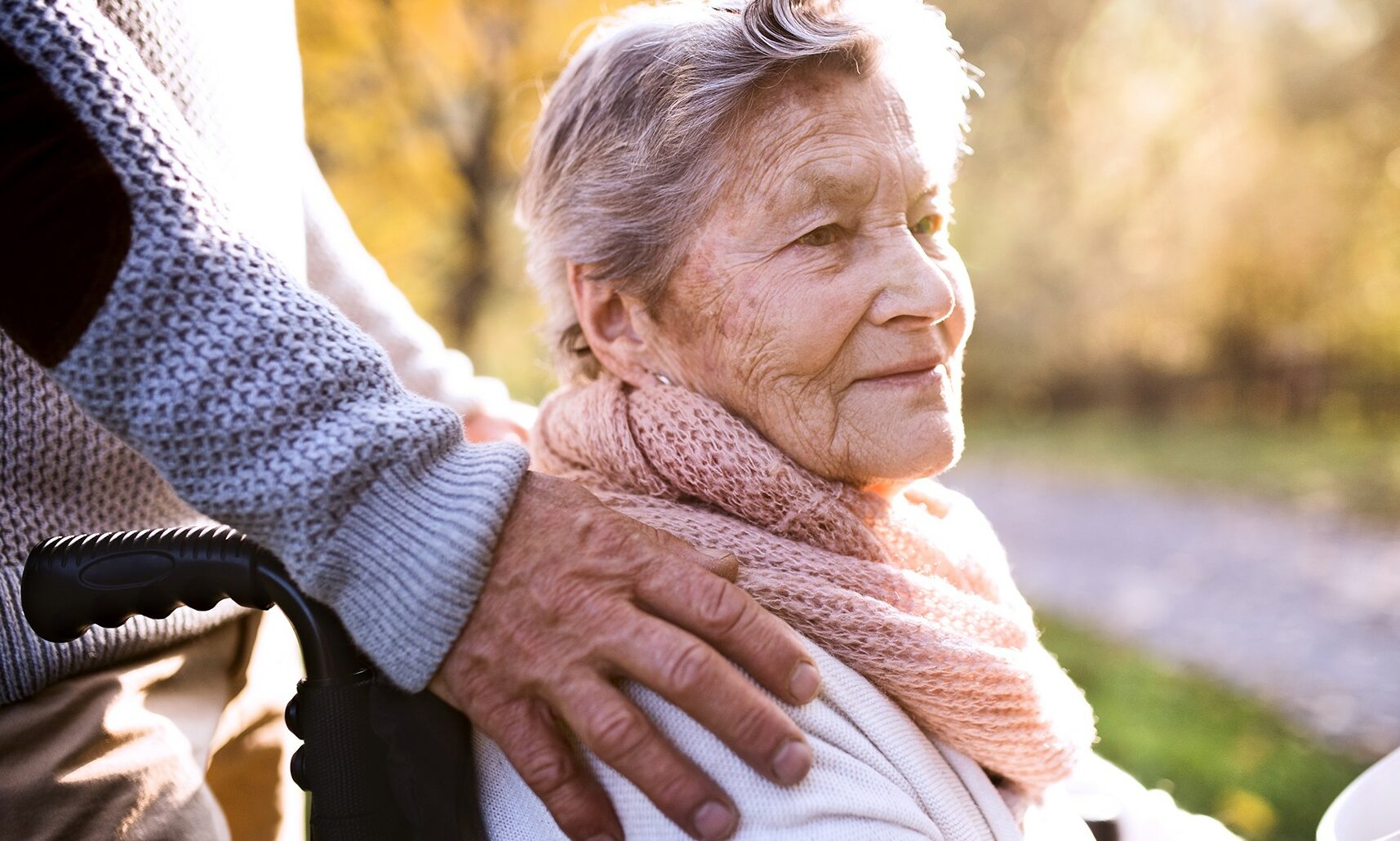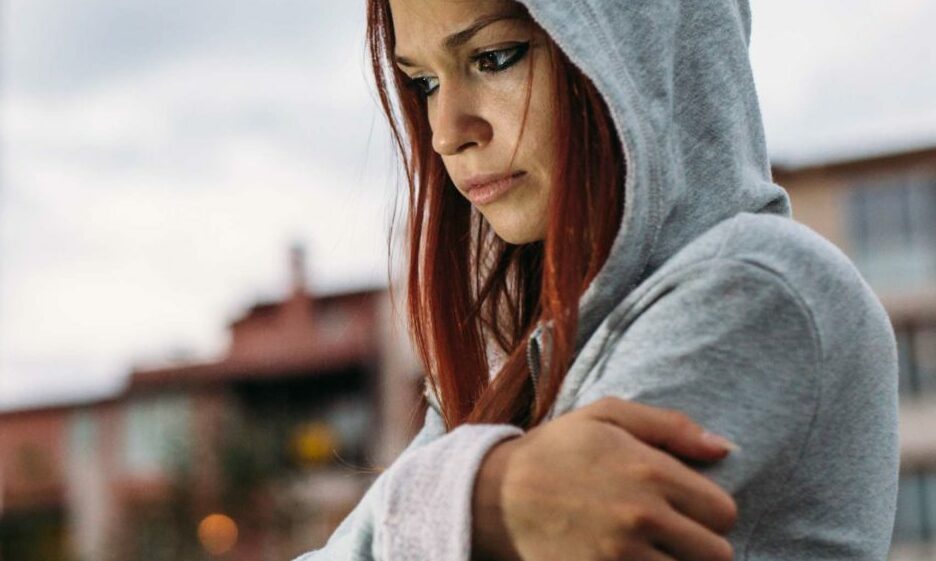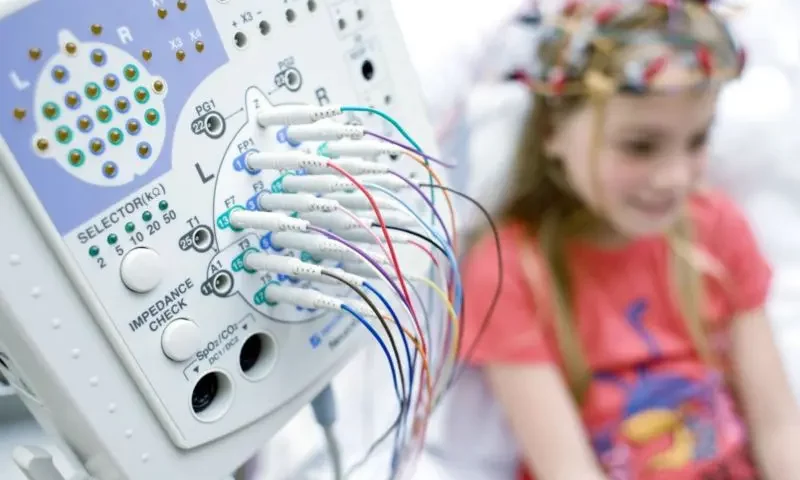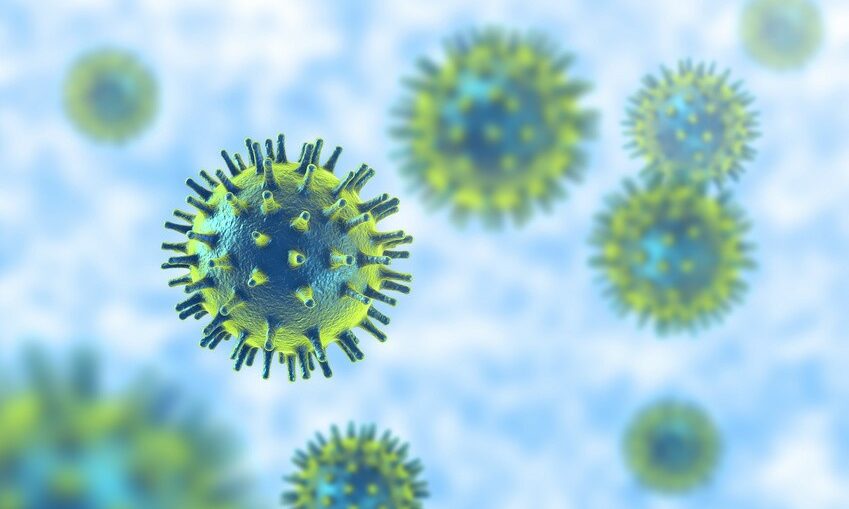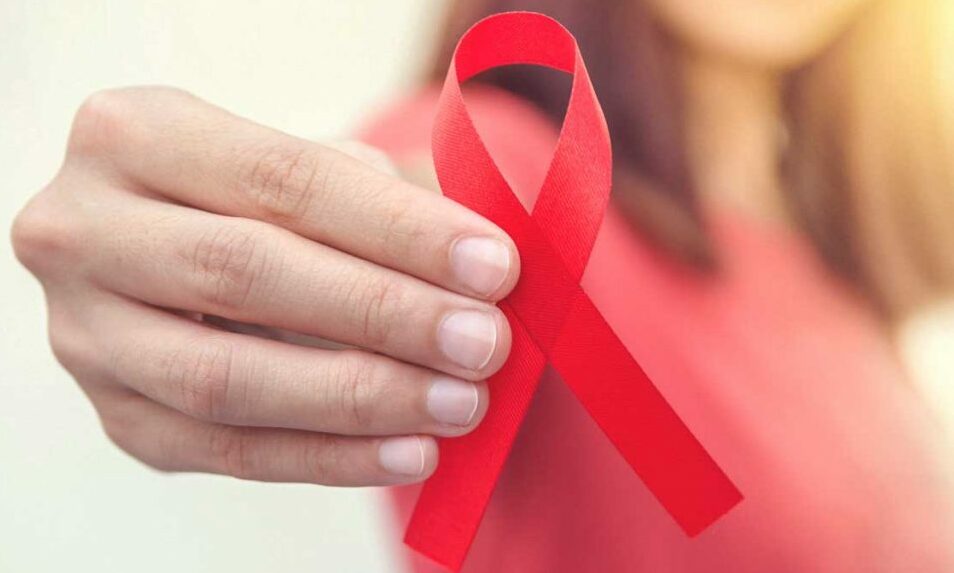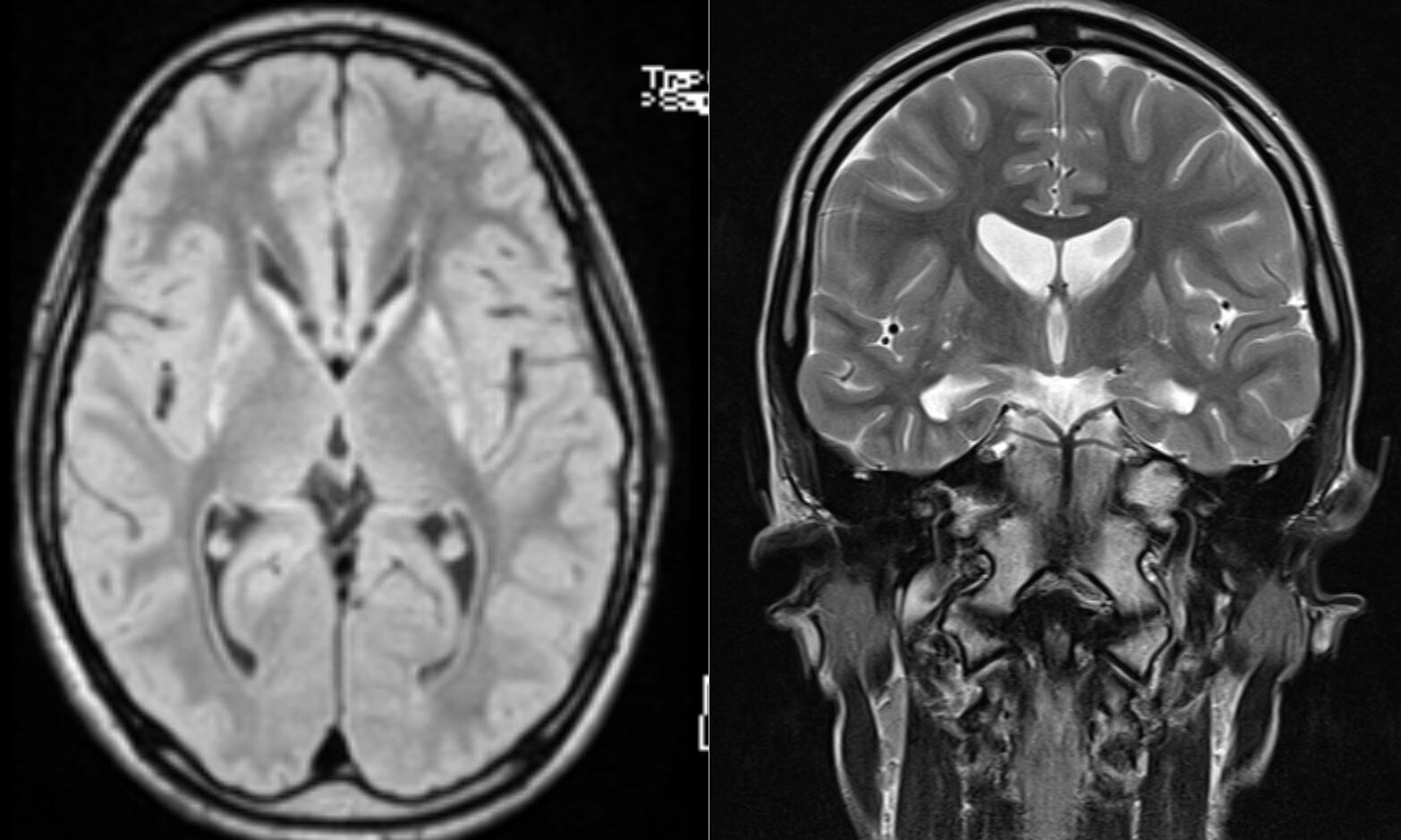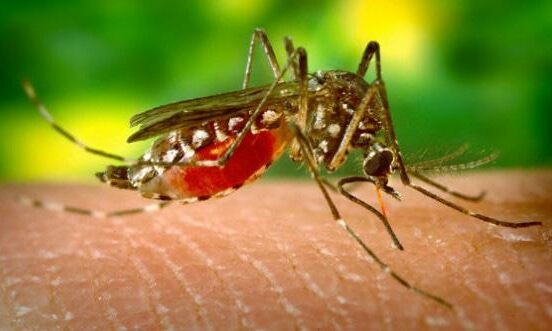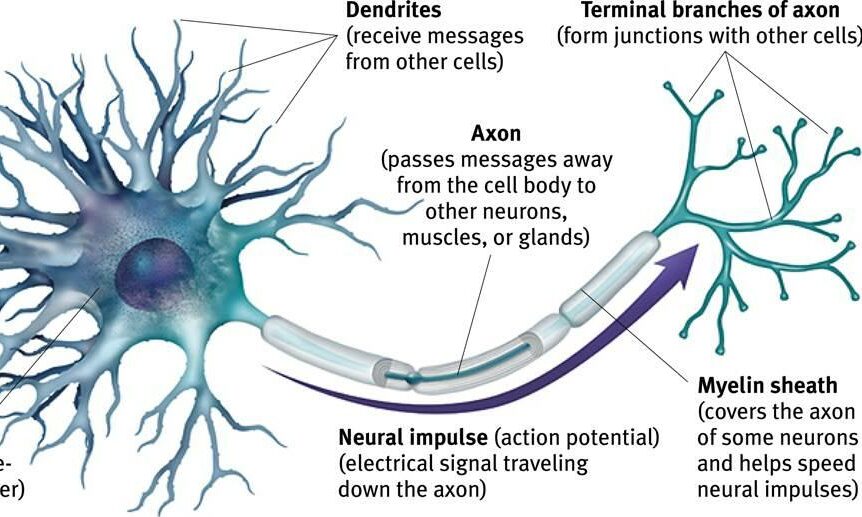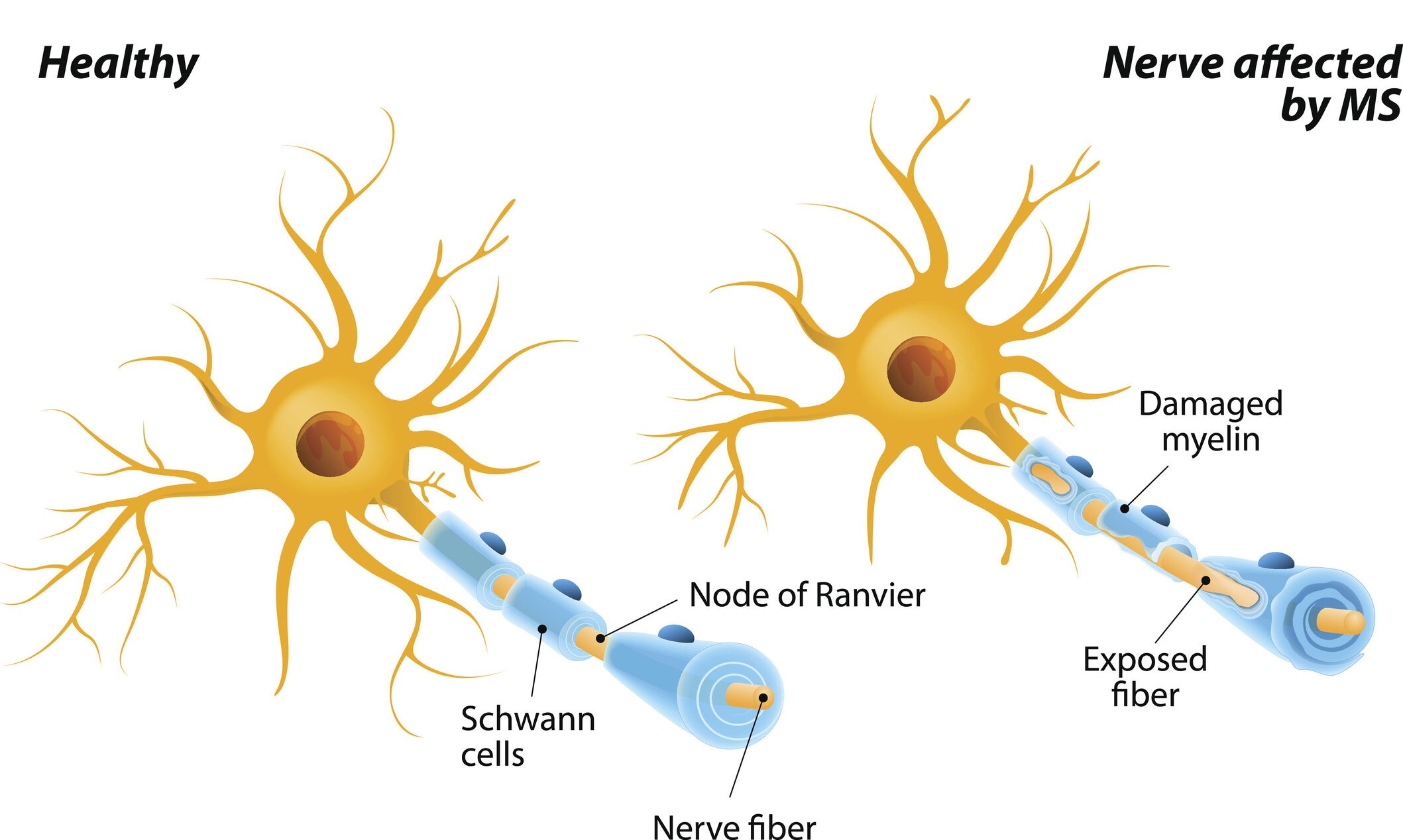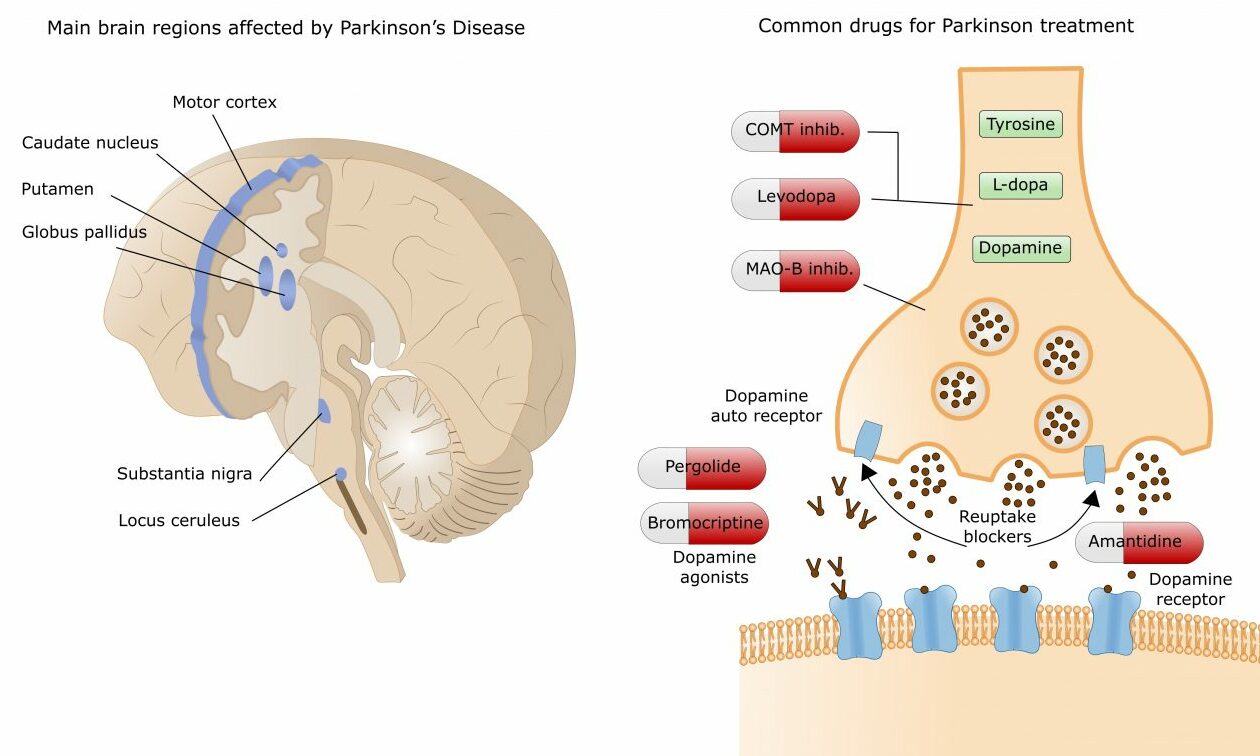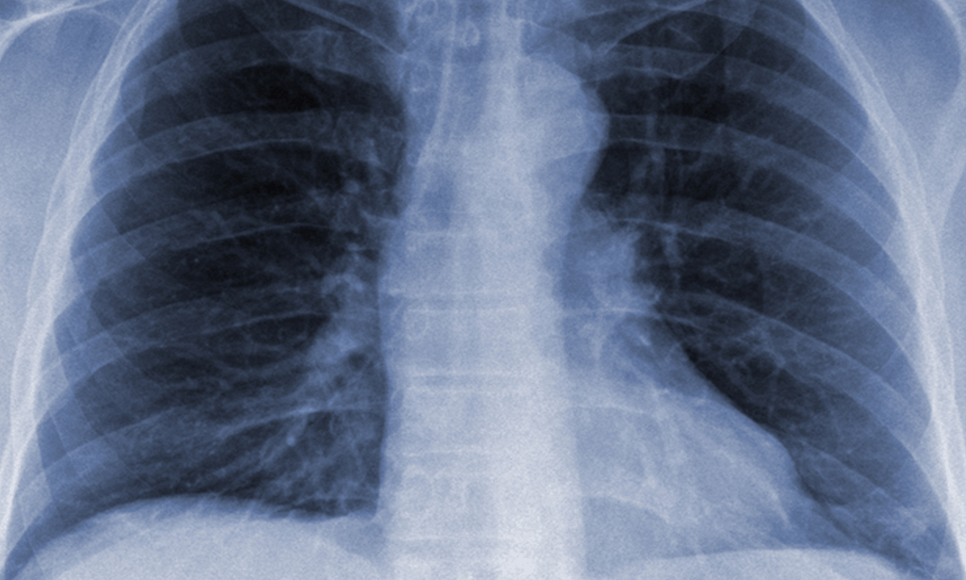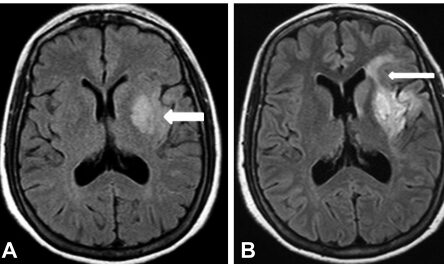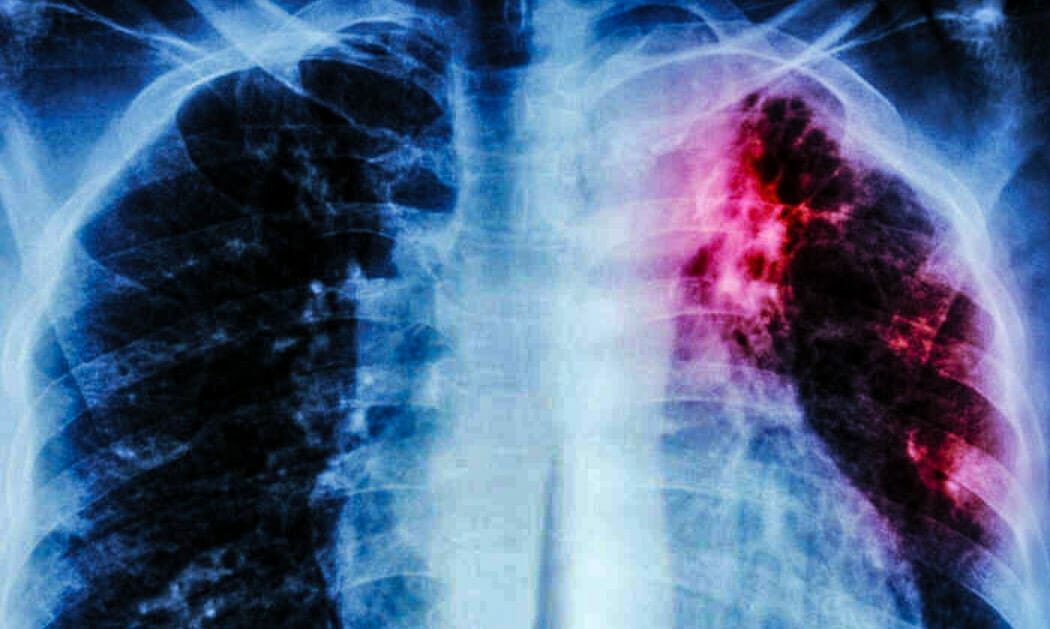 Research Areas, Applications and Techniques
Listed below you will find our currently indexed Research areas and Technologies available for email marketing.  Science is a vast topic, and new areas and technologies are emerging all the time. Please ask us if you would like something currently unlisted.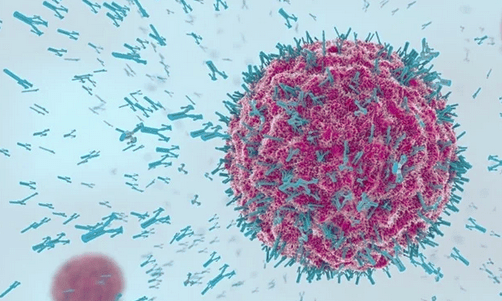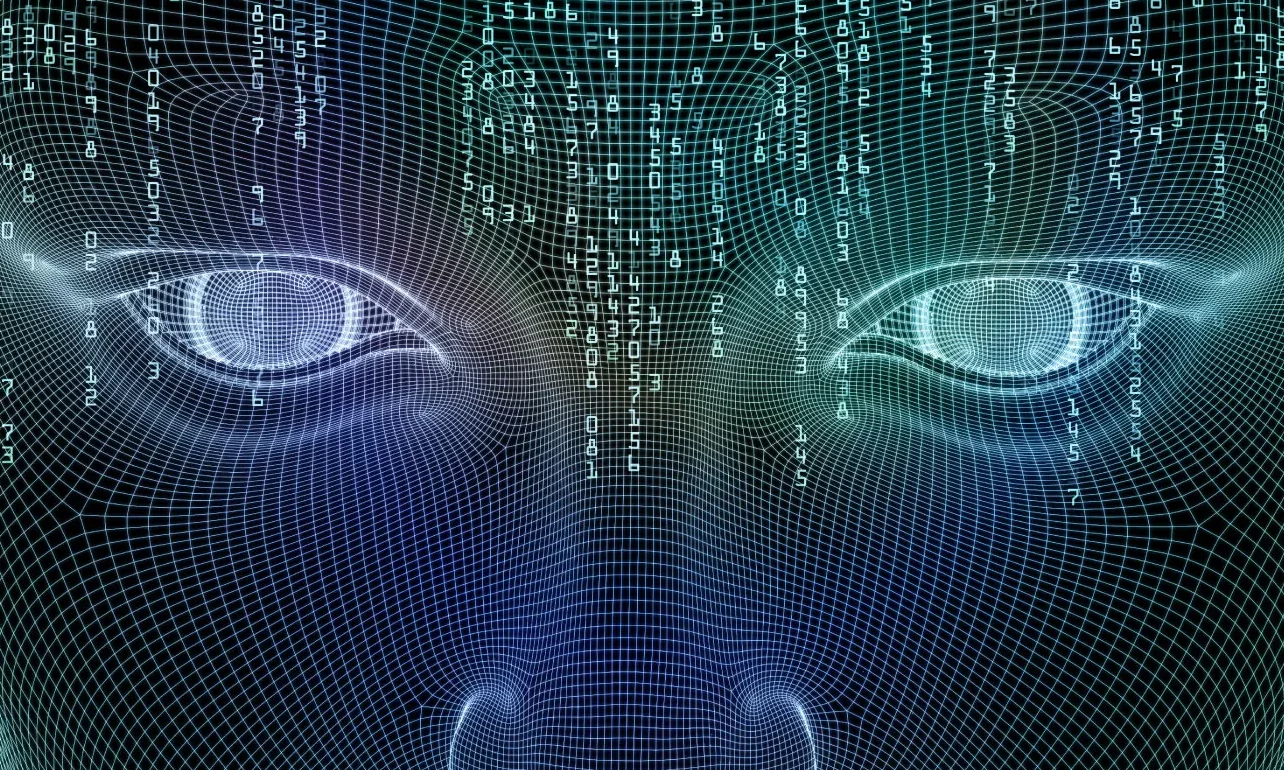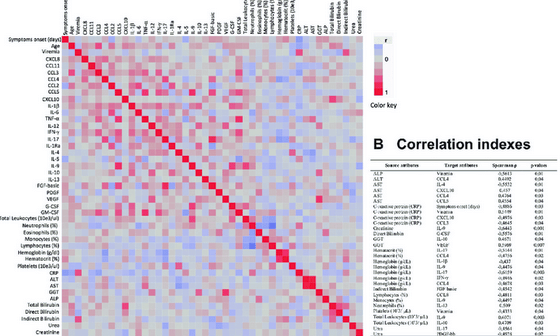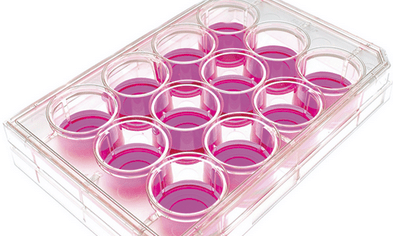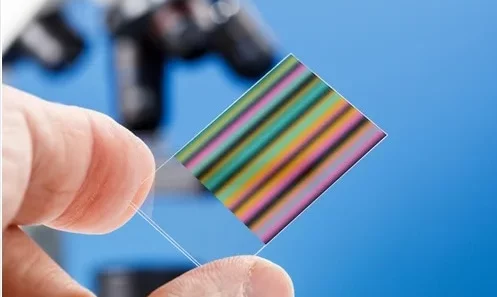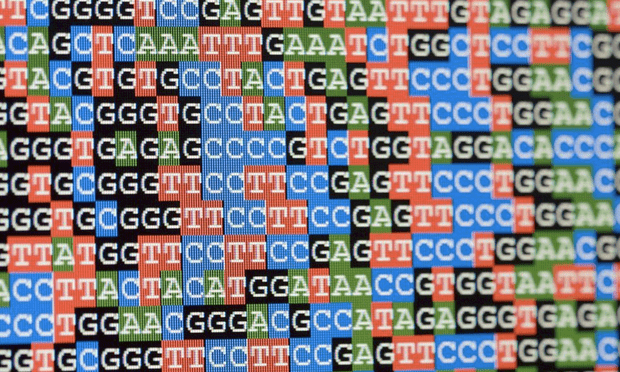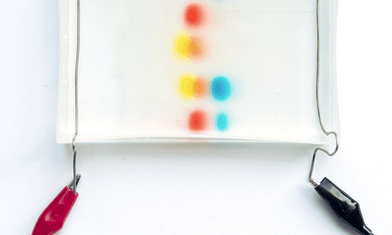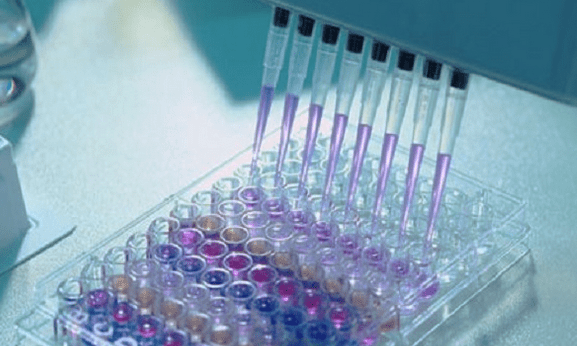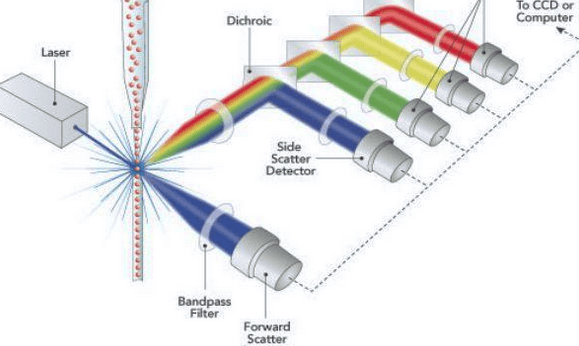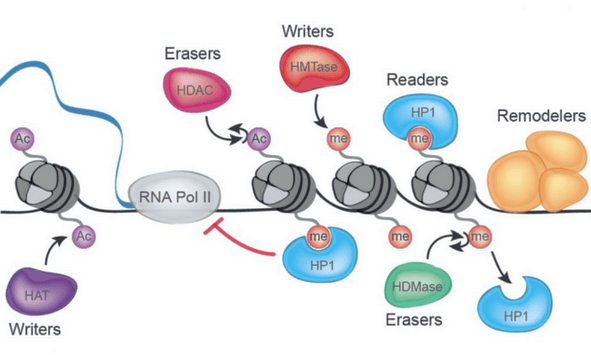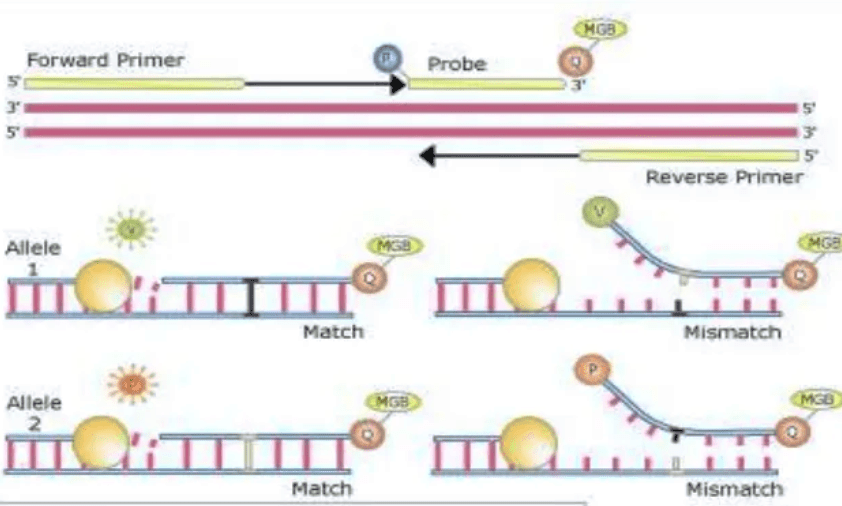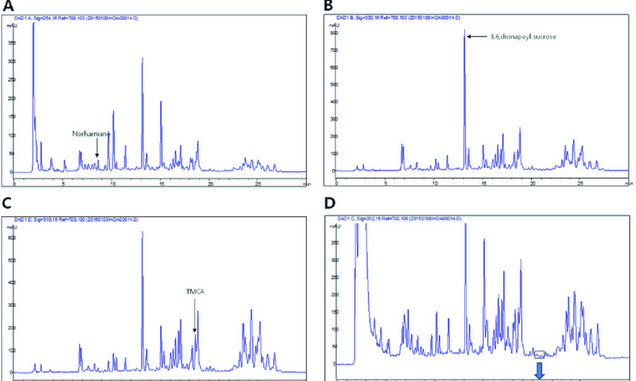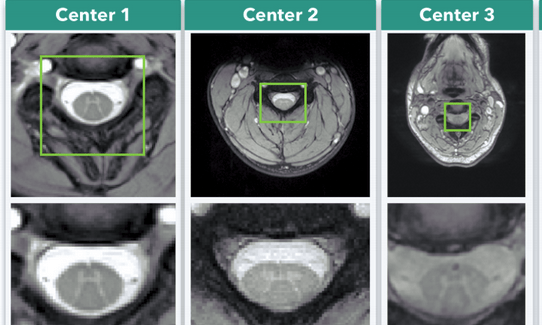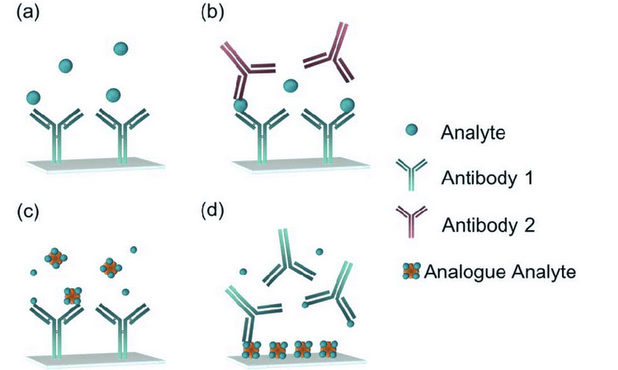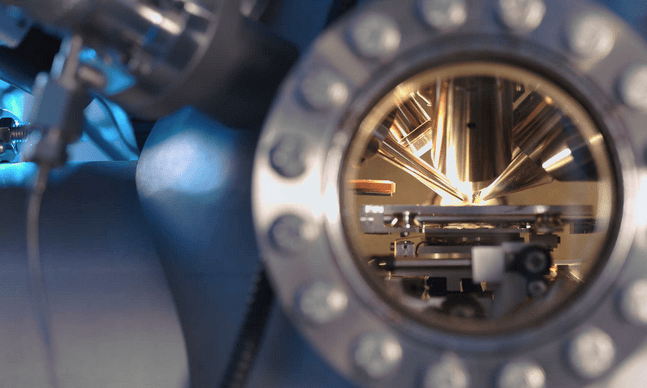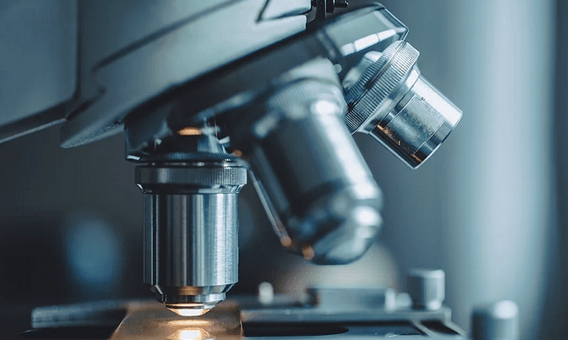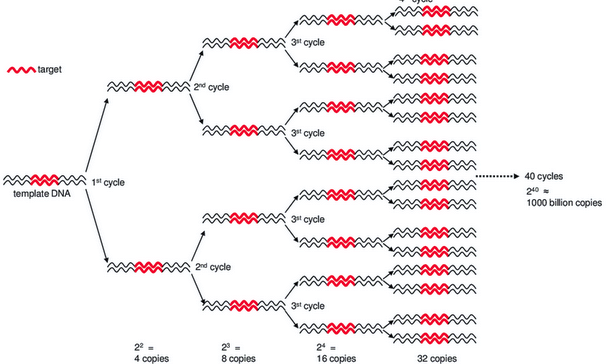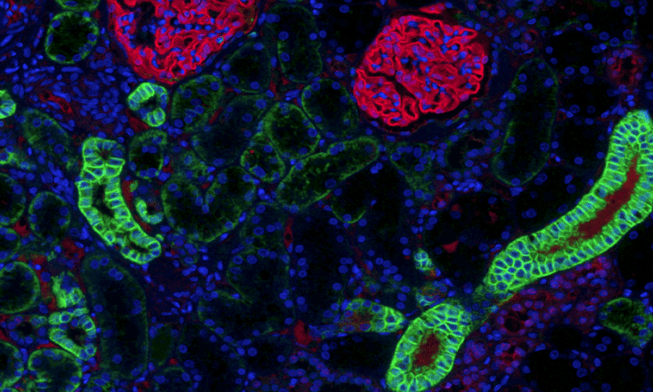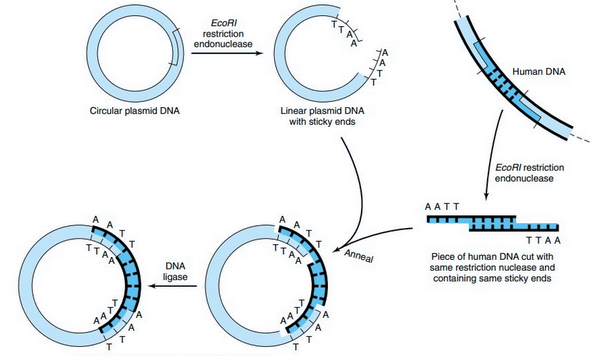 Recombinant technology, rDNA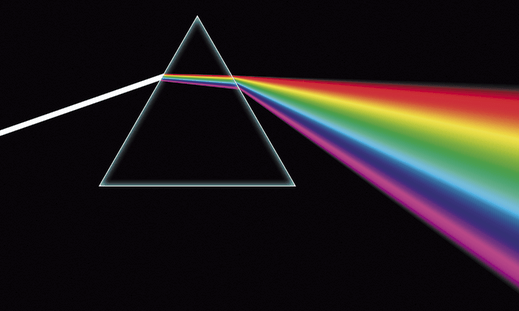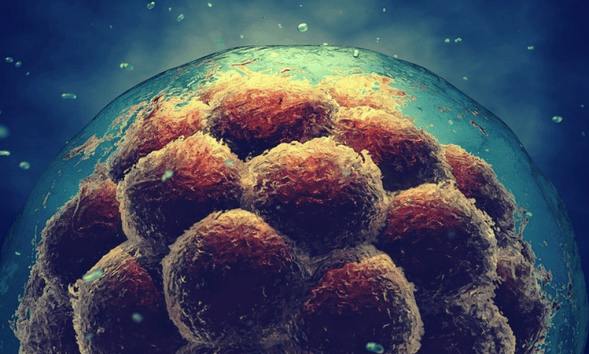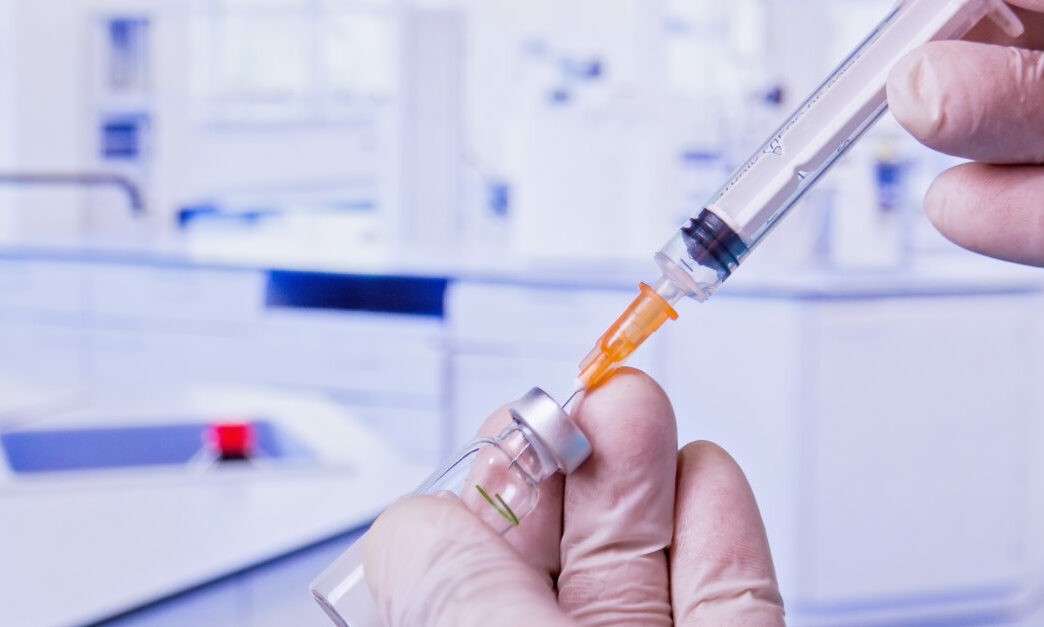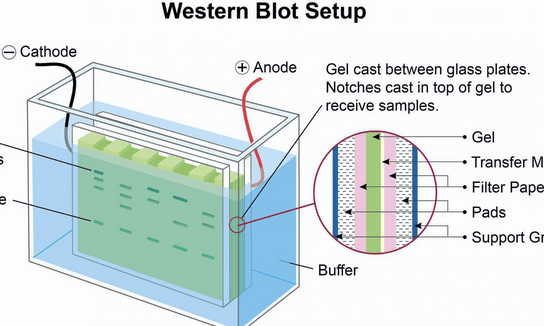 FAQ for Disease and research areas specialist email lists
Can I customize the Disease and research areas specialist marketing list?
Absolutely. Our pre-built Disease and research areas specialist email lists are easily customized. Choose filters such as the country, related disciplines or diseases and the market segment of interest. For example:
How do I integrate the Disease and research areas specialist data into my CRM?
We make it as simple as possible. Your Disease specialist data is delivered as an industry standard Comma separated value, (CSV) file. When you receive the file from us, save it to a secure location, open your CRM tool and find the "Import Data" or "Import Contacts" option. Upload the Disease specialist CSV file you just saved and the contact data should be quickly imported.
Can you send my Disease and research areas specialist email campaign for me?
Yes. We follow the same process to agree your Disease specialist requirements, but instead of delivering the data to you, you deliver your email html file to us. This can be a good option for companies unable to buy email data lists directly. Pricing is available on this page.
What is your process to ensure high quality Disease and research areas specialist data?
All our data passes through a highly rigorous classification process. This involves over 500 automated checks for every contact and helps us achieve the highest possible classification accuracy. The second phase to ensuring high quality concerns deliverability. We always clean data using industry standard tools right before delivery to you. Finally, all data is human verified before delivery, since automation still needs a helping hand sometimes. You can be sure your Disease specialist data is accurate AND deliverable.
What is the source of your Disease and research areas specialist data?
We only use publicly available information sources of Disease specialists, such as directories and other similar high quality sources. Specifically, we do not engage in web scraping, this results in poor quality data and can land you in trouble with spam regulations.
What payment methods do you accept?
Once you have reviewed and agreed your Disease and research areas sample data, we will provide you with an invoice. Payment is either via bank transfer, or credit card (subject to a 5% fee we pass on). Banking details are on the invoice. We accept USD, EUR and GBP. Pricing is available on this page.
What if I am not happy with the results?
If you experience >5% hard bounces from your Disease and research areas email list, we will give you replacement data to make up the difference. Unfortunately we can't guarantee the overall performance of your campaign, which will be greatly impacted by your subject line and email content.