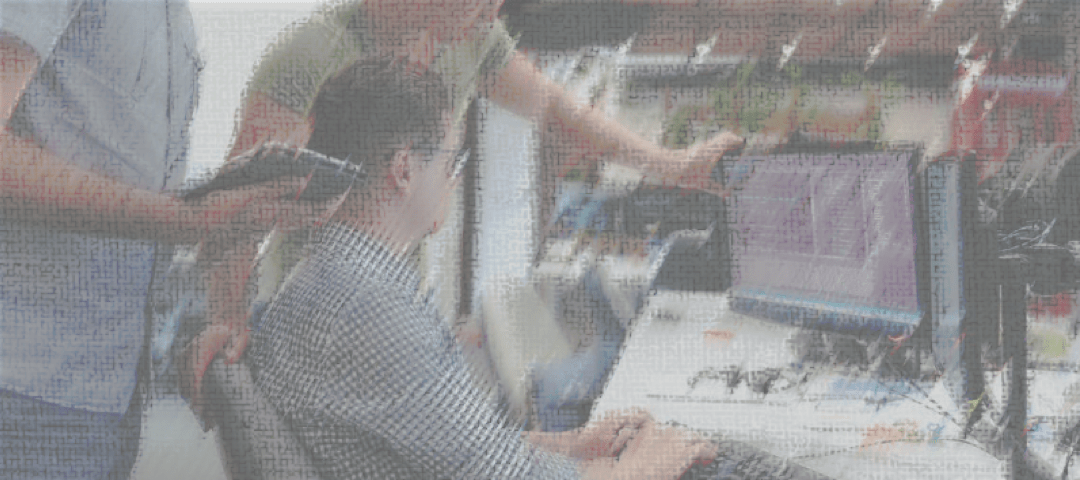 Find the job titles you need
Target your direct email marketing campaign by technology job titles
People & Technology job titles
If your product or service is aimed at particular technology job titles, you can find many popular ones here.  From Executive Management level, down to staff working on critical technical issues day to day. For example, a security software product like Blastshield, could target CSOs and CTOs.
Each category is a separate technology job title email list that you can further customise by using our Markets and Skills filters to reach your ideal target.
You can of course combine multiple job titles, or even specify keywords, such as "Cloud", thereby including any job title containing "Cloud".
If you would like a quick count of the email addresses we hold for your job title based query, please use the form on this page.
Filtering by Organisation size
We offer an additional way to tune your custom email list: to organisations of a certain size, for example, SMEs or large corporates. Let us know what size of organization you need to focus on.

Request a free email count
Popular technology job title groups
Please remember, the below are just a selection of some of the entries we hold. If you don't see technology job titles listed that you are interested in, just ask, we will be very happy to assist.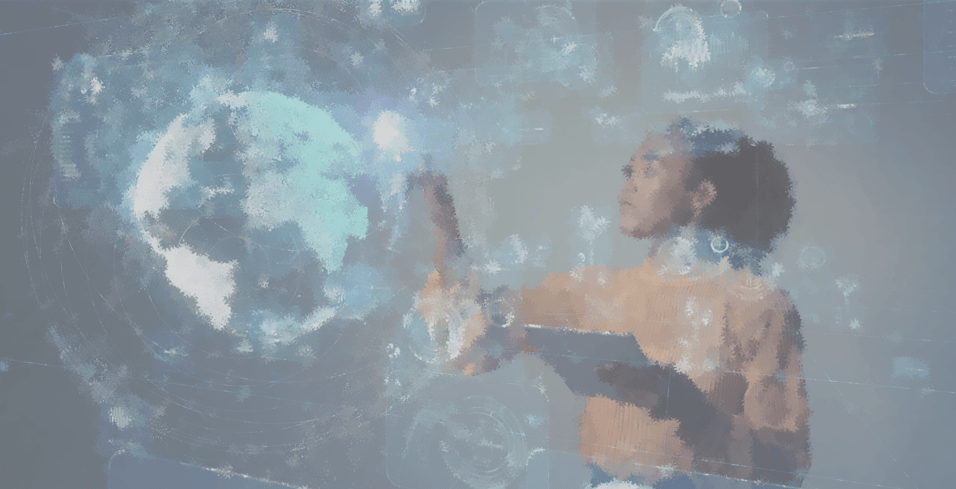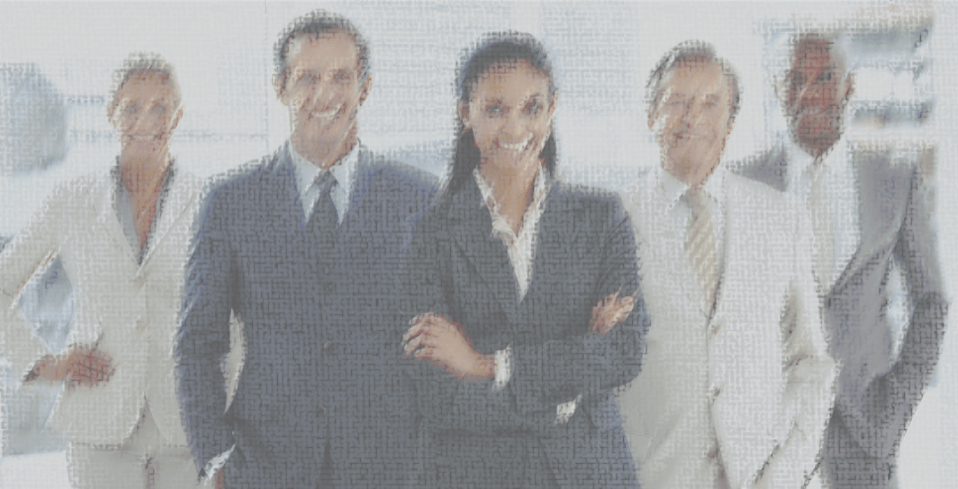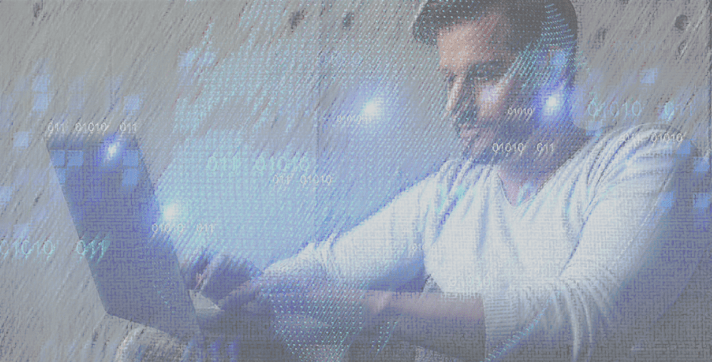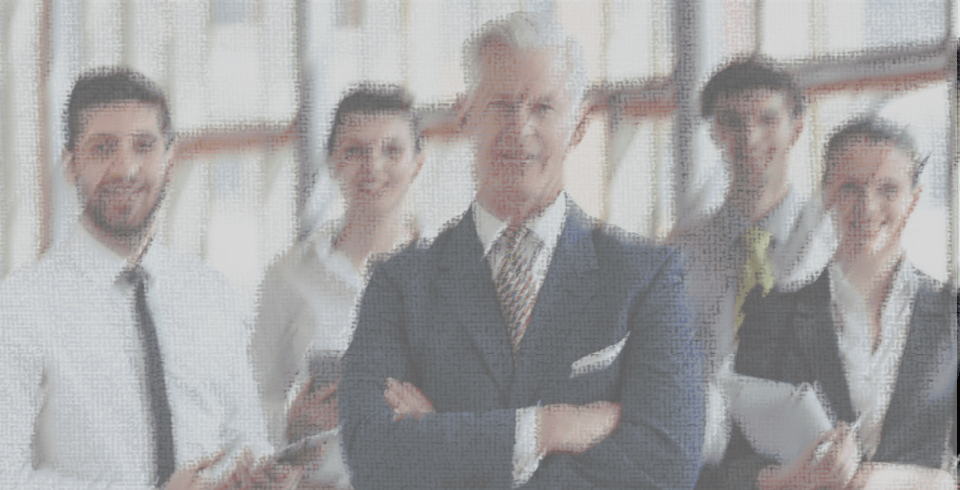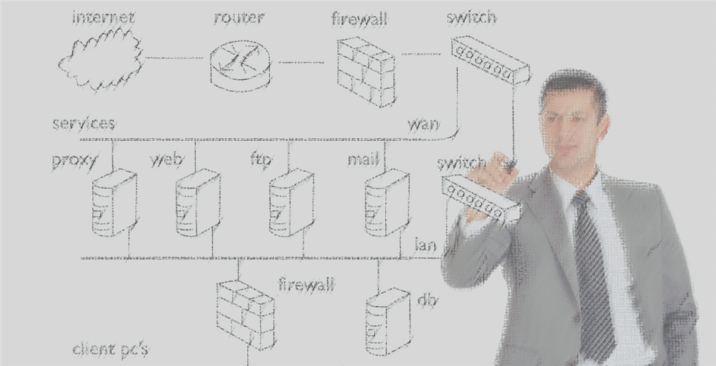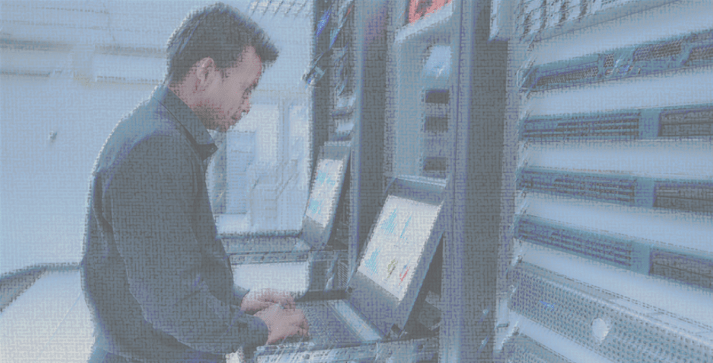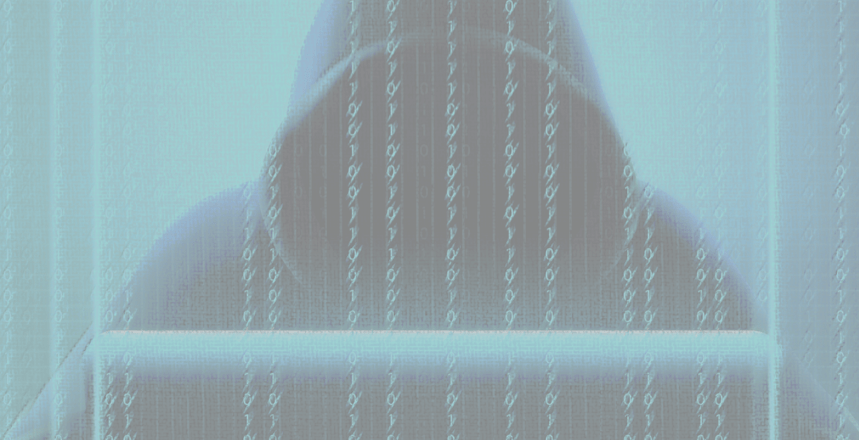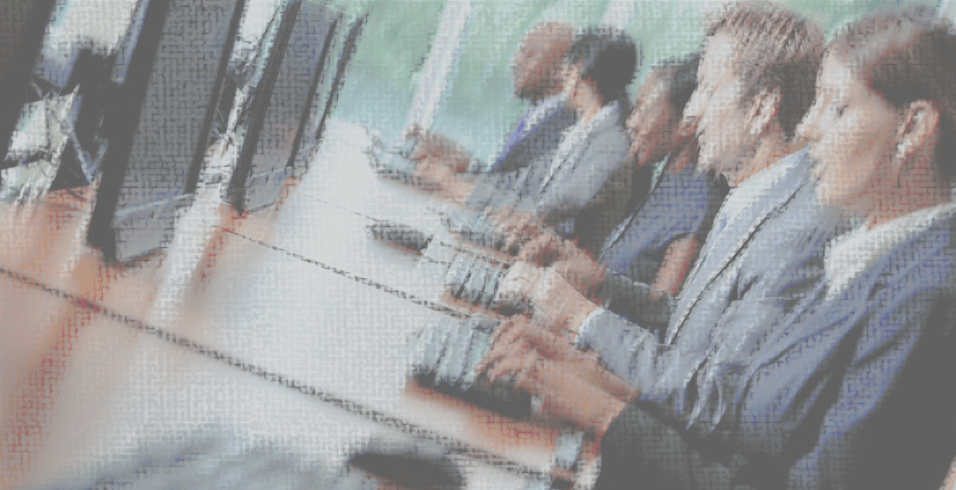 Email list pricing example
Getting your marketing message out to thousands of potential new customers.  Using direct email is highly cost effective.
For example, sending a message to 5,000 technology users from one of our lists, would cost just $1,330 / €1,110 / £1,000. That's just $0.27 per message, going directly to the inbox of a highly targeted technology user contact.
Prefer to buy the data outright and import into your platform? We can do that too. Data is delivered to you as a csv or xls file.
Please check out our Email Marketing section for help on A/B testing, avoiding the spam folder and other tips, to boost your campaign efficiency.
The Right Data for the Right Results
You need to be sure your message is getting to the right person.
With a combination of human and machine analysis, our database is cleaned and categorized to the highest accuracy and quality.
You can target with confidence.
You don't need to settle for simple off-the-shelve categories.
Combine ANY of our filters with countries / regions to build your own fully customized email list.
Don't see what you need? No problem, pick your own keywords.
Our multi-stage email verification process checks syntax, removes generic emails, confirms domains and SMTP responses.
Our bounce-back guarantee will replace anything below 90% delivery.
Your investment is safe with us.