Email conference promotion
Email remains the best way to promote conferences, seminars and symposiums. With a direct message and access to get invitations into personal calendar, email is quick and convenient.
By building a custom email list, to exactly match your conference audience, you can maximise the chance of success for an email campaign.  With low costs and fast results, email is hard to beat.
We have put together a special conference package to help you quickly get your message out and start to build your attendee numbers.
With the disruption caused by Covid-19 to the international conference season at an end, the challenges of a successful season in 2022 are now all too apparent and conference promotion will be more critical than ever:
Some people will still be reluctant to travel for health reasons
Travel rules and hotel arrangements will need extra care
Flights are less frequent and more expensive.
All this means that communication is even more important, as is reaching out to more potential attendees than usual.  This is where Marketwise can help you, with the promotion of your science or B2B based conference.
Our huge database of B2B contacts, scientists, researchers and academics has been carefully categorized into different markets,  disciplines, research areas, technology skills and job titles.
Conference promotion enquiry form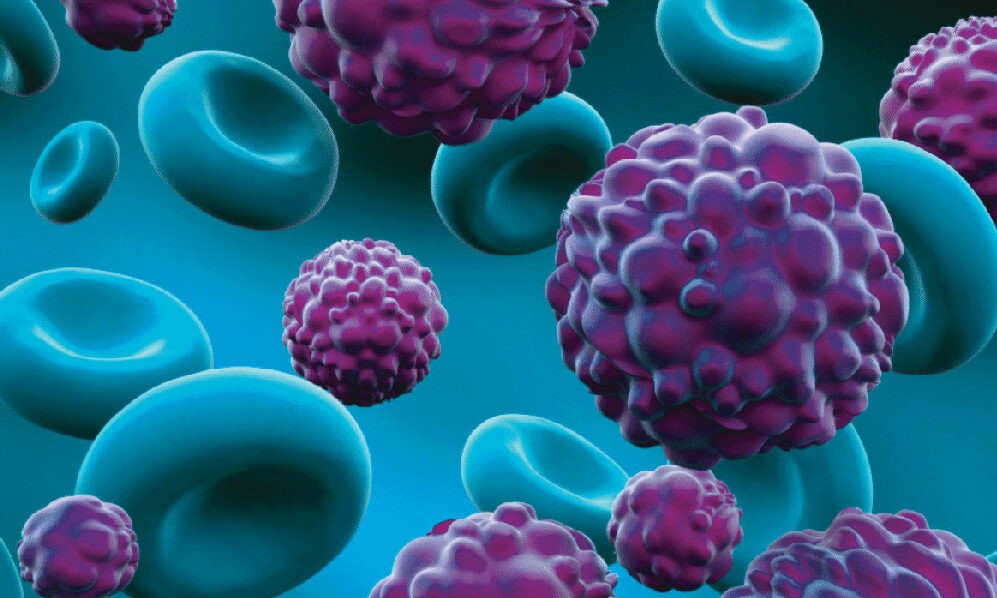 Disease email list: Cancer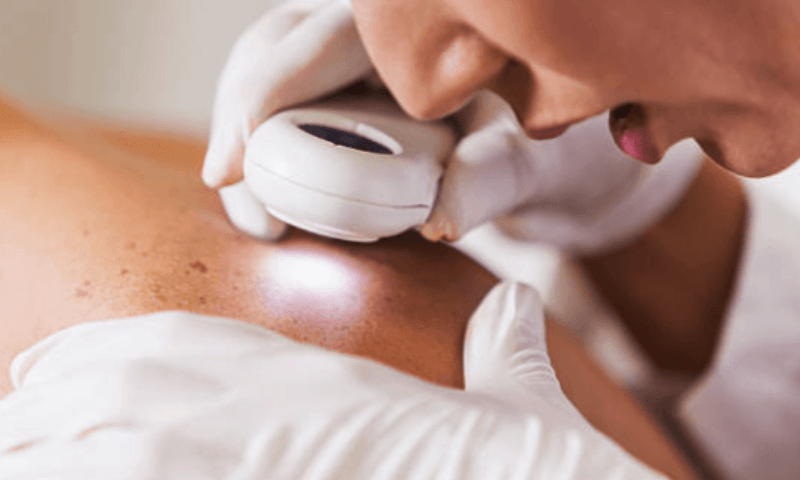 Discipline Email List: Dermatology
The Conference 1500
Along with banner and search network based advertising, email is shown to be one of the key ways of conference promotion. We have created a package to get your conference registrations off to a flying start.  Here's what's included in our "Conference 1500" package:
1500 targeted scientists, researchers and academics or B2B contacts.
Initial promotional message sent to all 1500 contacts. Please see our Subject line and Content pages for optimisation advice.
Three further messages sent to all 1500*, to help nudge people over the line.
Timing of the messages are up to you, but we suggest the first message is sent at least three months ahead of an international conference.
Statistics report.
* unless unsubscribed after the previous message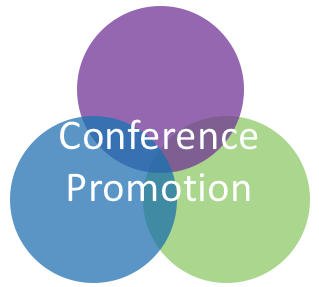 What does it cost?
The Conference 1500 has a flat fee of $510, €415 or £375. This package saves you almost 50% compared to our individual list pricing. Higher numbers of contacts are available, with the fee rising in proportion. For example 3000 contacts would be double the price.
Target audience can be based on a combination of discipline, market, research area, skill or job title and country only, ie no custom searches. Cannot be combined with any other offers. Any unused messages expire after the conference, unless otherwise agreed.