Urologist email list
Marketwise's comprehensive urologist email list enables you to market your product or service that relates to the field of urology around the world.  Researchers in our urology email list work in over 40 countries, with the vast majority working in medical research at universities and pharmaceutical company based markets.
Related disciplines include surgery, oncology and gynecology/andrology. Related techniques / research areas include cancer, gene expression, HPLC, imaging and protein. As a result, these categories can be used to enhance your custom email list for your product or service promotion, if they are still of relevance.
Urology has a few common sub-categories that Marketwise can help you reach:
Pediatric Urology – focused on urology issues in children
Urologic Oncology – research and treatments for cancer of the urinary system.
Renal / Kidney  – transplant research and kidney stone treatments
Female Oncology – issues specific to women's health
Building your custom Urologist email list
Here are some examples of how you can build your own targeted email list from our database. Combine Urology with further Disciplines, Markets, Research areas and geographic regions:
Urology + Medical Research + US
Oncology + Urology + Health Care + Canada
Urology + Proteins + Global, except Egypt
Please use the form below to tell us what you need. We can usually respond in less than 2 working days.
Urology is the study of diseases affecting the urinary system and also the male reproductive system (Andrology).

Urological conditions make up a large number of surgical referals. In the UK for example, it is around 25%, making Urology an important discipline in health services and as a research area.
Further Reading
The American Urological Society
The European Association of Urology (EAU)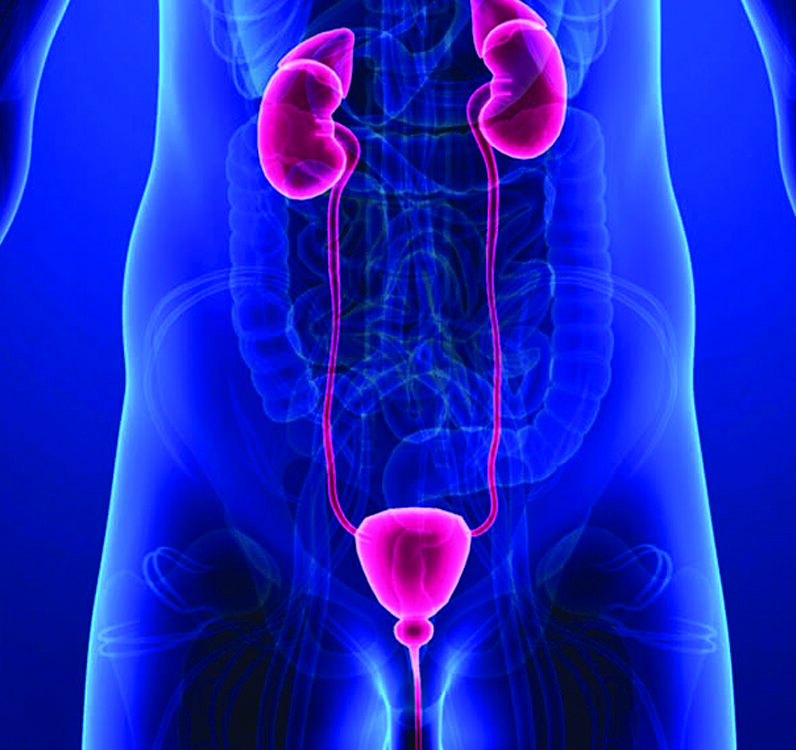 We understand science email marketing
Find, Prospect and Convert Top Medical Life Scientists With Us.
Find your ideal sales prospect, with our custom filtering.
We understand sales.
Target Medical Life Science Key Decision Makers and Influencers.
Reach the right people, fast. Start feeding your sales team with great leads.

Email list pricing example
Getting your marketing message out to thousands of potential new customers using direct email is highly cost effective.
For example, sending a message to 5000 scientists from one of our lists, would cost just $1,330 / €1,110 / £1,000. That's just $0.27 per message, going directly to the inbox of a highly targeted contact.
Please check out our advice on improving open rates and click through rates to boost your campaign efficiency.
Find New, Relevant Sales and Marketing Leads for Your Teams
Product and Service Promotion
Promote your product or service within an email list to help generate new sales, raise awareness or communicate special offers.
Use related categories to build your custom email marketing campaign.
Fill your sales pipeline with potential new leads. Push your marketing message out to new contacts.
Build new interest and start to create your own mailing list with converted contacts.
Grow your attendees for your webinars with early promotional campaigns to encourage registration.
Use our dedicated conference package to send a sequence of messages to targeted scientists.
Example organisations in the Urology email list
University of Washington
Ghent University
Nanjing First Hospital
Aalborg University Hospital
Caen University Hospital
University of Munich
University of Zürich
Royal Marsden
Boston University
University of Utah
Example contacts in our Urologist email list
Scientist, Department of Global Health Outcomes Strategy and Research, Allergan Inc, USA

Group leader, Department of Urology, University of Texas Health Science Center at San Antonio, Texas, USA

Scientist, Division of Urology, Department of Surgery, Duke University Medical Center, Durham, NC, USA

Scientist, Division of Experimental Urology, Innsbruck Medical University, 6020 Innsbruck, Anichstraße 35, Austria

Department Head, Department of Pediatric Urology, Ghent University Hospital and Ghent University, Ghent, Belgium

Group leader, McGill University Health Centre, Royal Victoria Hospital, 687 Avenue des Pins Ouest, Montréal, Québec
Email list count enquiry form
Please get in touch and let us know what you need. Useful information includes any custom searches or what disciplines or research areas are of interest. If your query is for a particular scientific market segment or region, just list what you need below.
We look forward to hearing from you.
Still unsure about your email list targeting options? Head back to our life science email marketing home page to start your journey.