Ecologist email list
Marketwise has a large and growing Ecologist email list available for your product or service promotion.  Ecologists in our email list work in over 40 countries in markets including Medical Research, Universities, Agriculture and Veterinary research.
Research areas and techniques include antibodies, biomarkers, gene expression, HPLC and others. These can typically be used to expand or tighten the reach and scope of your email campaign.
Ecologists study the complex relationships between living organisms (including humans) and the physical environment.
Since the potential studying scope is so large, ecologists invariably specialize in a specific niche area. As much as possible, Marketwise can help support you looking for the perfect specialist.   Some of the areas ecologists specialize in are as follows:
Regional (ie by a country or region within a country)
Aquatic / marine
Investigating a particular species
Biodiversity and habitat impacts
Understanding ecosystems and keystone species
Studying evolutional ecology
and many more…
Of course, as usual, Marketwise is happy to combine different search terms, to help you build a custom ecologist email list that perfectly matches your requirements. To help you find the right type of ecologist, please review some of the links below.
Further Reading
Ecology Journals from Springer Nature
The Ecological Society of America (ESA)
The European Ecological Federation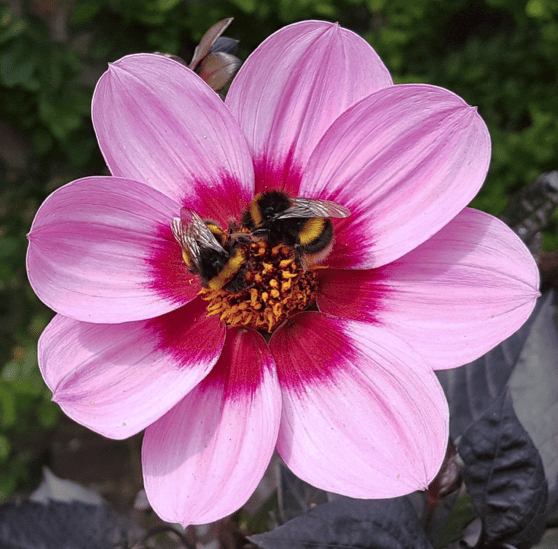 We understand science email marketing.



Find, Prospect and Convert Top Life Scientists With Our Email Lists
Use our custom filtering to find your ideal sales prospect
Build your sales pipeline - fast
Search out Life Science buyers and key decision makers, build your custom email list.
Start feeding your sales team great leads.
Email list pricing example
Getting your marketing message out to thousands of potential new customers using direct email is highly cost effective.
For example, sending a message to 5000 scientists from one of our lists, would cost just $1,330 / €1,110 / £1,000. That's just $0.27 per message, going directly to the inbox of a highly targeted contact.
Please check out our advice on improving open rates and click through rates to boost your campaign efficiency.
Product and Service Promotion
Promote your product or service within an email list to help generate new sales, raise awareness or communicate special offers.
Use related categories to build your custom email marketing campaign.
Fill your sales pipeline with potential new leads. Push your marketing message out to new contacts.
Build new interest and start to create your own mailing list with converted contacts.
Grow your attendees for your webinars with early promotional campaigns to encourage registration.
Use our dedicated conference package to send a sequence of messages to targeted scientists.
Example establishments in our Ecologist email list
Australian National University
University of Toronto
Institute of Hydrobiology, Chinese Academy of Sciences
Leibniz Center for Tropical Marine Ecology
University of Tokyo
Imperial College London
Brigham Young University
University of California
Example Ecology email contacts
Professor, Ecology/Environment/Evolution, La Trobe University, School of Life Sciences, Kingsbury Drive, Bundoora, VIC, Australia

Head of Department, Microbial Ecology Group, Aberdeen University, The Rowett Institute, Greenburn Road, Bucksburn, Aberdeen, UK

Scientist, Ecology, Evolutionary Biology and Behavior Program, Michigan State University, East Lansing, MI, Michigan, USA

Researcher, Department of Ecology and Evolution, State University of New York at Stony Brook, NY, USA

Group Leader, Coral Reef Ecology Group -CORE, Leibniz-Zentrum für Marine, Tropenökologie GmbH, Germany
Email list count enquiry form
Please get in touch and let us know what you need. Useful information includes any custom searches or what disciplines or research areas are of interest. If your query is for a particular scientific market segment or region, just list what you need below.
We look forward to hearing from you.
Still unsure about your email list targeting options? Head back to our life science email marketing home page to start your journey.