Dermatologist email list

Marketwise's Dermatologist email list enables you to promote your product or service to dermatologists around the world. Dermatologists in our email list work in over 20 countries, in institutions, commercial organisations, universities and hospitals.
Email marketing is highly suited for :
Building brand awareness
Launching a new product or service to dermatologists
Inviting dermatologists to webinars and conferences
Start finding new prospects to feed into your sales funnel with Marketwise's Dermatologist email list.
Our database of Dermatologists mainly work in the medical research, health care and university markets.  Related disciplines include Oncology, Immunology and Genetics, as a result, these categories can be carefully used to expand a product or service promotion, if they are still of relevance. Dermatologists work across human, some veterinary sectors and in healthcare.
Dermatology is the branch of medicine that covers disorders of the skin, hair and nails.

History of Dermatology
The first ancient record of dermatology goes back to Egypt around 1500BC. A papyrus describes how to treat various skin conditions, such as rashes, blisters, ulcers and even tumours. Treatment included ointments and surgery.  The first modern dedicated dermatology school was established in Paris, France in 1708. Later in the nineteenth century, the Vienna School of Dermatology pushed the research frontier forward and discovered many new skin diseases.
Useful Links
Unsure how to build your custom dermatology email list? The links below could help you find the right keyword search term.
The American Academy of Dermatology Association
The British Association of Dermatologists
The European Academy of Dermatology and Venereology
Accurate data
Marketwise puts resources every week into keeping our data clean, accurate and up to date. We use a combination of both manual effort and automation to ensure our discipline, research areas and markets are accurate, along with Names. This means your message is more likely to reach the most relevant contact, increasing your chances of success. 
Deliverable data
Our multi-stage process means that we are confident in very high (>95%) email deliverability. Our data is always cleaned after every use, with unsubscribes and bounces removed. In other words, you can have confidence your message will actually reach the inbox of the right people.
Learn how you can help deliverability with our guide to avoiding the spam folder. 
Geo-targeting
Choose individual countries, regions or combinations, such as "Europe, but exclude Switzerland", or "North America and Brazil". 
Data policies compliant
We comply to all relevant laws, such as GDPR and CAN-SPAM so you don't have to worry.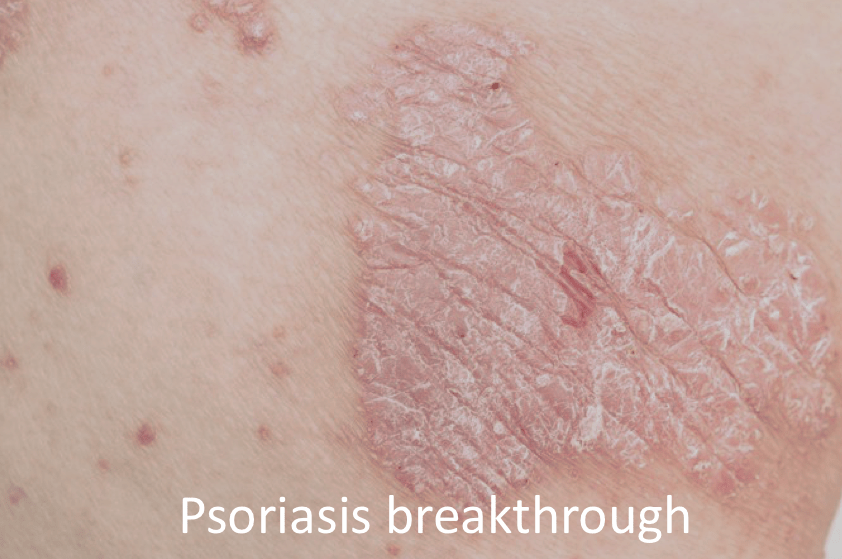 We understand science email marketing
Find, Prospect and Convert Top Medical Life Scientists With Us.
Find your ideal sales prospect, with our custom filtering.
We understand sales.
Target Medical Life Science Key Decision Makers and Influencers.
Reach the right people, fast. Start feeding your sales team with great leads.

Email list pricing example
Getting your marketing message out to thousands of potential new customers using direct email is highly cost effective.
For example, sending a message to 5000 scientists from one of our lists, would cost just $1,330 / €1,110 / £1,000. That's just $0.27 per message, going directly to the inbox of a highly targeted contact.
Please check out our advice on improving open rates and click through rates to boost your campaign efficiency.
Product and Service Promotion
Promote your product or service within an email list to help generate new sales, raise awareness or communicate special offers.
Use related categories to build your custom email marketing campaign.
Fill your sales pipeline with potential new leads. Push your marketing message out to new contacts.
Build new interest and start to create your own mailing list with converted contacts.
Grow your attendees for your webinars with early promotional campaigns to encourage registration.
Use our dedicated conference package to send a sequence of messages to targeted scientists.
Example establishments in the Dematologist email list
ScandiDerma AS, Tromsø, Norway
The Johnson & Johnson Skin Research Center, NJ, USA
Yale University, CT, USA
Ghent University Hospital, Ghent, Belgium
University Hospital of Zürich, Gloriastrasse 31, Zürich, Switzerland
Examples of our Dematologist email lists contacts
Scientist, L'Oréal Institute for Ethnic Hair and Skin Research, USA


Group Leader, Department of Medicine, Section of Dermatology, University of Chicago, Pritzker School of Medicine, Chicago IL USA

Professor, Department of Dermatology and Allergology, HELIOS Vogtland-Klinikum Plauen GmbH, Plauen. Germany.

Group Leader, Department of Dermatology, Johns Hopkins University School of Medicine, USA

Group Leader, Philadelphia Department of Veterans Affairs Medical Center, Department of Dermatology, University of Pennsylvania School of Medicine, USA.
Email list count enquiry form
Please get in touch and let us know what you need. Useful information includes any custom searches or what roles, markets and skills are of interest. Any extra information you can provide will help us create the best email list for your requirement.
We look forward to hearing from you.
Get the most from your email campaign. Check out our marketing hints and tips pages on improving open rates, click rates, avoiding the spam folder and many more.