Blog
Welcome to the Marketwise blog, including marketing insights and news from the scientific and technological sectors. We hope you find our posts interesting and useful. We look forward to reading your comments.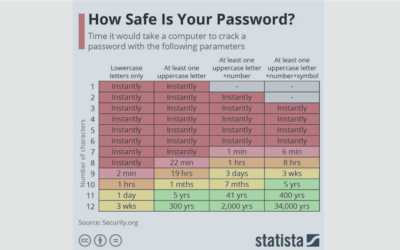 The Password Problem Although far from perfect, passwords are still the main way people authenticate...
read more
Get in touch and tell us what you need !
Email list count enquiry form
Please get in touch and let us know what you need. Useful information includes any custom searches or what roles, markets and skills are of interest. Any extra information you can provide will help us create the best email list for your requirement.
We look forward to hearing from you.