The link between Social Media use and anxiety
The key question this new study asked was "Is there a link between social media use and anxiety, depression or well-being?".  Previous studies have typically used self-reported social media (SM) use and then correlated that to levels of anxiety, depression and so on. A potential problem with this approach is that there is no real way to understand if high SM users were already suffering depression, or low SM users were already experiencing high well-being levels.
This new study run by a team from the University of Bath, UK, published in "Cyberpsychology, Behavior, and Social Networking" in May 2022, had the following main steps:
Benchmarked anxiety, depression and well-being levels using well recognised techniques.
Asked users to stop using SM for seven days.
Re-benchmarked the same metrics.
A control group took the benchmarking tests, but continued using SM as normal.
High level results
The participants in the study recorded statistically significant improvements in anxiety, depression and well-being levels. 
Looking in more depth at specific social media types, a reduction in the use of Twitter and TikTok was linked to a reduction in depression.  However, the only link with anxiety in this study was to TikTok. Reducing TikTok use, resulted in a reported reduction in anxiety levels.
The study points to a conclusion that depression and anxiety could be treated in part by reducing social media use.
Further studies
The study raises some interesting further questions:
What are the longer term effects of ceasing social media usage?
What are the impacts on those under 18? (The study was undertaken on adults only).
Are some social media types worse than others for specific conditions?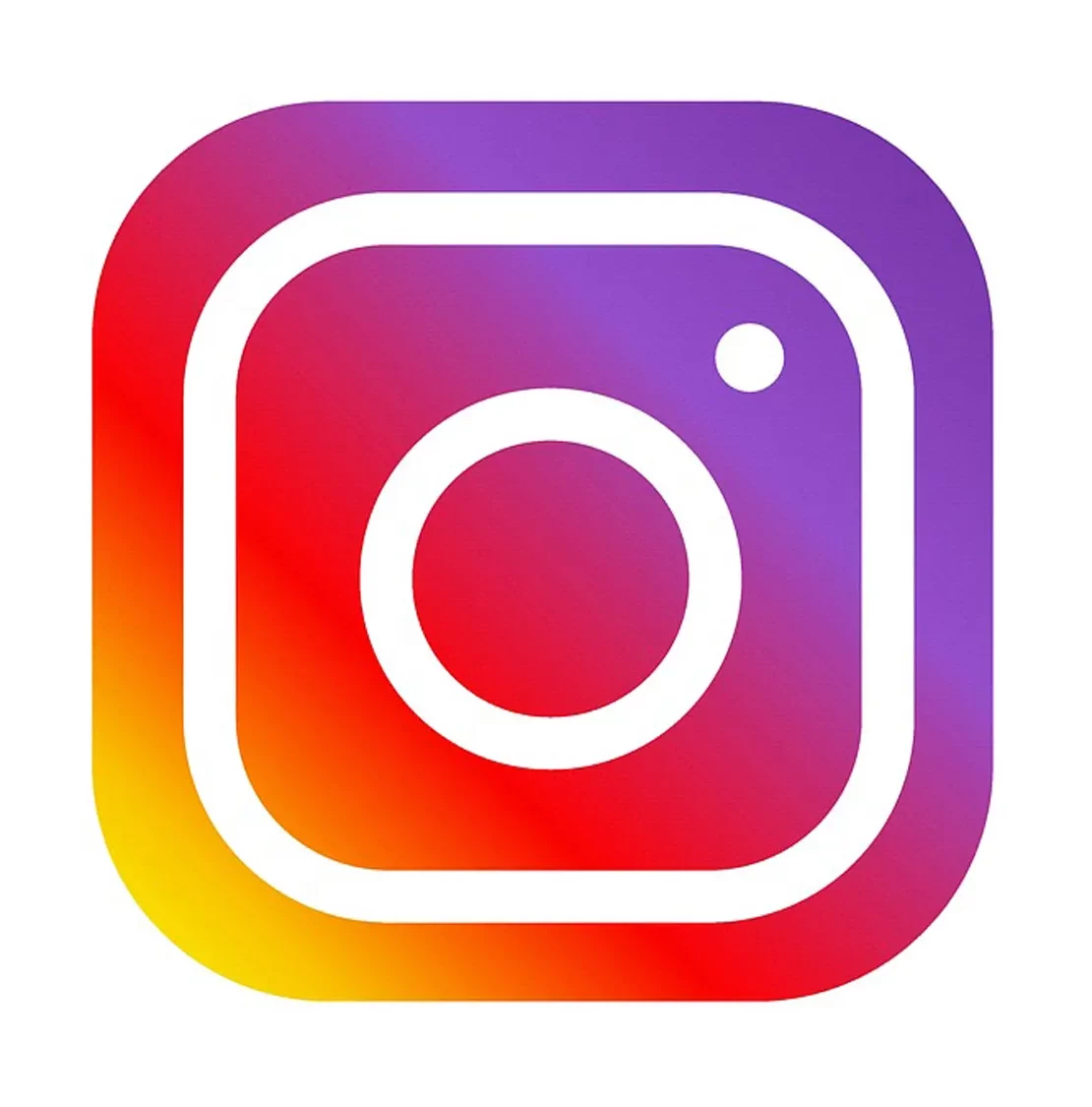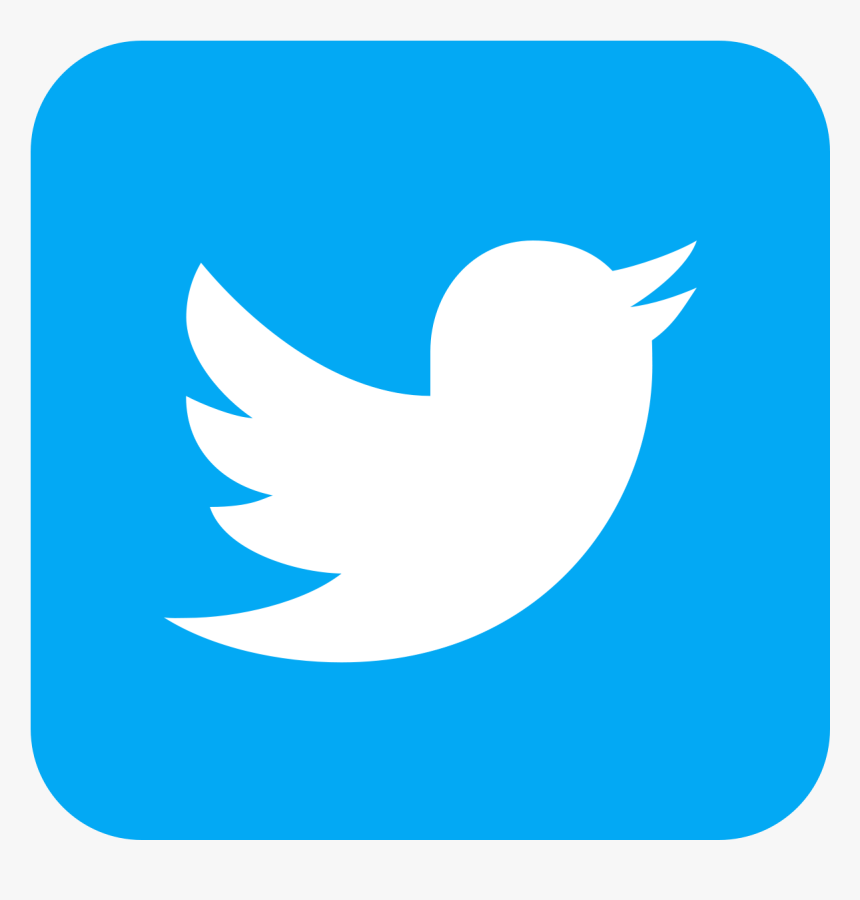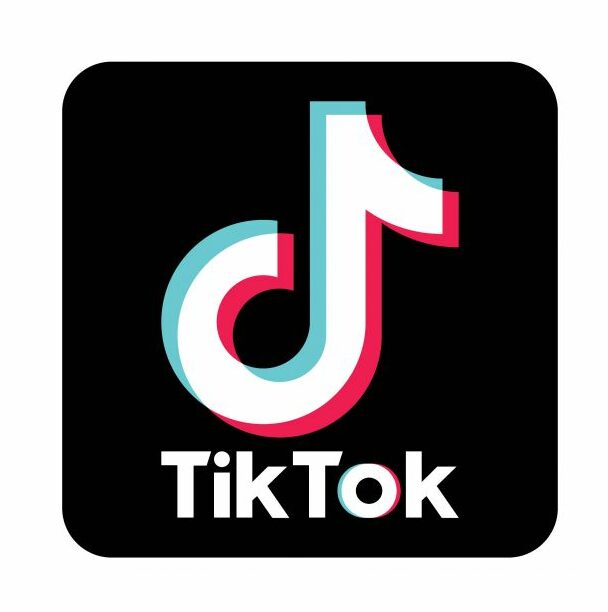 Study links
Taking a One-Week Break from Social Media Improves Well-Being, Depression, and Anxiety: A Randomized Controlled Trial
Jeffrey Lambert, George Barnstable, Eleanor Minter, Jemima Cooper, and Desmond McEwan. Cyberpsychology, Behavior and Social Networking
https://doi.org/10.1089/cyber.2021.0324
Marketwise Email Marketing
If you have a product or service to promote to Psychologists or other mental health experts, please get in touch, we can help.