GoodFirms Recognises Marketwise Ltd As A Top Digital Marketing Company In The UK
Using email to reach potential customers is a part of a business's digital marketing efforts. Email marketing is an integral part of digital marketing that lets you raise brand awareness and tell customers about new products, events and services. It can also educate your audience about the values of your brand.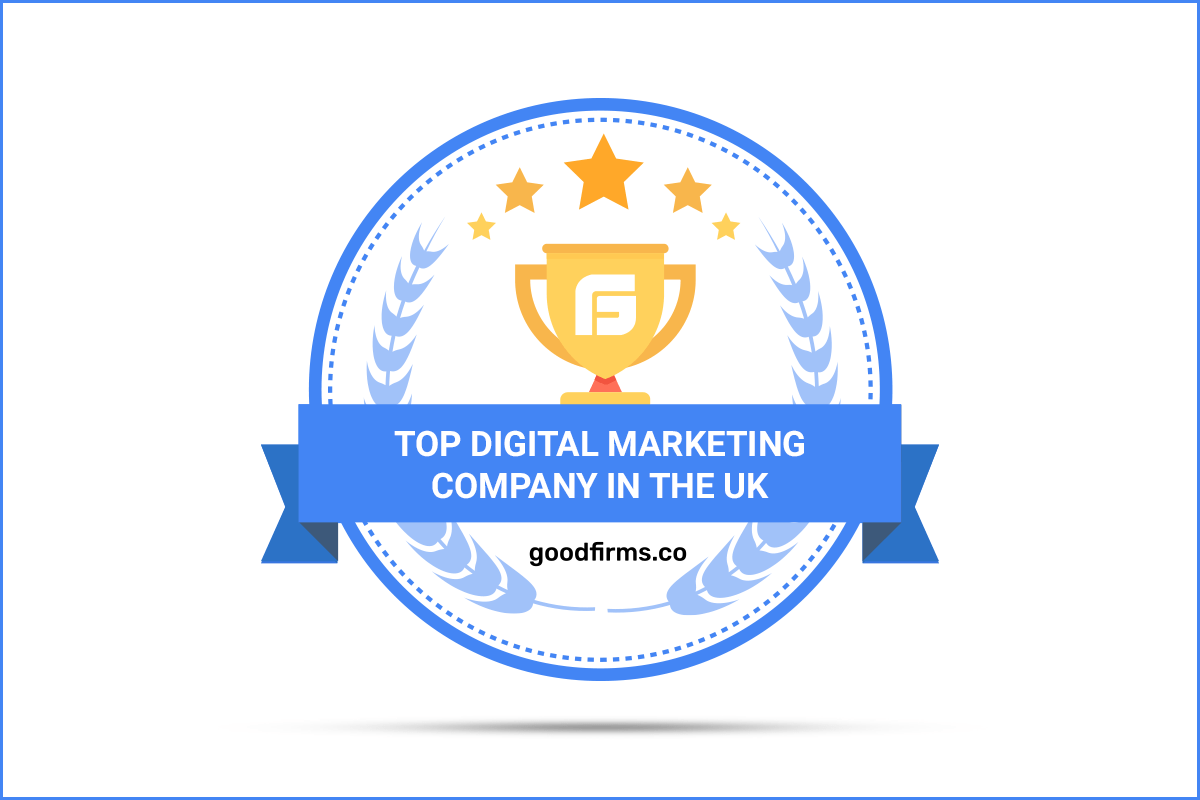 Google cites Marketwise as one of the top digital marketing companies in the UK that can deliver marketing messages to highly qualified scientists or B2B clients with their vast database covering every conceivable market segment. As per GoodFirms (a trustworthy research and review platform). Marketwise is known for its exceptional proficiency in developing email marketing campaigns and curating high quality custom email list data, resulting in profitable outcomes for their clients and adding value to their business.
Overview of the Company
Since 1990, Marketwise has provided email services to life science companies, publishers, scientific organizations, market researchers, webinars, and conference organizers. The agency has recently started to offer services in the B2B sector. The company is located in outside London in Buckinghamshire, United Kingdom.
Marketwise offers high-quality, targeted, science-based, and B2B email lists and campaigns. So, their clients can get the marketing messages to the right scientists or B2B users and find the new sales leads a team needs.
The agency helps their clients with the direct emailing campaign in any scientific or B2B area. With over 20 years of experience, they have email lists of scientists and B2B users working in diversified research fields and businesses around the world.
Marketwise: Mission and core value
The mission of Marketwise Ltd being one of the best digital marketing agency, is to assist its clients in finding new sales contacts and acquiring new businesses within the international scientific and B2B communities.
The core value is a massive database of scientists and B2B users that is carefully updated and categorized; as a result, its customers can confidently contact their target demographic. They are proud of their prompt, courteous service and the results their clients obtain.
Pioneers in the Digital Market
The digital marketing agency has over 30 years of experience, therefore they are uniquely placed to understand their client's business needs. Hence, they can help in optimizing their client's emails to maximize the chance of success.
Over the years, the team has gathered a wealth of experience. They have worked with many large organizations like Springer Nature and ThermoFisher. So there is a surety of a high quality service and great results.
Their business is truly international, with contacts in over 90 countries and customers across Europe and North America.
Why Has GoodFirms Chosen Marketwise Ltd?
GoodFirms Research Methodology is a complete campaign run by GoodFirms to evaluate and rank the companies that offer the best services with innovative solutions. Marketwise Ltd has years of experience providing impeccable solutions with high quality. Its proven record of delighting customers has helped it win the position of one of the best digital marketing companies in the UK on the GoodFirms platform. This has strengthened their online reputation and is helping them gain more leads and conversions.
The campaign is also an effort by GoodFirms to get their clients to improve their services, acquire positive client reviews and make their profiles stronger by providing in-depth information about their business, including their location, services, social media handles, and more.
About GoodFirms: Established in Washington, D.C., GoodFirms is an outstanding B2B research review firm that identifies digital marketing and web development firms that offer unmatched services to their clients. GoodFirms' extensive research methodology rates organizations, enhances their internet reputation, and aids service seekers in selecting the ideal technology partner for their company needs.
Author Bio: Ryan Allen is a content writer @GoodFirms – a full-fledged research and review platform offering an excellent platform to all software and mobile app development to excel in their respective fields. He has a Master's degree in Journalism and is an avid non-fiction reader.